How to Choose the Right Deodorant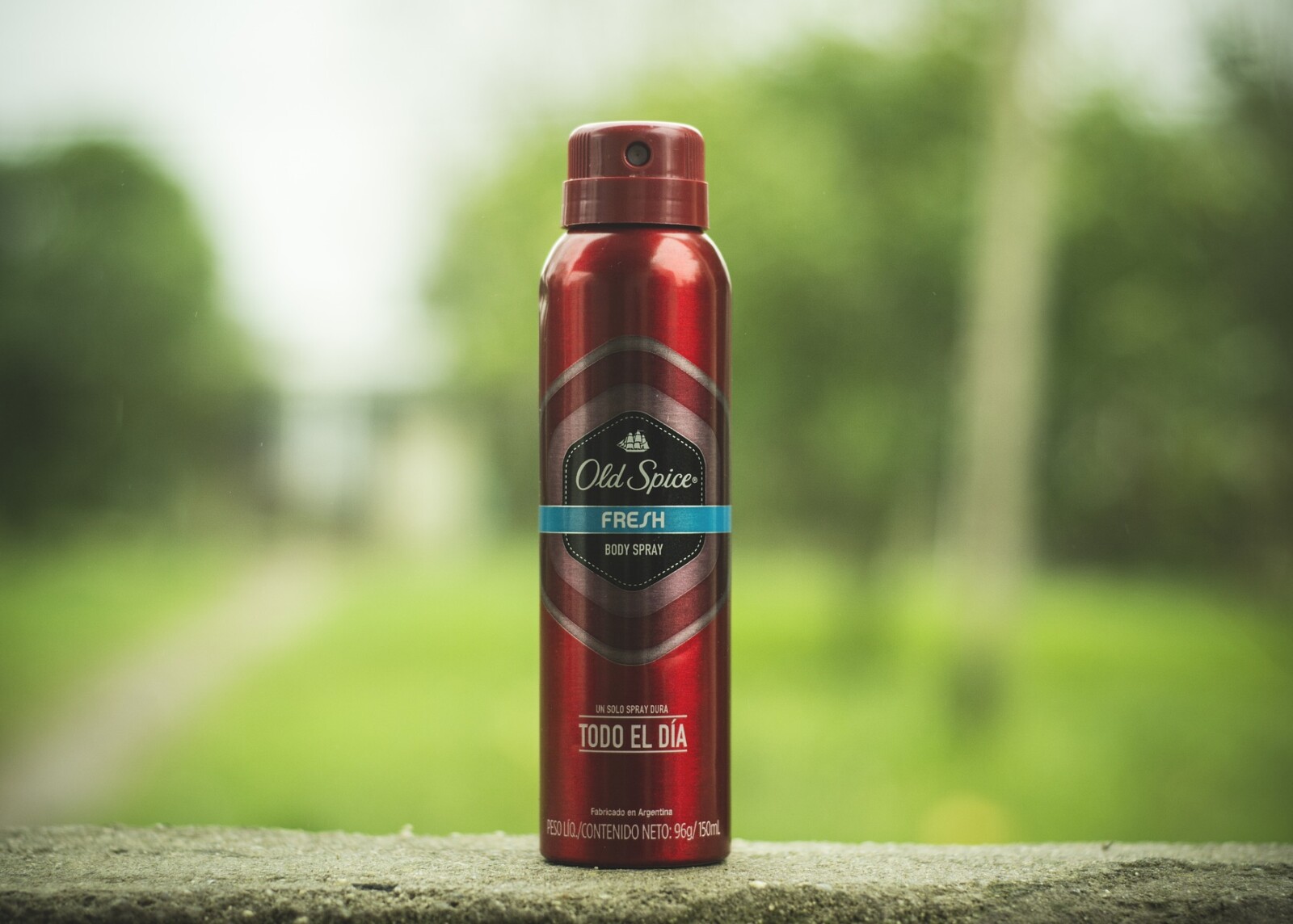 This summer has brought heat waves, breaking temperature records in the western US, southwest Canada, and Japan. So if you've been drenched in sweat lately, you're not alone. This year stinks, and so do we.
Let's clear the air: no one wants to be ostracized for their odor. And so begins the search for the best deodorant. Yes, it may be a little uncomfortable to talk about, but this is a problem we all have, as evidenced by the fact that the global deodorant market size was valued at US $22.54B in 2018 and is projected to grow to over 30 billion by 2026, according to Fortune Business Insights.
Body odor — also known as BO, for anyone who likes to hide the grossness in acronyms — seems like an eternal problem of humanity. As I found out in a timeless, archived New York Times piece, the ancient Egyptians couldn't stand body odor so they came up with the idea of taking scented baths. After that, they applied underarm perfume. The ancient Greeks didn't want to stink either. As Homer once said, a true Hellenic host would always offer his guests a bath and scented oils.
In her book "A Natural History of the Senses," author and naturalist Diane Ackerman wrote that the craze for perfumes in Ancient Rome "reached such heights that both men and women took baths in perfume, soaked their clothes in it, and perfumed their horses and household pets." I imagine that if they had Febreze, they'd just start spraying everything.
It seems like nothing changed much in the last two thousand years. People keep sweating over sweat circles under their arms and the possibility of smelling bad. So we keep persisting to find a successful deodorant formula.
First off, let's clear out the difference between antiperspirant and deodorant. Antiperspirants have aluminum-based ingredients that block sweat pores, which reduces the amount of perspiration. Deodorants, on the other hand, are made to get rid of armpit odor but not perspiration. They're often alcohol-based and turn your skin acidic, making it much less attractive to bacteria. They usually contain perfume to cover up odor.
According to the FDA, deodorants fall under cosmetics, along with shampoo, lipstick, perfumes, makeup, etc. Antiperspirants are classified as drugs because they are "intended to treat or prevent disease, or affect the structure or function of the body."
Everyone has their own preferences.
Gigi Hadid told the fashion website Into the Gloss: "For deodorant I like the clear gel because I can't have any of that white residue when I'm working. Secret Flawless Clear deodorant has really good scents, so I use that mostly." Good that we discussed the difference between deodorant and antiperspirant as people often confuse them and Secret doesn't make it easier because the label says both "antiperspirant" and "deodorant" plus has aluminum among its ingredients.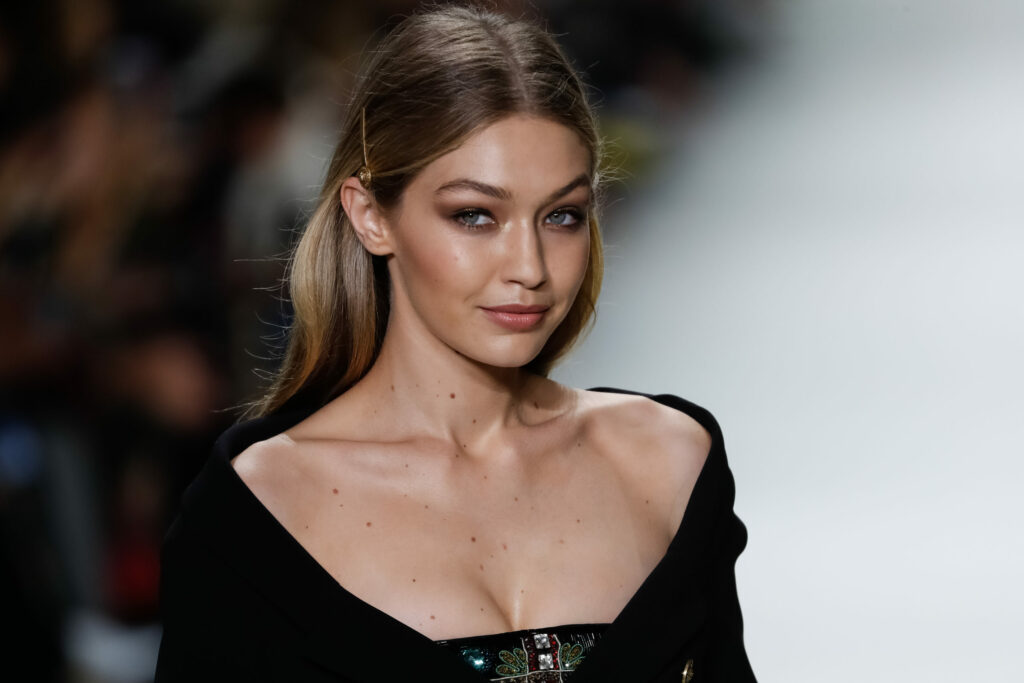 Cindy Crawford shared that she likes to alternate days with her workouts and does "old school" exercises, such as stairs and weights, with her personal trainer. Afterwards, Crawford smells just like the rest of us, despite being a legendary supermodel. She said, "I use Secret Deodorant. I know that's really bad and I should be using some type of aluminum-free deodorant, but I don't want to smell bad!"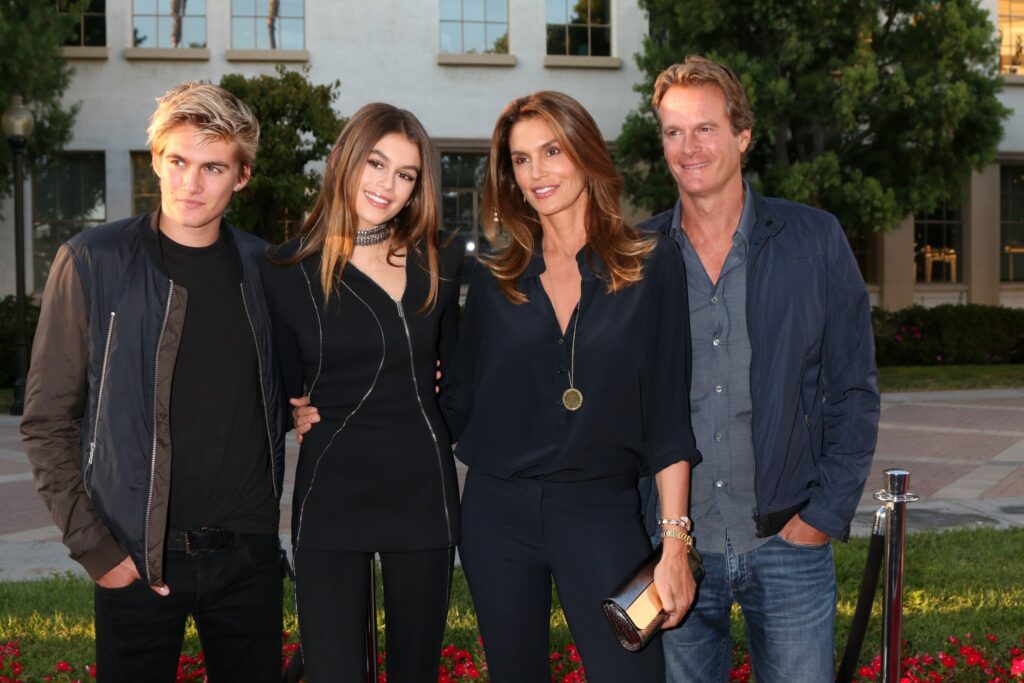 Along with the ingredients, you might also want to consider how long the effect lasts and what you personally prefer: roll-on, gel, or paste. Personally, I've been using roll-ons for years. They are clear and don't really stain clothes but might give that wet feeling, which many people find uncomfortable. You just need some extra time to let it dry before putting on your clothes.
Solid deodorants often include ingredients with a calming effect, which is nice if you shave because it counteracts any irritation.
Sprays dry up quickly and normally last longer than other types of deodorants. They are often more expensive though.
We need to remember that our bodies are smart systems and can develop resistance to specific formulas. Dr. Han Lee, assistant professor of dermatology at the University of Southern California, considers it to be a good idea to swap the deodorant brand every six months "to prevent resistance."
Saving Money
If this sounds like it could be a pricey undertaking, go for more affordable options. Dove, Nivea and Lady Speed Stick are perfect choices for her, while Old Spice, Degree and Axe are good matches for him (well, according to the marketing, anyway).
Some people don't like to use anything, like Matthew McConaughey who allegedly has avoided a stick of deodorant for over 20 years. McConaughey has his own perfect reason for this: "The women in my life, including my mother, have all said, 'Hey, your natural smell smells, one, like a man, and, two, smells like you.'"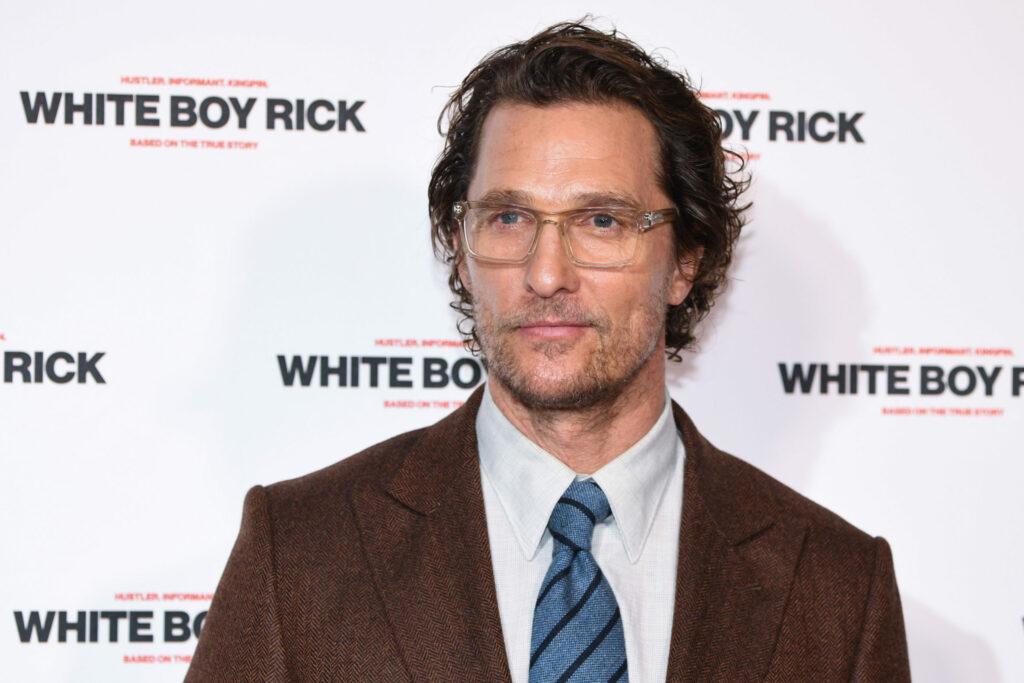 Bradley Cooper, who co-starred with McConaughey in the 2006 rom-com "Failure to Launch," told People magazine that he uses Old Spice deodorant for work, out of consideration for his co-stars. Cooper detailed his personal history with fragrances: "I wore cologne from when I was, like, 8. First it was Polo, like my father. Then Drakkar Noir. Then it was Banana Republic Classic. My first girlfriend loved the smell, so I wore it for her. Then I hosted this trek show, and we were gone for three weeks, and I started to smell myself. And I was like, 'Whoa, that's what I smell like? I kind of like it.'"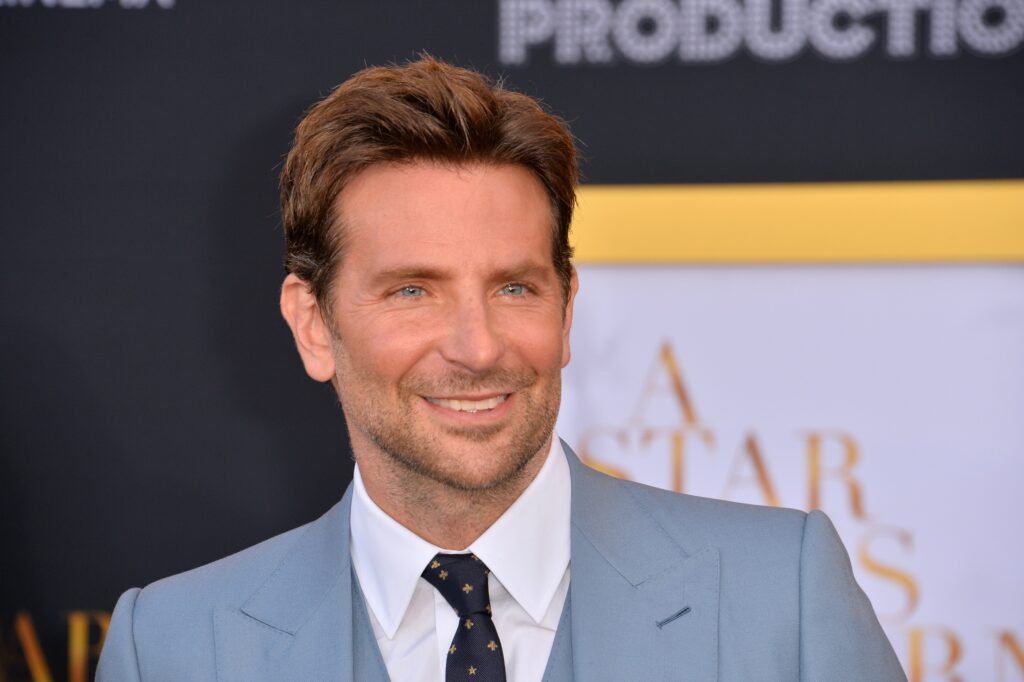 More Natural Picks
Here are some slightly pricier but still affordable picks that claim to be more natural. These products do not contain aluminum or artificial fragrances, come in a different variety of scents, and are widely available at drugstores. Tom's is relatively affordable for a natural deodorant and has a charitable aspect. The company says that for every $3 they make, they give $1 away.
If you want to go with something reliable and powerful that absorbs odor but is nourishing at the same time, Oars + Alps Deodorant is just for you. It's vegan and cruelty-free and gluten-free, with no alcohol, parabens or phthalates. Because chemical names sound scary!
The Athletic Choices
If you like to stay active, choose Art of Sport. Its sweat-blocking technology will keep you smelling good during your workouts and after. What is more, it doesn't stain clothes.
Lululemon's Anti-Stink Deodorant is another great alternative for sporty people. This spray is aluminum-free and prevents bacterial growth upon reapplication. It might stain white clothes, though.
It's been more than a year I've been using my Nivea roll-on antiperspirant with water lily fragrance and am happy with it, but there are so many options for beating the heat this summer.