Sheer Socks Have Taken Over the Fashion World and It's Clear Why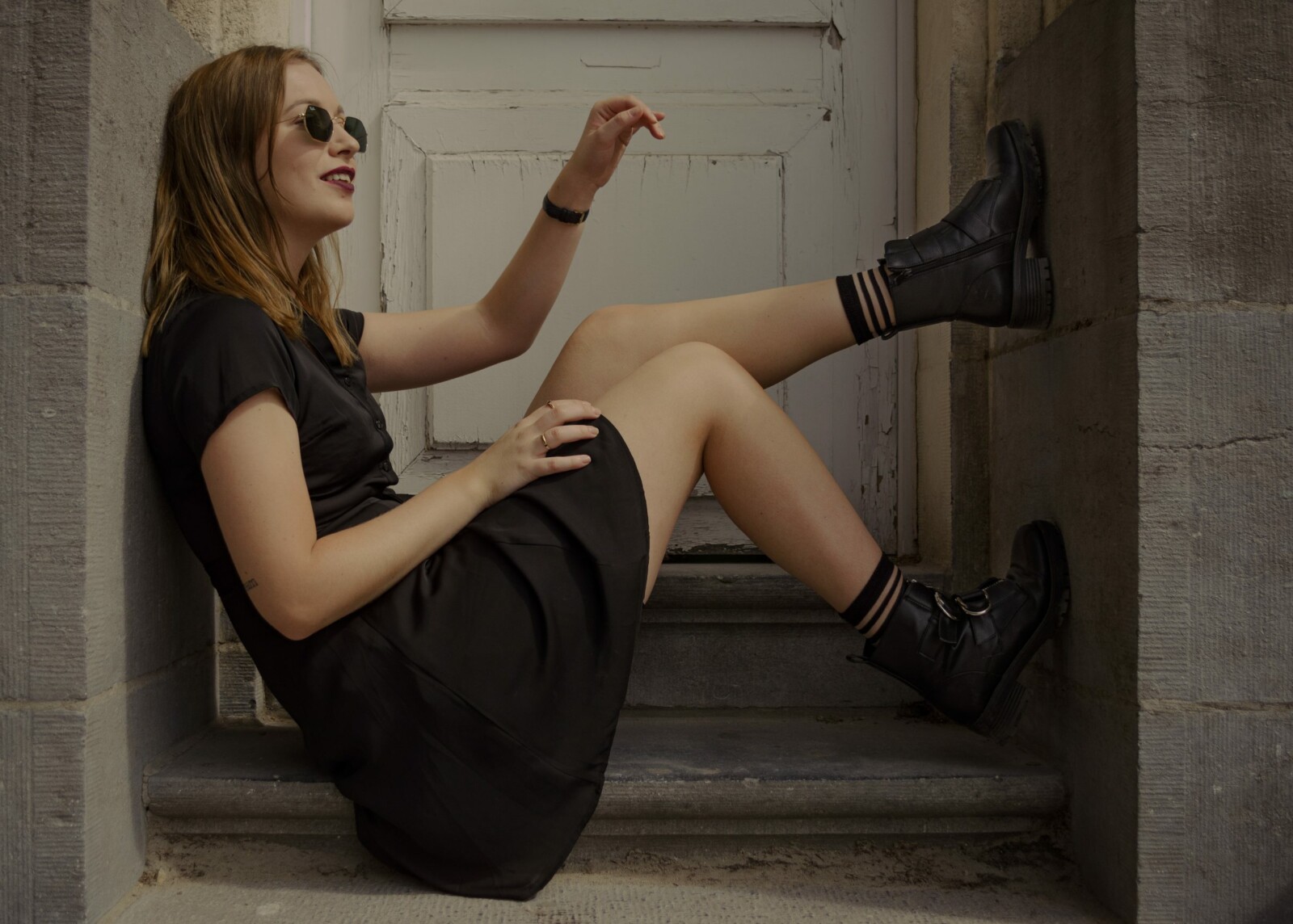 Various apparel items from the 90s are back in style. In your wardrobe, you can once again have chokers, denim overalls, crop tops, biker shorts, wide-legged pants, high-waisted mom jeans, cargo pants, and even fanny packs.
So why would socks be the exception to this rule? Sheer socks are back, too. And it's clear why.
During Milan Fashion Week Spring/Summer 2019, fashion houses such as Prada, Dolce & Gabbana, Missoni, and others presented sheer socks in their collections.
You can wear them with basically everything: hilled shoes, sandals, sneakers, loafers, mules, clogs, Dr. Martens boots, and Vans.
If you aren't willing to spend $100 for sheer socks, you may opt for the Free People sheer socks, retailing at $36. Mass market giants like H&M, Forever21, and Asos also have appealing options if you're sensitive on price. Sheer socks will make your look complete and unforgettable.
But you don't need to limit yourself to sheer socks. There are other ways to get creative. Neon color socks and animal prints are increasingly popular and you will be seeing even more of them soon. Be on the lookout and get your own pair!
Add some individuality with slogan socks and, most importantly, don't forget to be you.