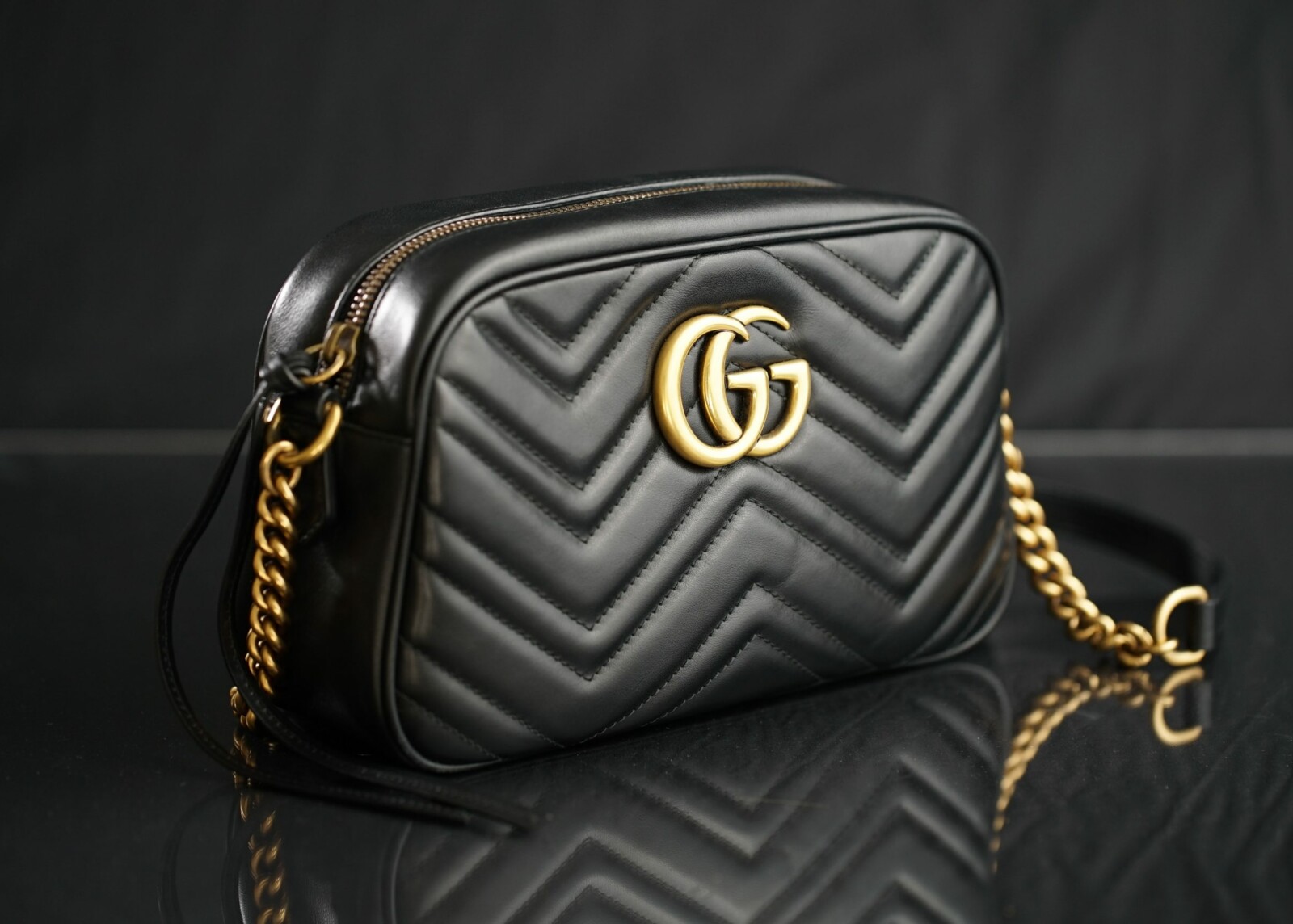 https://www.instagram.com/p/ByBE4mXiAtA/
Alessandro Michele is known for creating colorful, eye-catching looks, and he lived up to that reputation when he unveiled the Gucci Cruise 2020 collection at the Capitoline Museums in Rome. It left many mesmerized, bewildered, and immersed in thought. Was it a fashion show, theatrical performance, or a political statement? And the answer is — all of the above!
There were quite a few messages hidden within the collection. A red floral jacket had the date "22.05.1978" embroidered on the front. Through its Instagram account, Gucci announced: "A look with '22.5.78' refers to the date established of the Italian statute for the social protection of motherhood and the voluntary interruption of pregnancy, better known as statute 194."
In the post, Gucci also expressed its longstanding commitment to women and girls. The designer brand has funded projects related to sexual and reproductive rights, maternal health, and the freedom of individual choice. "Because none of us can move forward if half of us are held back," the post concluded.
A purple jacket from Gucci's new collection had the following statement written on the back: "My body. My choice." Another unforgettable dress had a uterus embroidered on it.
All of this explicit and implicit messaging is extremely relevant. Controversial abortion laws were recently passed in several U.S. states. Many feminists and activists have spoken out against those laws and called for greater social awareness.
Miley Cyrus recently posted an image on her Instagram account, featuring the words "FEMINIST AF" against a red background. The caption explained: "Don't Fuck With OUR Freedom. You will regret it. I'll make sure of that. Happy 4th America."