Being Your Best in Your Best Bikini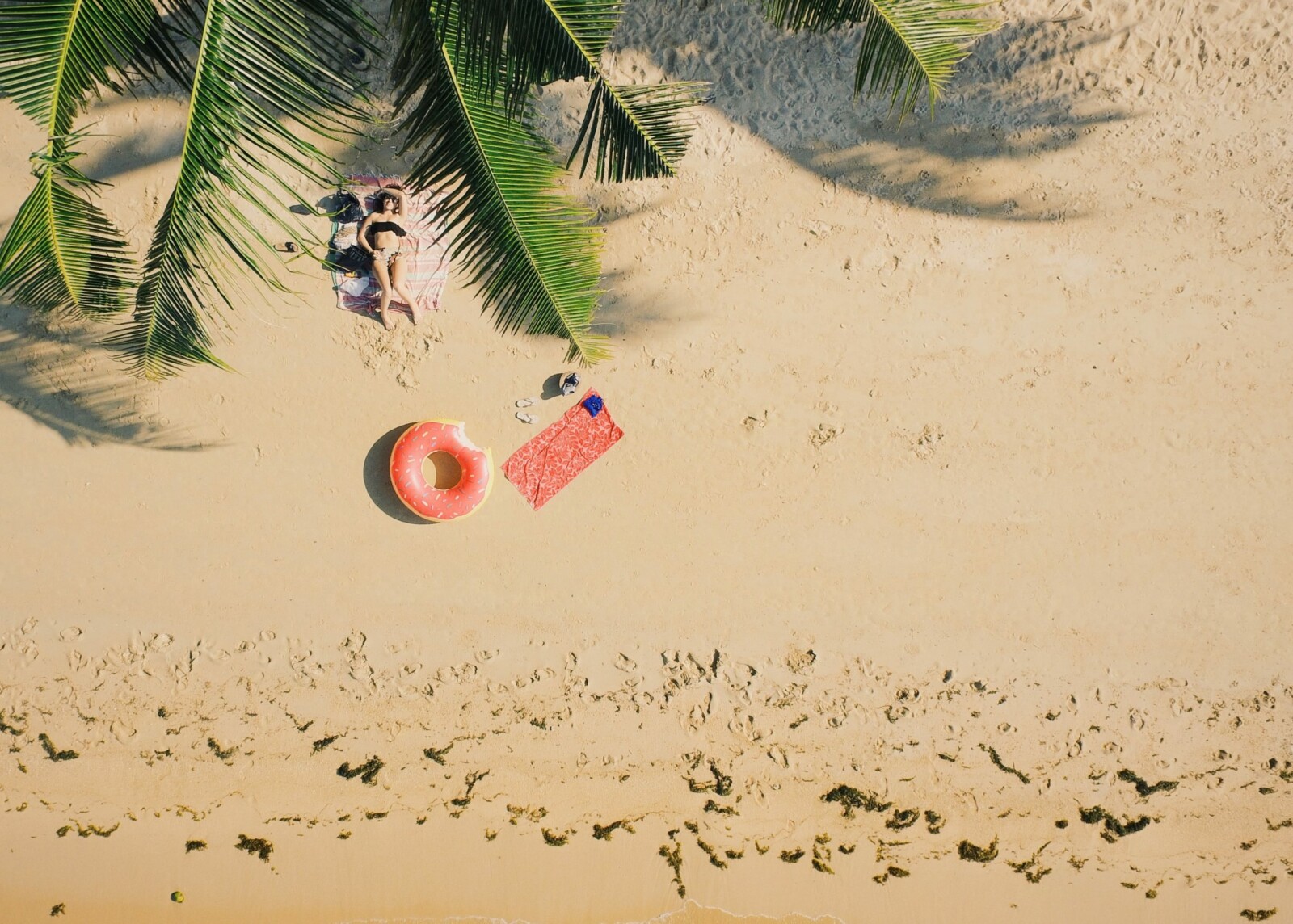 https://www.instagram.com/p/B1ZIiM2BbB7/
We're all counting down the days until the end of summer. But it's not over yet. There's still a chance to enjoy the beaches. This article is about being your best… in your best bikini.
Sometimes, a hangout by the pool or at the beach can leave a girl feeling insecure. When everyone else looks like they're auditioning for "Baywatch," it can be a little intimidating. Fortunately, the world's cast of characters is more diverse than what we usually get from Hollywood. Do you want to look your best? All you need is your bestie and a bathing suit!
Choosing the right bikini can be tiring or stressful. But we got you covered, pun intended.
If you are not exactly into leopard patterns, don't worry. This season is all about polka dots. And here's why…
Kendall Jenner, a consistent trendsetter, was spotted chilling at the pool in Cannes in a light blue polka dot bikini. On another occasion, during her yacht getaway with bestie Bella Hadid, she was seen wearing a classy white bikini with black polka dots. She is usually on point, and here, she's pointing us all to the power of polka dots.
Are you wondering where to get your polka dot bikini? Search no more! Littlepinktop will help connect the dots for you. Emily Ratajkowski, an American model who often wades into the waters of controversy, as well as actual aqua blue waters, has made some options available. Emrata co-launched Inamorata Swim back in 2017. Now she is actively promoting her designer brand through Instagram.When you browse through Inamorata website to find your love at first sight, you will see that every bikini style has a cute choice of polka dot. It's the trendiest design of the season. But we're not just limited to her brand. There are great options from many designers. Choose whatever makes you feel like your best self. And when you head to the beach, don't forget to pack it, along with some sunscreen and a good summer read.