Beach Bum Sandals That Give You Class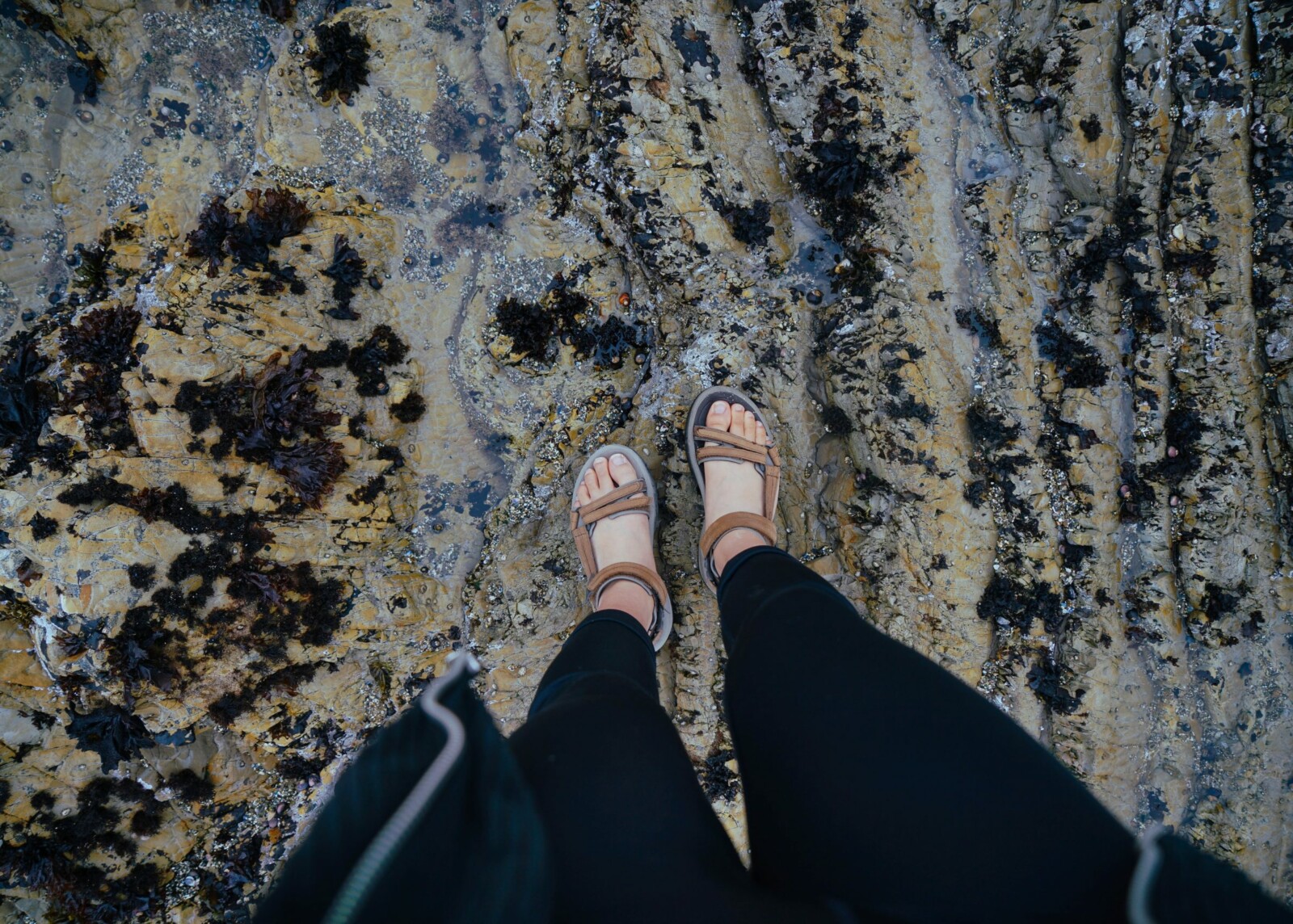 You will see the so-called "dad sandal" everywhere in summer 2019 and especially on the beach as it is both trendy and comfortable. The most luxurious beach choice would be Prada's  rubber-trimmed leather sandals, retailing at $4,960. But if you don't want to wreck your designer investment with a bunch of sand and seaweed, you could get a very similar look with a pair of sandals from Asos.
This is a must-have street style pick! A pair of beach bum sandals could look phenomenal with bell jeans or biker shorts.
And if you want to ensure you'll get noticed this summer season, choose a pair of "gladiators" for a very distinctive look. It will be a very powerful statement but will also put you at ease as they are rather cozy. The strappy design and ankle-tie fastening means that anyone can wear them, regardless of their foot size. And even if it's super hot and your feet are swollen, you will have an easy option to loosen the strap.
Russell Crowe went for the gladiator sandals look back when he was on top of Hollywood. Maybe it will work for you! But at the very least, it will work on the beach.