Behold: Your Summer-Style Office Wardrobe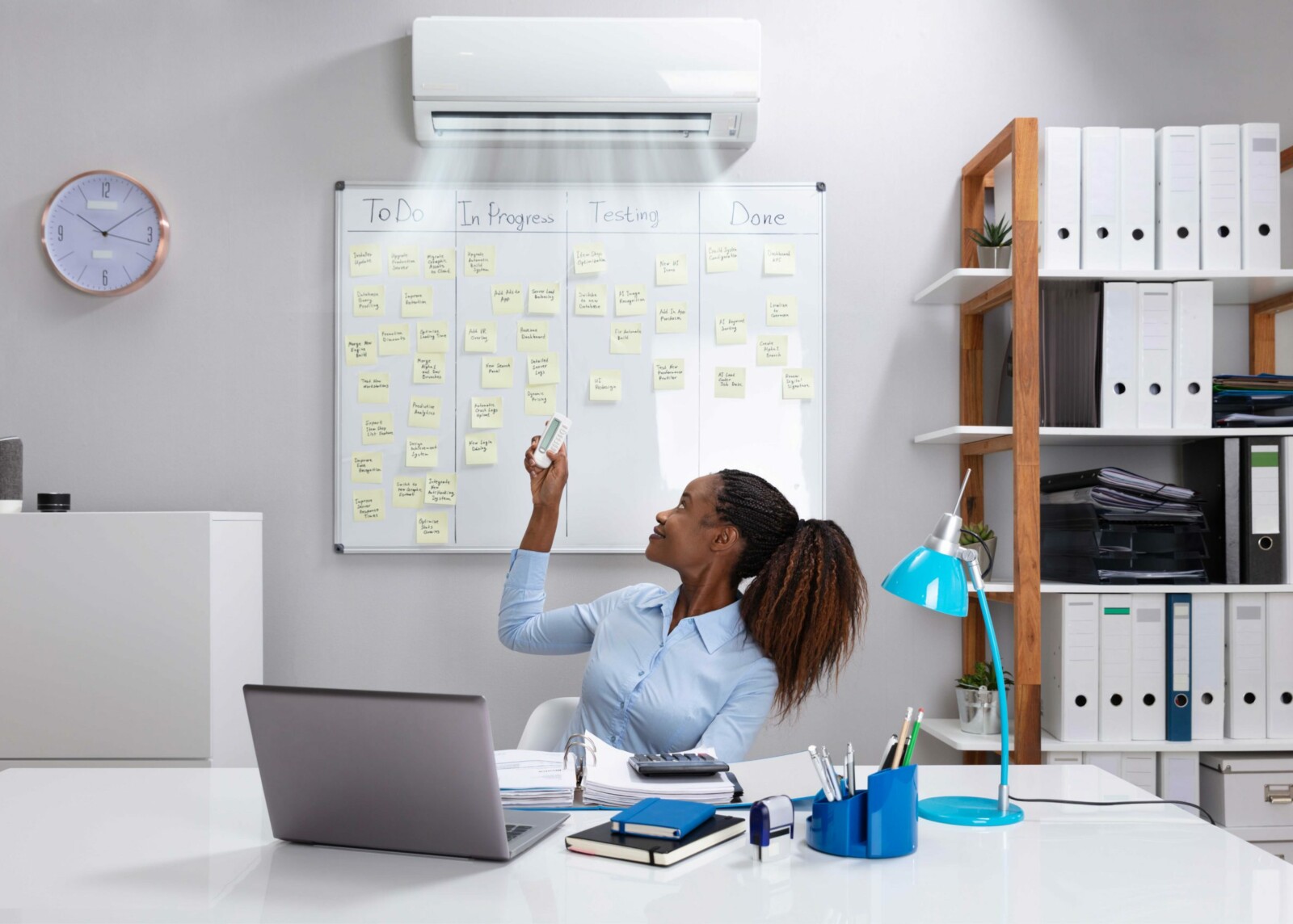 https://www.instagram.com/p/Bxkzlx2BvXz/
If you're sitting in the office, you may be dreaming about your planned vacation, or reflecting on the one you just got back from. But those sunny beach escapes can't last forever. And those vacation wardrobe styles don't work at… well, work.
In the corporate workplace, we're often expected to dress a bit more conservative. After all, if you show up wearing a bikini and a straw hat, with a kimono draped over it, you'll probably wind up in a meeting with HR. And don't even think about bringing float toys to that boardroom meeting.
It's pretty easy to navigate these considerations. But what about the issues we all take for granted? Recently, one journalist made the assertion that the office air conditioner is actually "sexist."
In her New York Times piece, Pam Belluck asserts that office buildings are still running their air conditioning systems based on the average metabolic rates of men. The formula for the typical AC setup is decades-old and reportedly "based on a 40-year-old man weighing about 154 pounds."
I'm not telling you to gain more weight to meet your office building expectations, but if you're uncomfortable at work and not in the mood to challenge the patriarchy, you might choose to revamp your wardrobe and outsmart the AC!
Keep a blazer or sweater in the office. It will come in handy, believe me.
To look professional in an effortless way, you could stick to essential outfits or your capsule wardrobe. (According to the Cambridge English Dictionary, a capsule wardrobe is basically "a small collection of clothes that can be put together in different ways and includes everything you would normally need to wear.")
See Also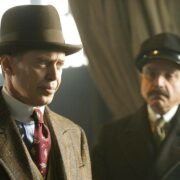 A black blazer should be one part of your capsule wardrobe. It goes well with almost everything! You will also look impeccable in a fine Ted Baker cardigan. The ivory crop jacket is another must-have addition. Just put it on when you start feeling chilly.
If there is no dress code in your office, you might even go with a cozy poncho. It's a great and cozy throw-on item.
Here's another tip you can't go wrong with: Keep things simple! Choose clear cuts, straight lines, neutral colors, and a positive attitude. Your perfect workwear is ready!