Pearls Still Shining After Centuries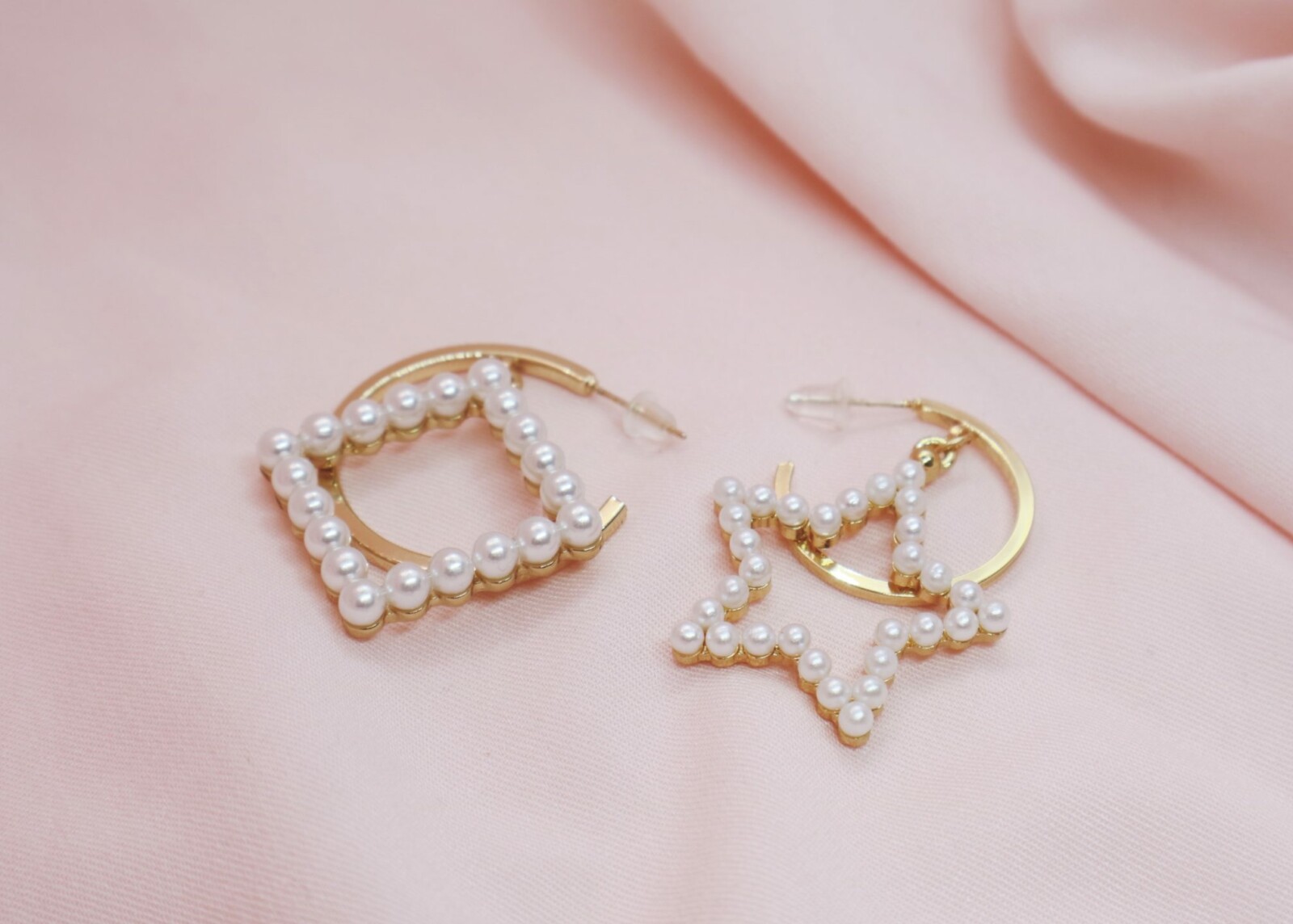 Pearls never go out of style. They have always been a sign of class and sophistication. Though they were traditionally worn by mature women in upper social circles, they are now appreciated far and wide. Even back in ancient Rome, pearl jewellery was perceived as an absolute status symbol and a fashion must. Julius Caesar even tried to regulate the wearing of pearls.
Well, guess what? You shouldn't limit yourself this season. In late 2018, pearls conquered the mainstream. When you browse through Instagram, you might notice that everyone from supermodels to influencers to us mere mortals are all wearing pearls. They're in hair accessories. They're on shoes. They're on the rise.
Coco Chanel, who was always seen with pearl chains, once declared, "A woman needs ropes and ropes of pearls!"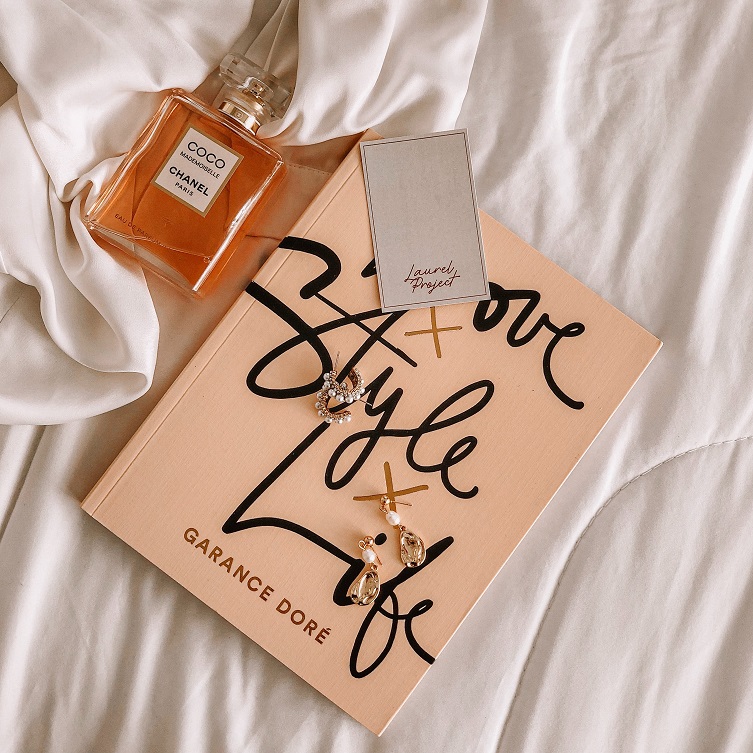 The same rule applies this season ⁠— the more, the merrier! You don't have to limit yourself to necklaces only. You could wear a headband in true 90s comeback style and that headband could be embroidered with, you guessed it, classic pearls. If you were a time traveler, maybe you could rock this same outfit in the 90s, The Roaring Twenties, and in ancient Rome.
True fashionistas look across all of history for inspiration! And pearls seem to endure throughout radically different decades. If you want to go for the classiest look, there's only one way to do it right: Audrey Hepburn-style.
See Also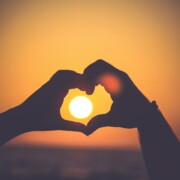 A black dress paired with a heavy pearl necklace and hair accessories will never feel outdated. But you also have the option to go edgy! Zoë Kravitz was recently seen on the red carpet wearing a very distinctive necklace with abundant pearls.
Pearls are adding a glistening touch across all of the major designer lines. Fashion houses like Chanel, Gucci, and Elie Saab all respect the pearl resurgence. And fast fashion retailers like Zara, H&M, and Forever21 also feature pearls in their collections.