Say Yes to Timeless Fashion

https://www.instagram.com/p/B0GIzBPAsJA/
The fashion world underwent a serious transformation recently and many have labeled it the "Great Awokening". Major fashion houses as well as multinational retailers are saying no to fur and turning to ethical sourcing. There's a new industry emphasis on sustainability. Designers are trying to make us all look beautiful, while also keeping the planet beautiful and avoiding wastefulness.
We often think the more, the better. Our wardrobes are literally overflowing. Nonetheless, fashion-obsessed people have the same problem every morning: Nothing to wear! Each season, we are buying more and more clothes, some of which we might not wear even once. What is more, some of these underutilized purchases are followed by buyer's remorse.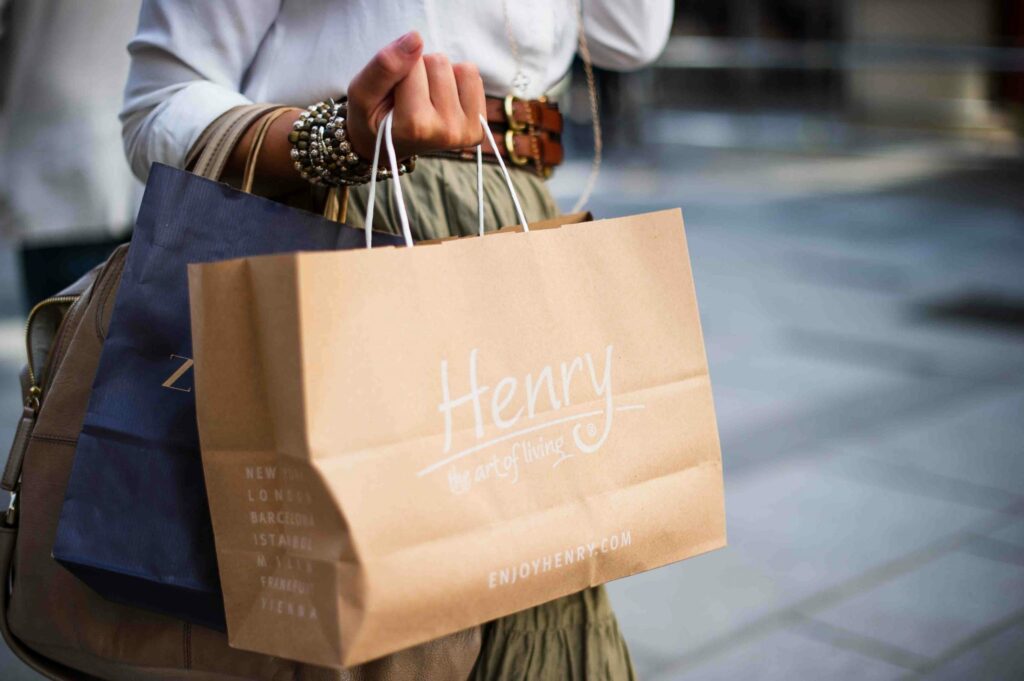 We follow the latest trends but are very often oblivious to the timelessness of good fashion. If you want to look your best, you need to build up a capsule wardrobe. Once you put together your capsule, you can add some trendy accessories to your basic, classic items, or you can reinvigorate your capsule by adding new items for fresh pairings.
UNIQLO is a Japanese casual wear designer, manufacturer, and retailer focusing on a particularly timeless style of clothes. While other giant retailers sometimes become preoccupied with chasing trends, they stand out through their subtle, intentional distinctions.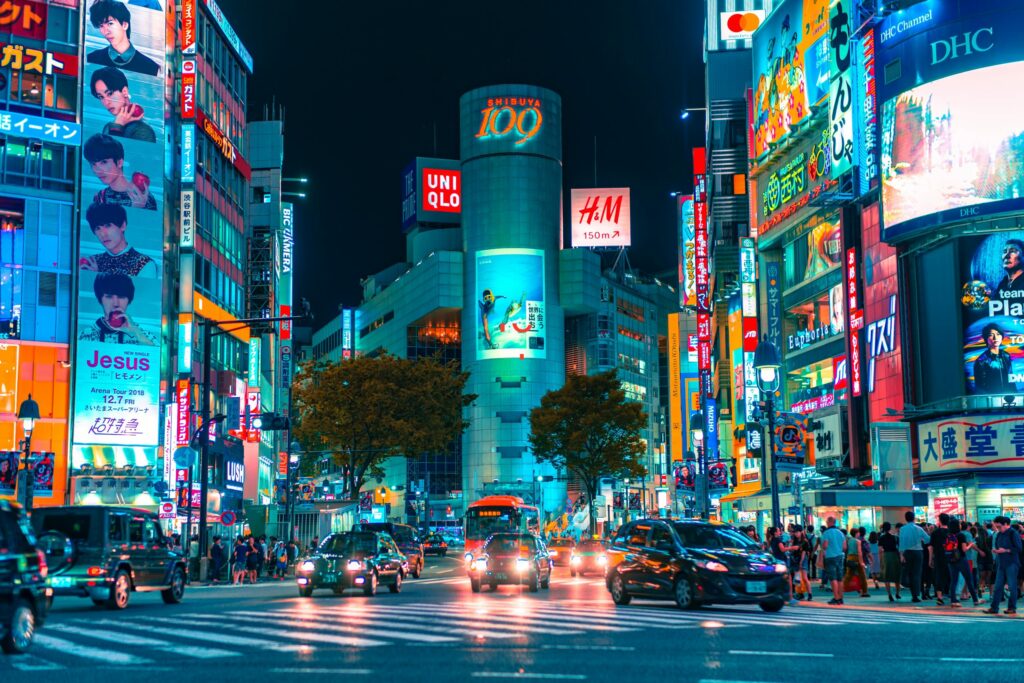 As stated on their website: "Our name comes from the words 'unique' and 'clothing' – simple and clever, just like our clothes, which are world famous for being high-quality, innovative, functional and affordable."
This is a great place for you to get going with a capsule wardrobe.
See Also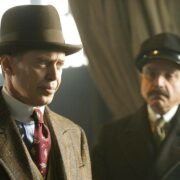 You could start with a pair of classic pants. A pair of quality grey pants will always look elegant and easy at the same time, creating a sleek silhouette. Navy blue pants in vertical stripes can be worn year-round and with almost any top. And again, don't choose something extravagant. Go for clear cut, neat, simple styles. Pick a shirt with a classic collar or even a sleeveless option.
Uncomplicated dresses will make you look sophisticated and charming. The little black dress is great but a midi black dress is universal. (Here at Littlepinktop.com, we have a preference, of course, for the little pink top.) To be more sustainable, we sometimes need to come back to basics and get creative from that foundation.