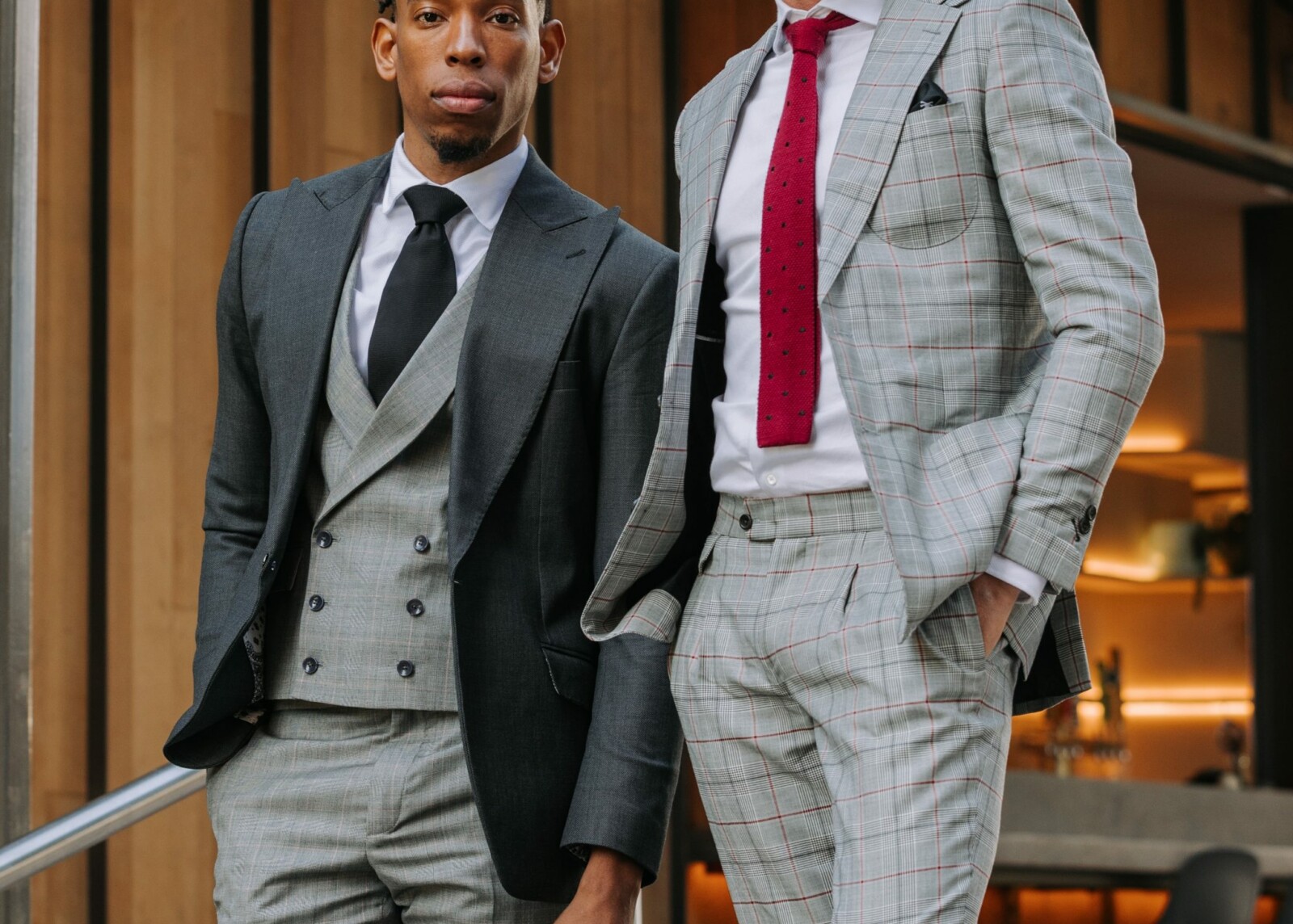 Do you think of your fashion closet as a financial portfolio? If yes, then you should invest… in your vest!
Fashion is cyclical and lately we've seen traditional pieces of attire making prominent comebacks, such as wide-leg pants, cardigans, and bare sandals over last summer.
If you browse through photos from the Saint Laurent Spring 2020 Ready-to-Wear runway, you can spot supermodel Kaia Gerber wearing a super clean and slick outfit with shorts and a vest.
Vogue fashion writer Liana Satenstein pointed out that it was basically a more polished version of an outfit that Kate Moss rocked at the 2005 Glastonbury Festival. Moss's muddy Hunter boots were swapped out for a pair of very sleek cowboy boots. The clear-cut shorts stayed pretty much the same, accompanied by a staple belt and, of course, the vest itself.
Some people might be of the opinion that a vest is just a useless piece in your wardrobe as it has very limited utilitarian value. Well, many clothes meet that same description! Utility is only a small part of what fashion is all about…
The reality is that we won't freeze to death without our scarves during a 2-block walk from the office to Starbucks. But we look cute in scarves! A vest adds a certain charm to what might otherwise be a boring look.
We can't deny that there is a link between fashion and identity. Our personal style is an expression of our individuality, and by bucking the trends, honoring traditions, or reinventing them, we're saying something.
In his academic book "Fashion: A Philosophy," author Lars Svendsen argues that "the increasingly rapid cycles of fashion indicate a more complex conception of the self, because the self becomes more transient." Through the fast-paced and global fashion industry, "we become chronically stimulated by a steady stream of 'new' phenomena and products, but we also become bored more quickly."
See Also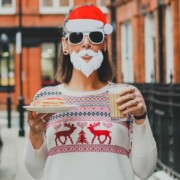 Even simple vest can be quite versatile and a way to navigate that stream. You can create a preppy look if you pair a vest with a skirt and cute blouse. A white shirt, a pair of black pants, and a grey or black vest makes a perfect office outfit.
If you're a creative type and want your looks to show that, opt for a flowy dress and a vest. It's a flawless bohemian look that creates an air of mystery!
Here are some options to choose from, if you're sold on the vest comeback: