How the Turtleneck Became the Fastest-Moving Trend in Fashion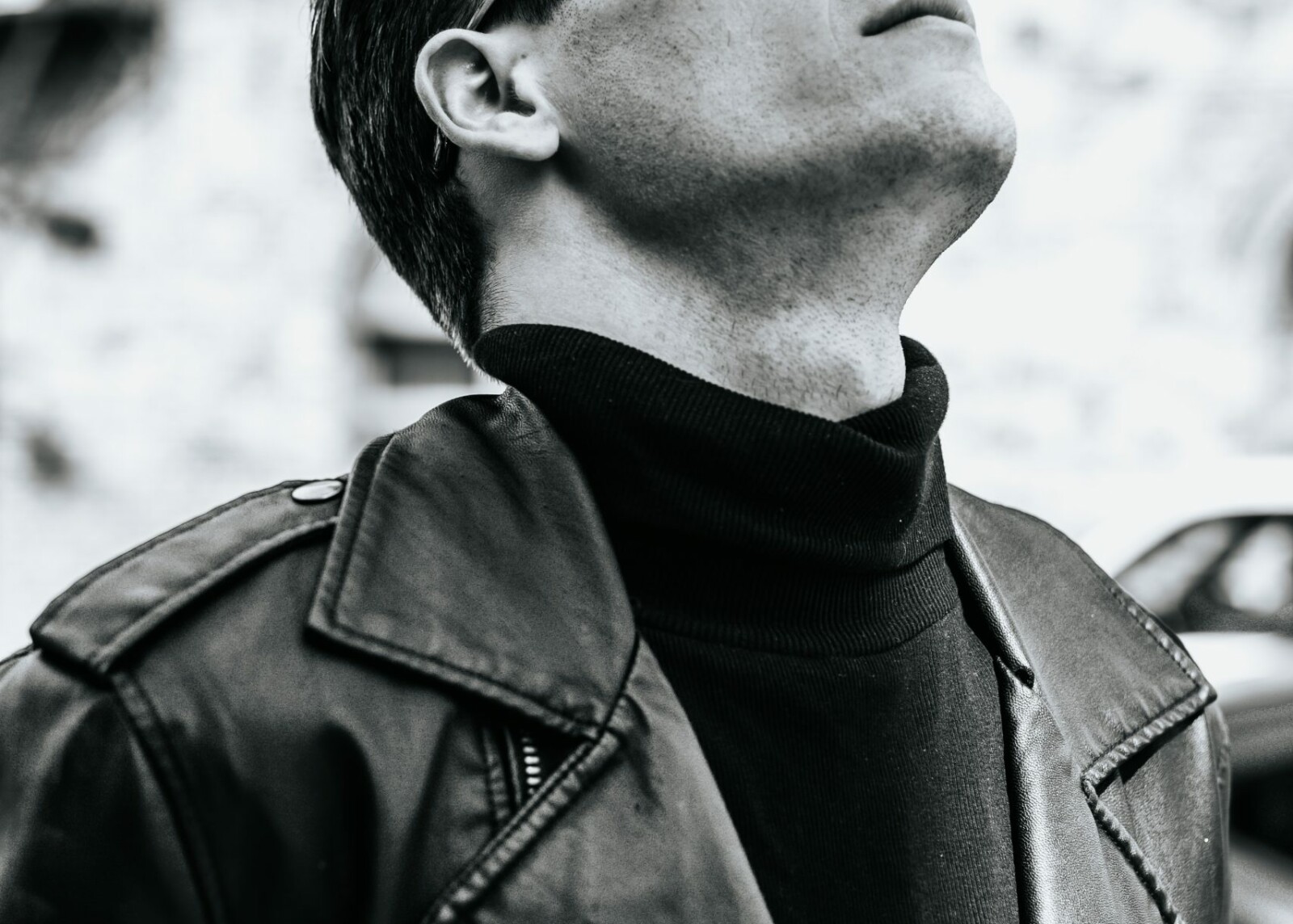 https://www.instagram.com/p/qt_ghFSap4/
https://www.instagram.com/p/BgP0tniD2nz/
Fashion isn't a race, it's an exploration. But over the past several months, it has become clear that the turtleneck is now the fastest-moving trend in fashion. In fact, suppliers can barely keep up. And former "Dawson's Creek" star / alleged Scientology captive Katie Holmes is a fan of the look.
Vogue is seemingly featuring her outfits every other day ⁠— be it a cool pair of pants, a fabulous blazer, or a perfect pair of ballet flats. Recently, she paired a shirt and a turtleneck and people just loved it! This combination in particular makes the turtleneck a wardrobe must-have.
It's so popular that it's becoming hard to find the items needed to emulate this look.
Quartz reporter Daniel Wolfe wanted to dress up as a bee last Halloween. In a recent article, he recapped his costume journeys.
"So I went to Uniqlo to pick up a black, long sleeve turtleneck to go under a yellow-and-black striped number and complete my Seinfeld Bee Movie look," he explained. "San Francisco's Bay Area had other ideas: Not only was the Emeryville, California store sold out of the piece, stores in a 40-mile radius were out of stock."
Wolfe was understandably a little confused. Afterall, a plain black turtleneck seems like it should be a pretty common and readily available staple, right?
Then he started researching what might have caused such a spike in sales. Perhaps the answer lied close to home, in Silicon Valley's sometimes duplicitous culture of hustle.
In his article, Wolfe wondered, "Are black, long sleeve turtlenecks this year's hit costume because of that disgraced tech entrepreneur, Elizabeth Holmes?"
Well, not quite, but almost. Katie Holmes appears to be the one who set off this turtleneck trend. However, Elizabeth Holmes probably consumed a lot of the Bay Area supply. In an interview with Glamour magazine, she unexpectedly disclosed that her mom had dressed her in black turtlenecks since she was eight years old. (Others have pointed out that she seemed to be trying to imitate Steve Jobs.) She estimated that she probably owns 150 black turtlenecks. She thinks of them as a uniform.
"It makes it easy," she explained, "because every day you put on the same thing and don't have to think about it ⁠— one less thing in your life."
She isn't the only one who has limited her wardrobe to avoid decision fatigue. According to a psychological theory that has spread throughout leadership circles, the quality of decision-making actually starts to deteriorate after an individual has been in "executive mode" after a prolonged amount of time. One New York Times article suggested that angry outbursts, reckless spending, and junk food consumption could all be explained, in part, by decision fatigue. However, a recent academic article published by The Journal of Health Psychology suggests that the term requires additional conceptual clarity.
Mark Zuckerberg, a more successful tech founder, wanted to eliminate the decision fatigue associated with his wardrobe, too. During his first-ever Q&A session at Facebook's headquarters back in 2014, he said that is part of the reason why he's always spotted wearing his signature gray Brunello Cucinelli T-shirt. He wants to sharpen his focus.
"I really want to clear my life to make it so that I have to make as few decisions as possible about anything except how to best serve this community," he explained to the audience. "There's actually a bunch of psychology theory that even making small decisions, around what you wear or what you eat for breakfast or things like that, they kind of make you tired and consume your energy."
Echoing the famous quote from the "Spider-Man" universe, he indicated that his privileged position also carries great responsibility.
"My view is I'm in this really lucky position where I get to wake up every day and help serve more than 1 billion people," he said. "And I feel like I'm not doing my job if I spend any of my energy on things that are silly or frivolous about my life. So that way, I can dedicate all of my energy towards just building the best products and services and helping us reach our goal and achieve this mission of helping to connect everyone in the world and giving them the ability to stay connected with the people that they love and care about. So, that's what I care about. Even though it sounds silly that that's my reason for wearing a grey T-shirt every day, it is true."
He's not alone here. Barack Obama often wears blue or grey suits, though he once generated a lot of attention after wearing a tan suit. (Someone on Twitter mocked the look as "the audacity of taupe.") Steve Jobs typically wore a black turtleneck, a pair of jeans, and New Balance sneakers.
Fashion allows for variety, but it also allows for consistency and comfort. Figure out what works for you and feel powerful like a Silicon Valley executive!