What the Fashion Industry Is Doing About COVID-19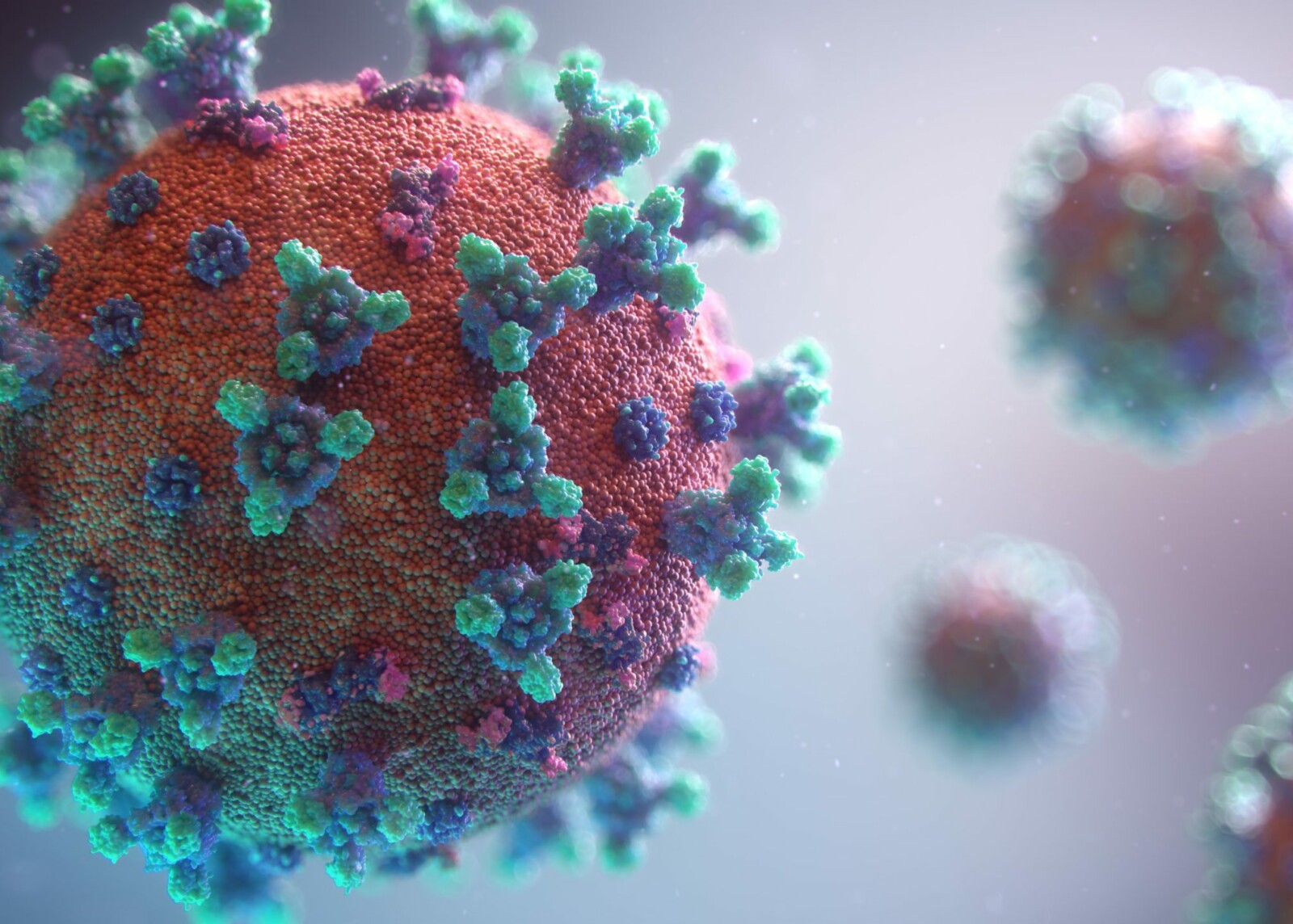 The world is facing challenging times but every day around 7pm, I receive a little burst of hope. It gives me goosebumps as I see people cheering on their balconies for healthcare workers in a pure act of solidarity. Respecting social distancing, we nevertheless stay closer together than ever before.
Fashion has always been criticized as something unimportant or superficial, even though it's an art form that allows people to feel and express things. It's a lot like music. But right now, the critical perspective is kind of right. Fashion doesn't matter during these times of global challenge. However, it is still an incredibly large industry, with a massive amount of money and resources…
It could make itself matter by devoting that money and resources to the cause of helping healthcare workers save humanity.
In recent years, many brands have tried to reflect social values in their marketing. Today, we need something bolder.
It's time not just to declare best intentions, it's time to take action. And some brands are doing better than others… supplying what is needed most: face masks, gowns, and hand sanitizer.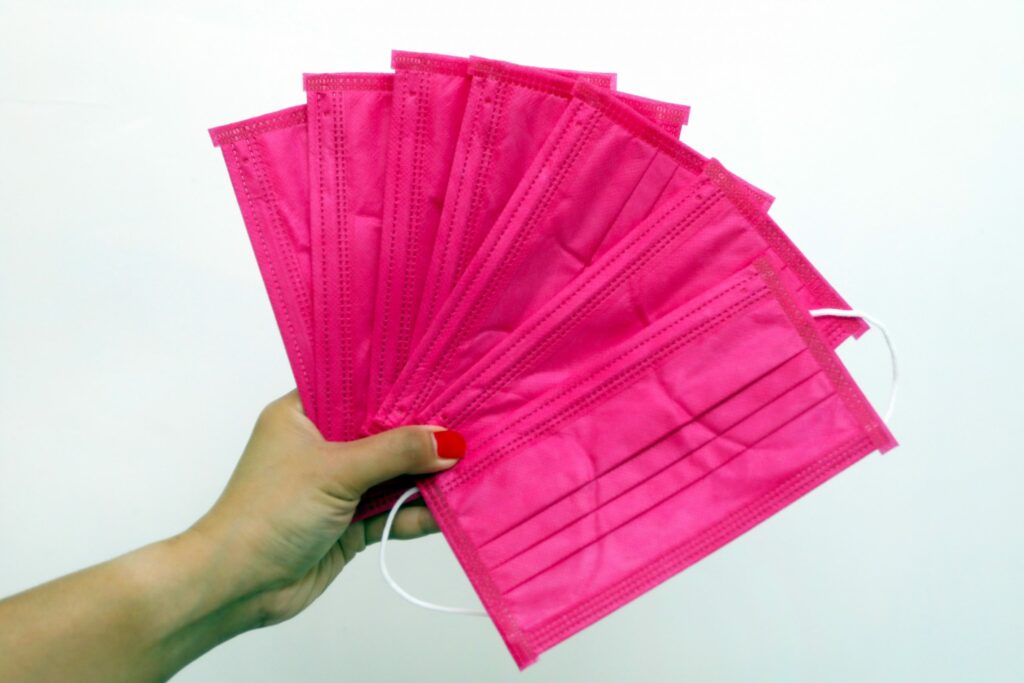 Production lines can adapt along with changing needs or priorities. Anyone operating with an existing supplier base has an advantage.
And this is not the first time that businesses needed to change things up for the greater good. During World War II, the automobile industry made guns, plane engines, and tanks. Silk manufacturers made parachutes.
But what about fashion?
LVMH, the esteemed luxury brand based in Paris, is one of many companies trying to do its part. Bernard Arnault, a French billionaire who is LVMH's Chairman and Chief Executive, instructed his company's perfume and cosmetics businesses (Parfums Christian Dior, Guerlain, Parfums Givenchy) to rededicate all of their production facilities in France. They will manufacture and distribute free hydroalcoholic gel in large quantities to the French health authorities and the Assistance Publique-Hôpitaux de Paris.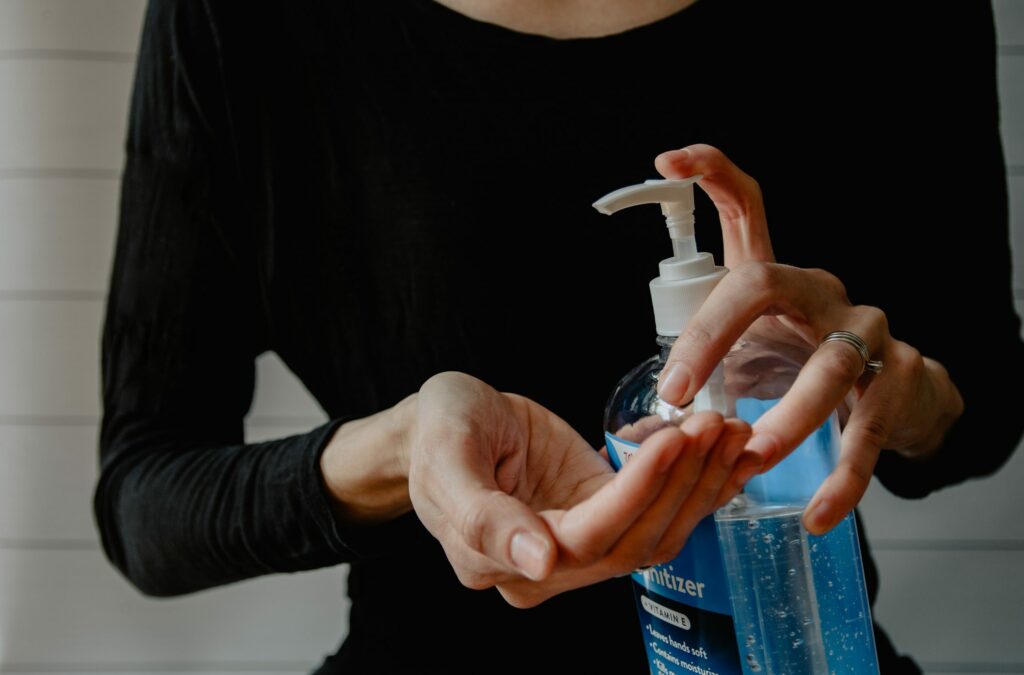 Their press release explained: "Through this initiative, LVMH intends to help address the risk of a lack of product in France and enable a greater number of people to continue to take the right action to protect themselves from the spread of the virus."
Chiara Ferragni, a fashion influencer based in Milan, raised more than €4M on GoFundMe, a crowdfunding platform. The money will go to a new intensive care ward in Milan's San Raffaele hospital.
Giorgio Armani donated about US $2M to Italy's busiest hospitals. Emporio Armani, the second brand of the Armani family which features ready-to-wear and runway collections, also redirected its manufacturing resources. As an Instagram post explained: "All Italian production plants have temporarily switched to the manufacturing of single use medical overalls, to be used for the individual protection of healthcare workers engaged in the fight against COVID-19."
WHO and UNICEF announced an agreement to work together on the COVID-19 response, through the COVID-19 Solidarity Response Fund. Gucci donated €1M to that fund. Fashion retailers are getting involved, as well. H&M Group will supply protective equipment for hospitals and utilize its supply chain capacity, including its widespread purchasing operations and logistics capabilities.
Inditex, one of the world's largest fashion retailers, already donated 40,000 protective face masks to Spanish hospitals. In a statement to Vogue, the company said that its factories and logistics teams will now be made available to the Spanish government to make and donate surgical masks to healthcare workers and patients.
The Ralph Lauren Corporate Foundation is committing US $10M to COVID-19 relief. They stated that these funds will provide financial grants through the Emergency Assistance Foundation for Ralph Lauren staff facing special circumstances like medical, eldercare or childcare needs. They are also contributing to the World Health Organization COVID-19 Solidarity Response Fund. They will start making 250,000 masks and 25,000 isolation gowns with their US manufacturing partners.
These commitments are all important. But this is an increasingly difficult and deadly fight.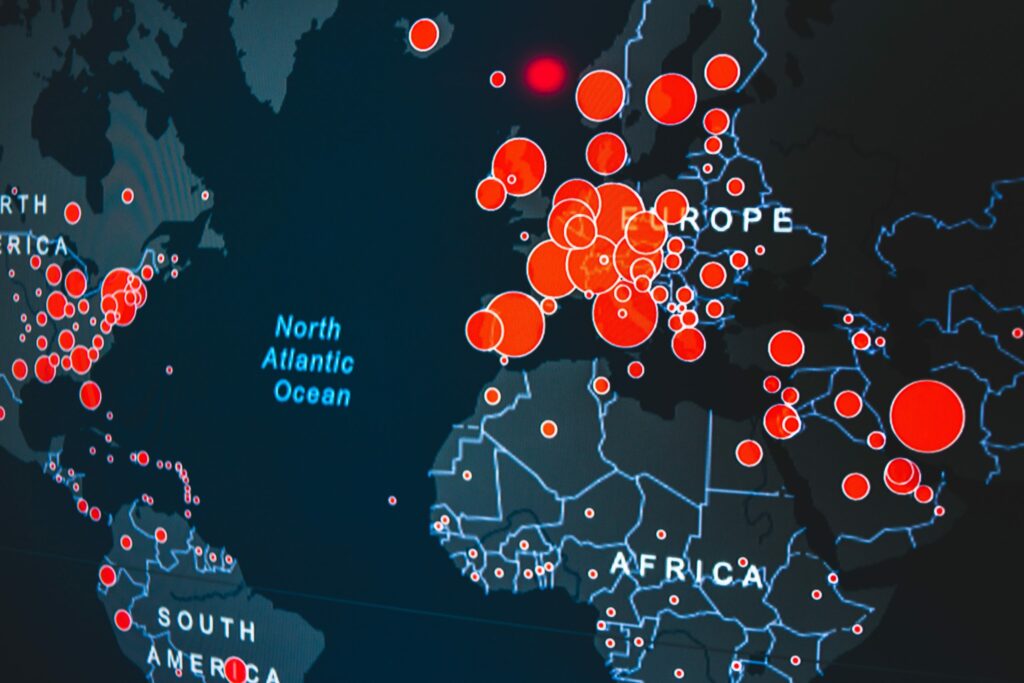 As of April 13th, nearly 23,000 people in the US have died from COVID-19. New York has been particularly hard hit. On March 20th, Governor Andrew Cuomo tweeted: "NY has a critical need for PPE including gloves, gowns & masks. We need companies to be creative to supply the crucial gear our healthcare workers need. NY will pay a premium and offer funding."
The number of calls received by the governor's office was overwhelming. Everyone from individuals owning sewing machines to small, midsize and big businesses responded to the request.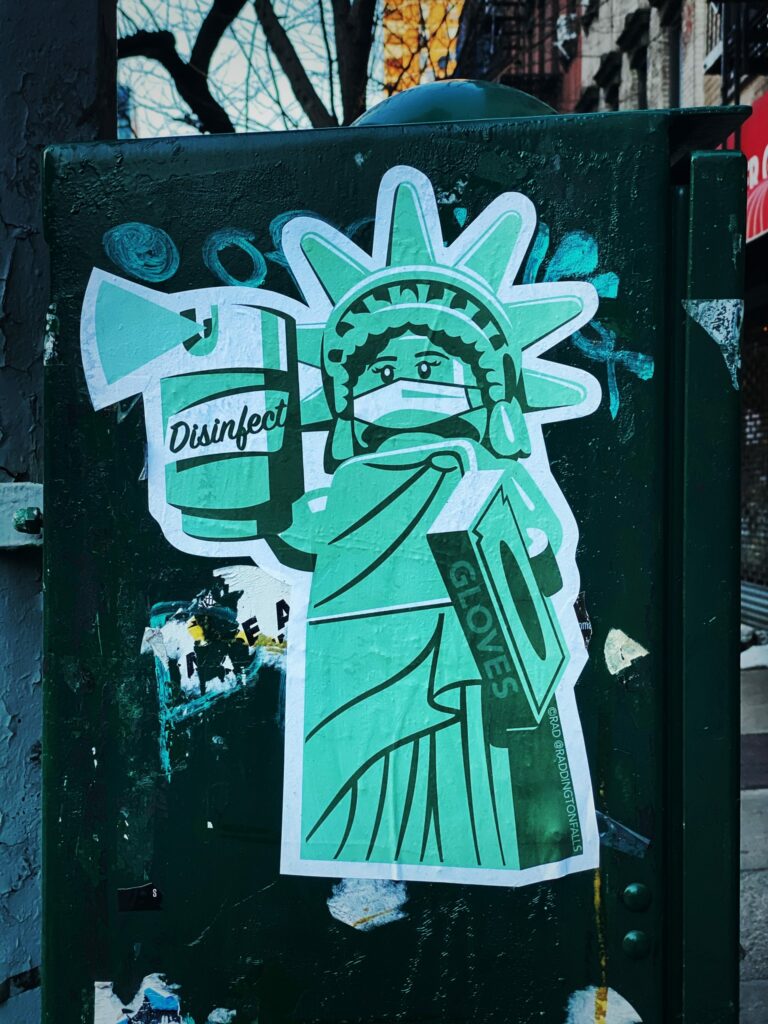 Brooks Brothers, the oldest men's clothier in the United States, is headquartered right in the epicenter of the crisis, on Madison Avenue. They have reportedly been in direct contact with federal and state officials, task forces, several major hospital systems, and other municipalities and organizations.
On March 30, 2020, Brooks Brothers announced that they are converting their New York, North Carolina, and Massachusetts factories. Instead of making ties, shirts and suits, they will make masks and gowns. They might be able to produce up to 150,000 masks per day on an ongoing basis.
There are other big issues and questions forming a cloud over the fashion industry. What strategies will fashion brands use to clear out the inventory that has already been produced? It might be harder to move seasonal clothes in the current situation. Sales have declined significantly. Needless to say, online shopping is the only option available as retail stores are closed indefinitely. Many companies already have their mid-season sales, with up to 70% discounts becoming the norm. And some companies aren't fulfilling online orders at all.
Ronen Lazar, co-founder and CEO of retail software platform Inturn, told industry publication Glossy that excess inventory is piling up in closed stores and warehouses, and spring items will likely be pushed to fall and sold at deep discounts.
In the scheme of things, that doesn't matter much. The most important thing is for everyone to do whatever they can to help.