There's no need for me to update you on even more COVID-19 or economic news here on Littlepinktop.com. As the name makes clear, this site is about finding the fun in fashion again. However, that is hard to do when our society is going through terrible hardships. The US unemployment rate is at the highest level it's been since the Great Depression. Now we're all compelled to rethink our spending habits and relationship with consumption.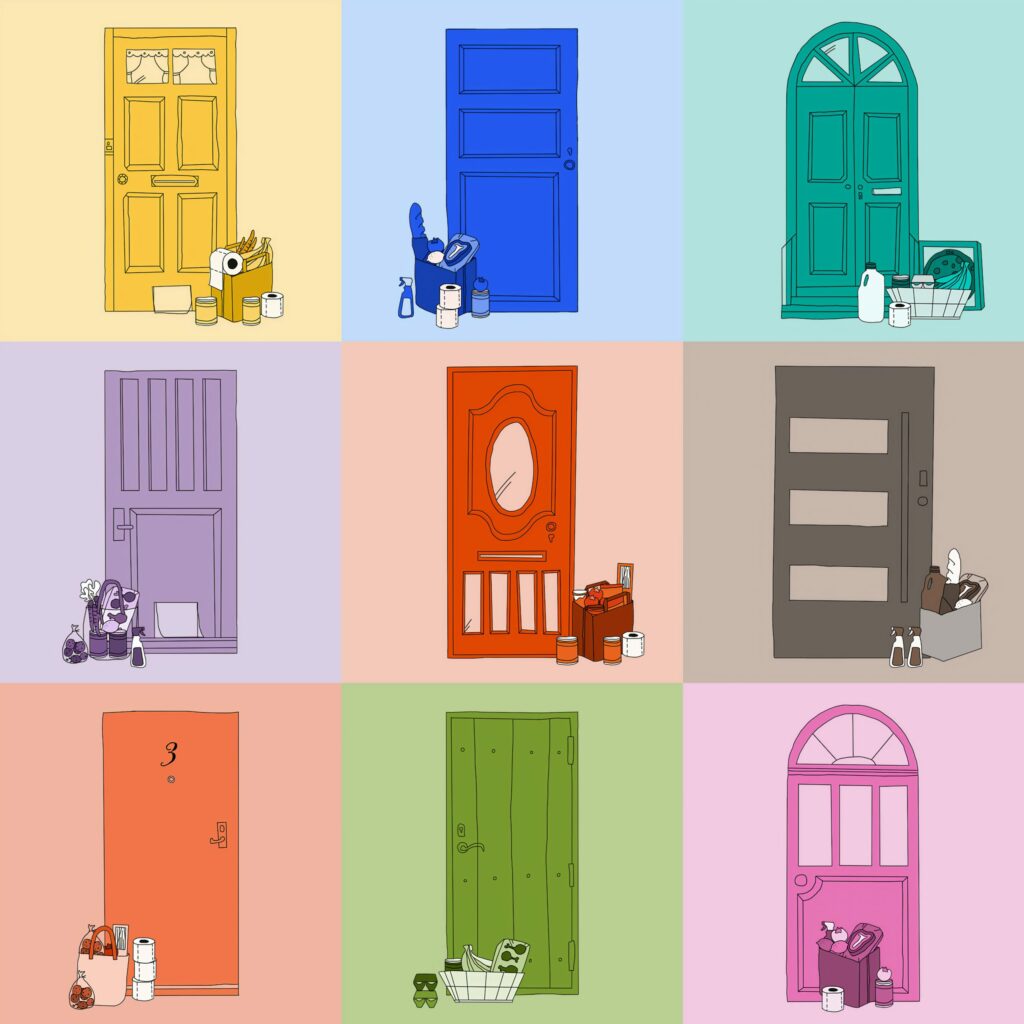 Before this crisis, we were constantly told about various "trends of the season" and "must-haves." Ads and sponsored posts popped up on our screens and inspired us to type in our credit card numbers or Paypal login details and add items to virtual shopping carts. And if I'm being honest here, they converted me into a sale more than once!
But not anymore. Now, even when I am grocery shopping, I am always asking myself: "Is it a need or a want?" And I try to buy only necessities. It feels especially wrong to be wasteful now, when it seems like anything could happen. I am far from being an ascetic, and still allow myself some guilty pleasures here and there.
So, when I last placed an order on Amazon (that consisted of 6 packs of dehydrated scalloped potatoes, because potato is a MUST-HAVE food for me), I didn't delete the coconut-almond-chocolate snack from my cart… Whoops. And yes, it was delicious.
But when it comes to my closet, and not my fridge, I always make sure to set things straight and have my essentials ready to wear and rewear. I am talking here about a basic wardrobe (a.k.a. capsule). It should be your best friend too if you want to always look great, regardless of fashion trends. And I will explain why.
In his book "Fashion: A Philosophy," Norwegian philosopher Lars Svendsen explains that fashion used to develop far more slowly. It used to be linear. Now, fashion has become a cyclic temporality. It's pretty obvious and even quantifiable: take the number of fashion shows each year. So many! That's great for fashion lovers because it gives us stuff to watch and talk about, but it gives little time for the development of new ideas.
Cycles became shorter and shorter. As Svendsen points out, a fashion cycle would last an entire decade in the 19th century, and from the 1970s onwards, fashion trends last like a season…
An eye-opener, isn't it? So why are we still trying to follow the latest trends? Isn't it time to slow down and take it easy on spending? Fashion trends come and go but good taste stays. Coco Chanel once said: "Dress shabbily and they remember the dress; dress impeccably and they remember the woman." Dressing well doesn't mean wearing "the trendiest" clothes. It just means having style and dressing smart, which you can actually do on a budget. It all starts with building up that capsule wardrobe. Elsewise, you will be "recycling" and burning money all the time…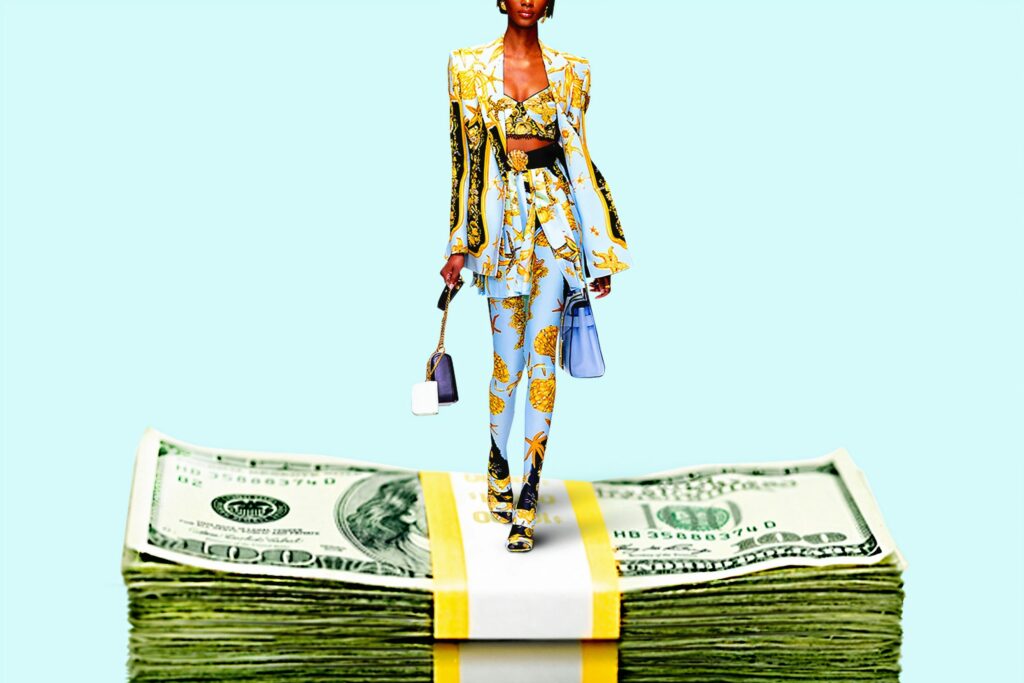 The idea of a capsule wardrobe isn't new. It was allegedly coined by Susie Faux, who owned a London boutique called "Wardrobe" in the 1970s. A capsule wardrobe, according to Faux, was a collection of a few essential items that don't really go out of fashion, such as pants, skirts, dresses. This idea was later picked up, revived, and popularized by American designer Donna Karan.
In 1985, Donna Karan presented America with the concept of "seven easy pieces." Which seven articles made the cut? A bodysuit, skirt, tailored jacket, dress, something leather, a white shirt, and cashmere sweater. Karan believed that other areas of life had become more convenient but most women still didn't know how to put their wardrobes together easily. "Seven easy pieces" aimed to take a woman from day to night, from the office to happy hour drinks.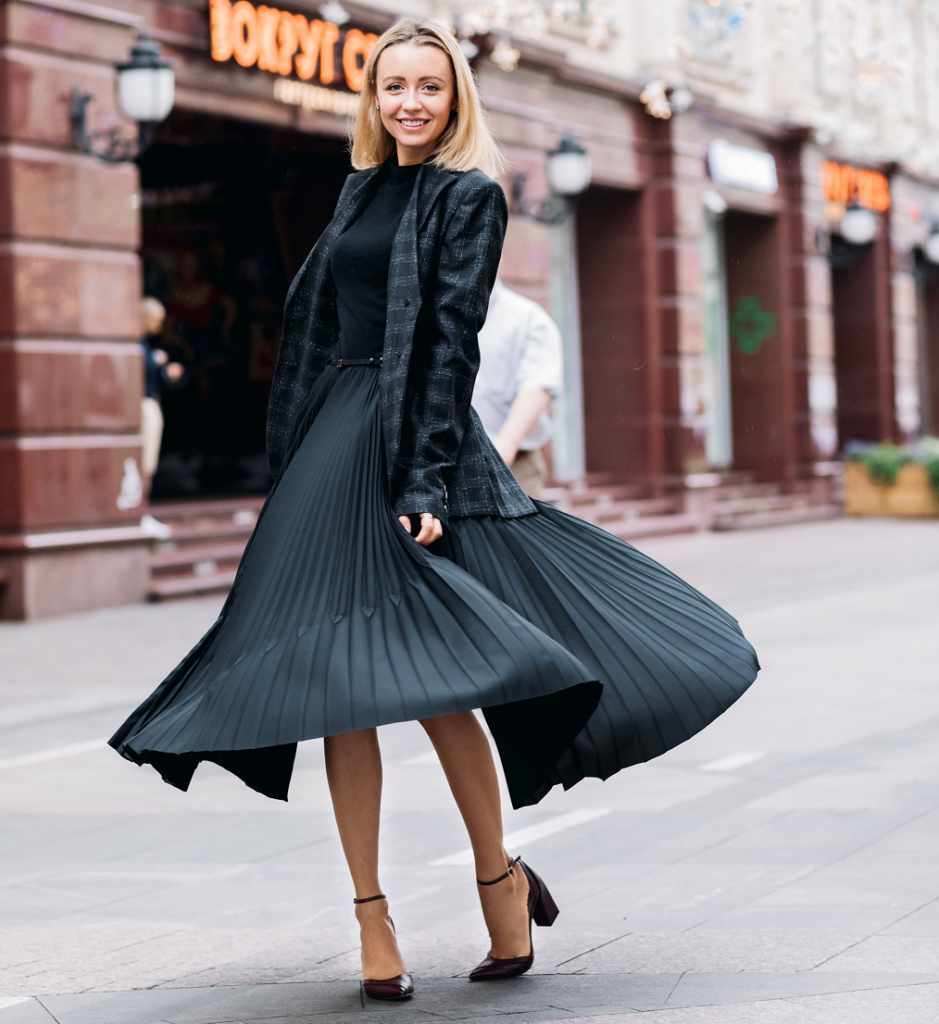 A capsule wardrobe generally consists of basic but good quality clothes that can be easily matched with each other. It will save you a lot of money and mental power when you're not always thinking what to wear.
It's pretty remarkable that with just seven pieces of attire, you can easily create multiple looks! You might already have some of them in your closet. To begin with, you need a well-fitting pair of black pants, a good quality blazer, a skirt, and a classy white shirt. You can't do without a little black dress either. How little? It depends on you and the length level you are comfortable with. Those clothes should have a timeless feel, with clear cuts and classic patterns.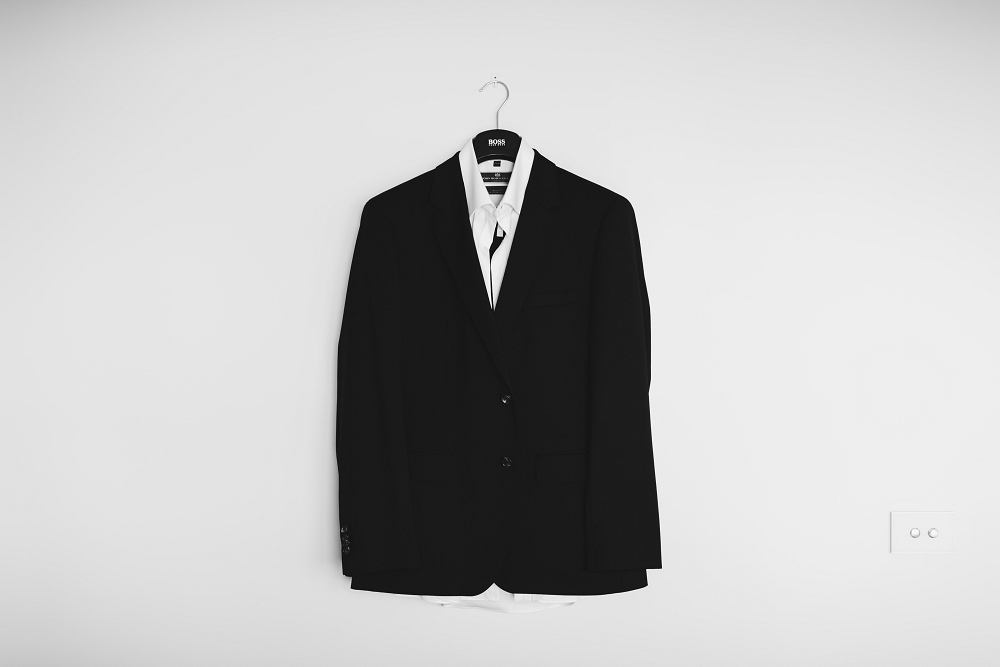 In terms of colors: grey, navy blue, black, brown, and white is what you need. Pants, handbags, and coats should be base colors. Then you might need to choose your one or two accent colors. Your tops, dresses, or accessories should be brighter than the base colors but need to coordinate with each other. Once you've established your color scheme, all the pieces of attire in a wardrobe should be interchangeable.
And just like that, with your smart basic wardrobe, you can break a bad habit of wasting money. Why? Because "simplicity is the keynote of all true elegance," as Coco Chanel nicely summarized for all of us.