3 Streetwear Brands Everyone's Talking About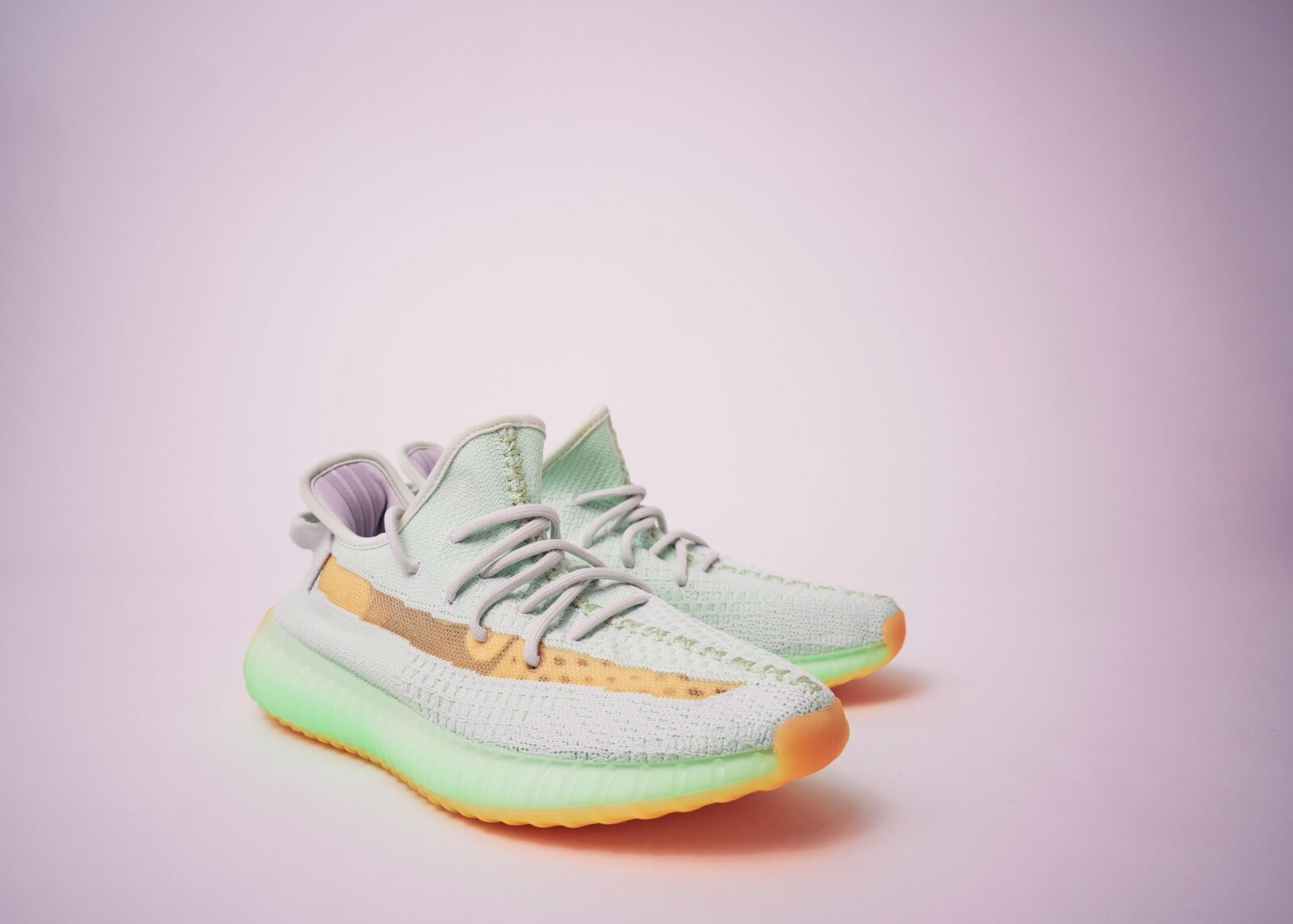 https://www.instagram.com/p/CHvBOUmJSlO/
https://www.instagram.com/p/CD4gnOVBiAM/
https://www.instagram.com/p/CHA5XQgHMFb/
True fashionistas don't just imitate. They look for ways of expressing their individuality. For many of them, comfort has become a key factor in choosing an outfit. Prioritizing your own comfort is, afterall, a way of being yourself and putting yourself over anyone else's impressions of you.
No one is crazy about suffering in high heels all day long. People have turned to sneakers, hoodies, oversized coats, jumpsuits, graphic tees, wide-legged pants, midi/maxi dresses, and cute backpacks that can fit all of the above and more (just like Hermione's magic bag). And if you are like me and always wanted Harry's cloak of invisibility, too, you can now sink into all kinds of roomy clothes from streetwear brands. Some of them are inconspicuous and others are surprisingly sharp and will make you look on point.
Here are 3 streetwear brands everyone is talking about.
Kith
This brand not only has unique styles and intriguing collaborations, it has a great philosophy. Ronnie Fieg, its founder and owner, who is also a footwear and clothing designer, is trying to shift the status quo of the fashion business: "giving the consumer more than what they pay for." If you get shoes and apparel from Kith, you know it's going to deliver in terms of style/design as well as quality.
Ronnie Fieg was born and raised in Jamaica, Queens. He has over twenty years of experience in the industry. At the age of 12, he started as a stock boy at David Z., a shoe chain that has grown to "Starbucks-like ubiquity" all over Broadway in lower Manhattan. He worked his way up to the position of head buyer.
He really took off by collaborating on limited edition sneakers, which he sold out of David Z. Those were collabs with, at the time, "under the radar" brands like Asics and New Balance. Fieg cinched his new designer status when he opened Kith retail stores in 2011. There was one in Brooklyn and one in Soho. Now they have three more NYC locations as well as stores in Miami, London, Tokyo, and LA.
Collaborations put Ronnie Fieg on the map. Collaborations are crucial for the Kith brand, too. They previously partnered up with labels like Adidas, Columbia, Off-White, Calvin Klein, luxury fashion company Versace, and even, wait for it… Coca-Cola!
You won't look rough and disorganized wearing Kith clothes. Even their hoodies look clean and sharp.
Yeezy
It seems like there was a lot of drama when Yeezy just started. In an interview with Charlamagne, Kanye West opened up about his frustrating collaboration with Nike that began in 2009. Kanye compared Nike to Obama: "perfect" but "not really going to change anything."
According to Kanye, Nike CEO Mark Parker was "unwilling to get on the phone" with him. Maybe Mr. Parker was just afraid that Kanye would grab the mic from him at the next shareholder meeting… turning him into the Taylor Swift of the C-suite.
In any case, West's adieu to Nike was "heartbreaking" but necessary because, according to Kanye, Nike refused to pay him royalties for the sales of his shoes. Instead, as Kanye mentioned, the streetwear company wanted to pay "some of the proceeds" to a charity of his choosing.
What is now known as Adidas Yeezy might not have happened because Kanye was also negotiating with Puma, the German footwear and apparel brand, after leaving Nike. Kanye remarked in the interview: "The dude that didn't sign me at Puma definitely needs to lose his job."
Why's that? Because of lost opportunities and sales. Kanye made more than $140 million exclusively on sneakers in 2019. According to Bloomberg, Bank of America Corp. valued the sneaker side of Yeezy at $3 billion in 2019.
Every other person I see on the street that is wearing sneakers seems to be wearing Yeezy sneakers. Its futuristics design is what the Gen Z likes. Something new and fresh and cool. Yeezy sneakers have become a way of expressing individuality and nonconformism… even though, ironically, everyone's wearing them. Maybe it's because Kanye himself has been so controversial. Either way, Yeezy really did breathe new life into the streetwear and sneaker culture.
Balenciaga 
You must have seen Balenciaga by now. Everyone I follow on social media is showing off their luxury streetwear by Balenciaga. Remember a shoe that can be described as an elastic ankle sock on a chunky sole? This is Balenciaga. They cost roughly $795 to $895 but that didn't stop them from being sold out everywhere for a long while.
Someone on FindAnyAnswer website asked, "Are Balenciaga speed trainers worth it?" The answer they received was pretty straightforward: "Fake or replica Balenciaga Speed Trainers are sold everywhere. To get your money's worth; one thing to take note of when buying a pair is that all Balenciaga Speed Trainer sneakers are made in Italy. A 10-millimeter arch helps keep the feet supported for all-day wearing."
Again, it's about comfort! The younger generation isn't willing to participate in outdated fashion trends and footwear, like high heels, that basically makes them suffer to "look pretty." They want pretty, cool, and comfortable at the same time. And expensive (I know because I have a younger sister, who I caught drooling over a pair of Speed 2.0 sneakers as well as this Alien Sport Hoodie).
The Georgian-born designer Gvasalia became the creative director of Balenciaga in 2015, succeeding Alexander Wang. This is when the brand started their shift to becoming more inclusive, taking into account different body types. Gvasalia brought oversized sweaters, wide-legged pants, denim, and baggy outwear to the catwalk. And his intention was to bring them to the streets, not just to high-end lounges and Michelin-starred restaurants.
As the designer remarked in a New York Times interview: "I only design and I only make clothes in order for them to be worn by someone, meaning that they have to be sold. It's never done for the show or to be in a museum or anything like this. There is no point to make pieces for the show because… because there is no point."
Boom. To the point. No room for self-indulgence.
Balenciaga's styles became very urban. Gvasalia's streetwear-inspired aesthetics have been described as anti-fashion. Gvasalia doesn't chase seasonal trends. It makes the brand's customers even more loyal.
But anti-fashion doesn't mean anti-social. Balenciaga launched a capsule collection titled "I LOVE PETS" to support the animal protection charity, La Société Protectrice des Animaux, in France.
We love pets! And we love Balenciaga!