Clogs: Deal and Disasters of 2021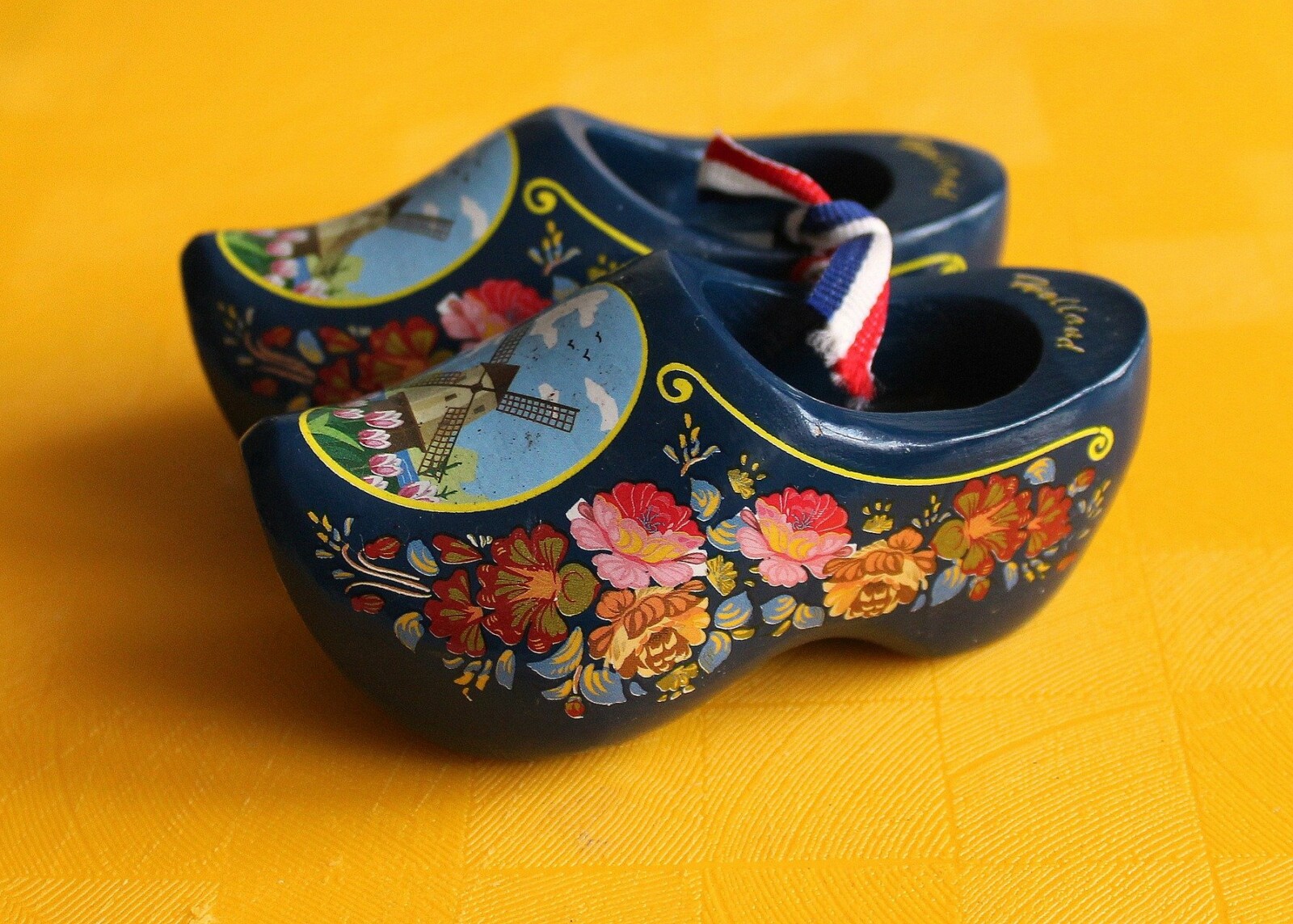 Every spring, my winter shoes go back into their boxes while pumps, ballet flats, and sandals find their way back onto the shoe rack.
2021 might be a year of clogs. Take the French luxury brand Hermès, for example. During their spring-summer 2021 runway show, every single model was wearing clogs! But that doesn't mean that you should wear clogs every day, or every pair of clogs you see… Some of them are definitely deals, and others are disasters.
Check out this pair from Spain. Deal, or disaster? I think… deal! What I really love about them is the heel. While most clogs appear clunky and are very awkward, if not impossible, to walk in, these Belem's clogs seem to be comfortable and have an interesting look made up of leather and wood.
There are loads of buyer reviews saying that these shoes actually make the leg look longer, which is excellent news for shorter girls.
One reviewer happily declared: "Sometimes chunky clogs tend to make legs look stumpy, but def not these babies! Love how they elongate the leg and actually look super flattering."
As perfect as it sounds so far, they might be a little loud… and I mean that literally. However, if you don't mind the clunk (I personally even like it), go for it! You might want to go ½ size up, though, as some people say that their pairs are a little smaller than they'd expected.
Free People currently carries these beauties at the price of $168. But you can snatch them from Nordstrom Rack at $59.98, which is a 64% discount. Go for it! You're welcome!
You might also want to consider the Evah clogs from Korks if you'd prefer something in the color black. And if you also care for trees, this pair was meant for you because its sole is not actual wood; it's manmade. Some people complained about that in their reviews… but hey, attention to details, people! Don't clog up the reviews with your unobservant remark! Read before you buy online! I sound here like I could be a good fit for customer support! Sarcasm…
The Evah clogs are comfortable, they fit well, and they are true to size. They also have a bold look and are very versatile. I'm calling these a deal because you get genuine suede, on top of all those qualities, for under $70.
The Harley studded clogs somewhat resemble the ones from the Hermès collection but they cost $161. I could tell you why it's a deal, but this comment says it all: "I rarely write product reviews but I also rarely receive a product I ordered online and say: 'WOW. This is everything the seller said it was and more.' These clogs are well made, comfortable and very cool. More than worth what I paid for them." 
I'm not crazy about this next pair of clogs called "Professional," even though they're from what seems to be a good-hearted, small, employee-owned brand in Pennsylvania called Dansko. I just think there's a difference between "professional" and "plain." 
And I wish I could unsee these wedge platform clogs from Antelope — the brand, not the animal. I would rather gallop away from these clogs. And this is my friendly advice for you, fashionistas.
I hope LittlePinkTop helped you unclog your shoe decision-making process!
Check back here soon for more deals and disasters from the fashion world.