How To Style Your Boyfriend This Summer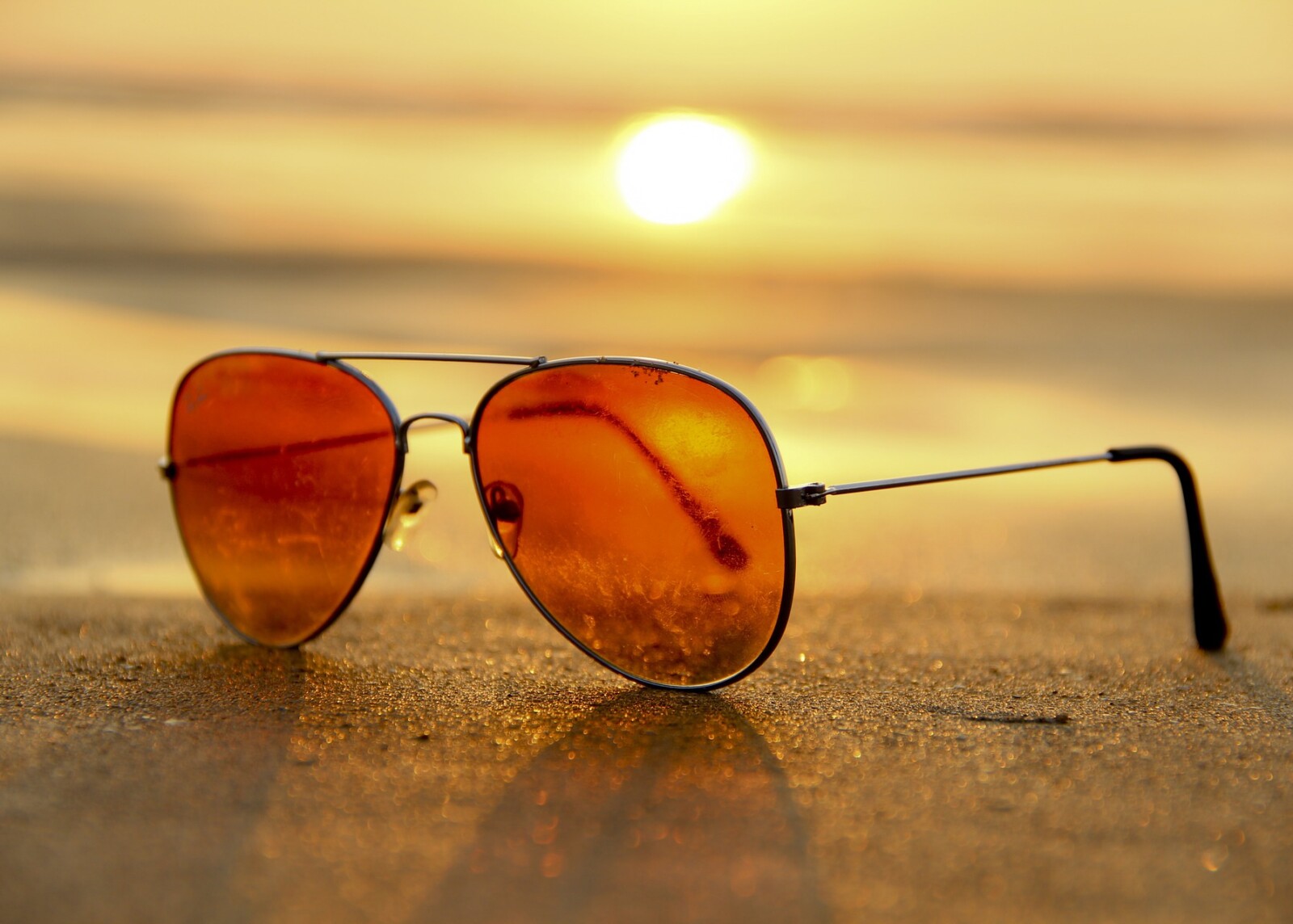 Hey, remember playing with your Barbie dolls as a kid? Did you ever try to give Ken a new look so that he could impress Barbie?
Well, LittlePinkTop is here to give you some ideas on how to dress up your boyfriend this summer, if he's down for it, even if he isn't named Ken.
Summers can be tricky because when you're in a record-breaking heat wave, style really isn't the priority. But style is always possible.
(Disclosure: All products featured on LittlePinkTop are independently curated. In some instances, we may earn an affiliate commission from the included links.)
Look #1
Graphic tee
Let's say that your Ken has a graphic tee obsession… we can actually work with that.
If a graphic tee is a must in his stylistic identity, let's pick some really cool-looking ones. What guy would pass on a Playboy graphic tee? That's right, Playboy has moved into apparel and they have summer-friendly 100% cotton options.
My first choice would be a green shirt that was inspired by the June 1959 magazine cover. It features model and actress Marilyn Hanold riding past the Playboy rabbit, both on those retro Vespa bikes. I'm almost tempted to buy one for myself, too! And should I get a Vespa while I'm at it? Anyway, it's only $48 for a part of history.
Shorts
I fell in love with these Brooks Brothers shorts the moment I saw them. They are basically classy pants, cropped off for a summer look, but at an appropriate length. That makes them office-appropriate, believe it or not. They are simple but somehow dignified at the same time. They have a great fit and come in multiple colors. The best choice to go with that green Playboy tee would be khaki, dark khaki, black, brick, or navy chino shorts.
Blazer
If you happen to be based in a windy city or a place with cooler evenings, get your boyfriend a blazer.
A blazer is an item that will turn even a sloppy I-overslept-today look into a more sophisticated outfit. But you don't want to overdo it and roast him in that blazer, either. That's why it has to be made of natural fabric, such as 100% linen or cotton.
This linen blazer in an ivory color from Ted Baker checks off all the boxes. It has the Nehru collar (this type of collar was named after former Indian Prime Minister Jawaharlal Nehru). The collar stands straight up and has slightly rounded edges that don't quite meet when the blazer is fastened together. It means your boyfriend won't get too stuffy.
This particular blazer will look fantastic with the T-shirt and shorts we already picked. This is the most expensive item I'm recommending as part of this look, so maybe throw it in if his birthday is coming up, or tell the cheap slob to buy it for himself. 😉
Shoes
If you want your boyfriend to look sharp even in shorts, get him great loafers. He'll thank you a second time when he starts receiving compliments, even from strangers. This pair of classic green loafers is a real gem, by the way, and they were destined to be worn with the green Playboy tee and black Brooks Brothers shorts above.
Sunglasses
What can be better than finishing a casual smart look with a pair of classic Ray-Ban sunglasses? Here is a classic retro pair with slightly greenish lenses that will bring this whole outfit together.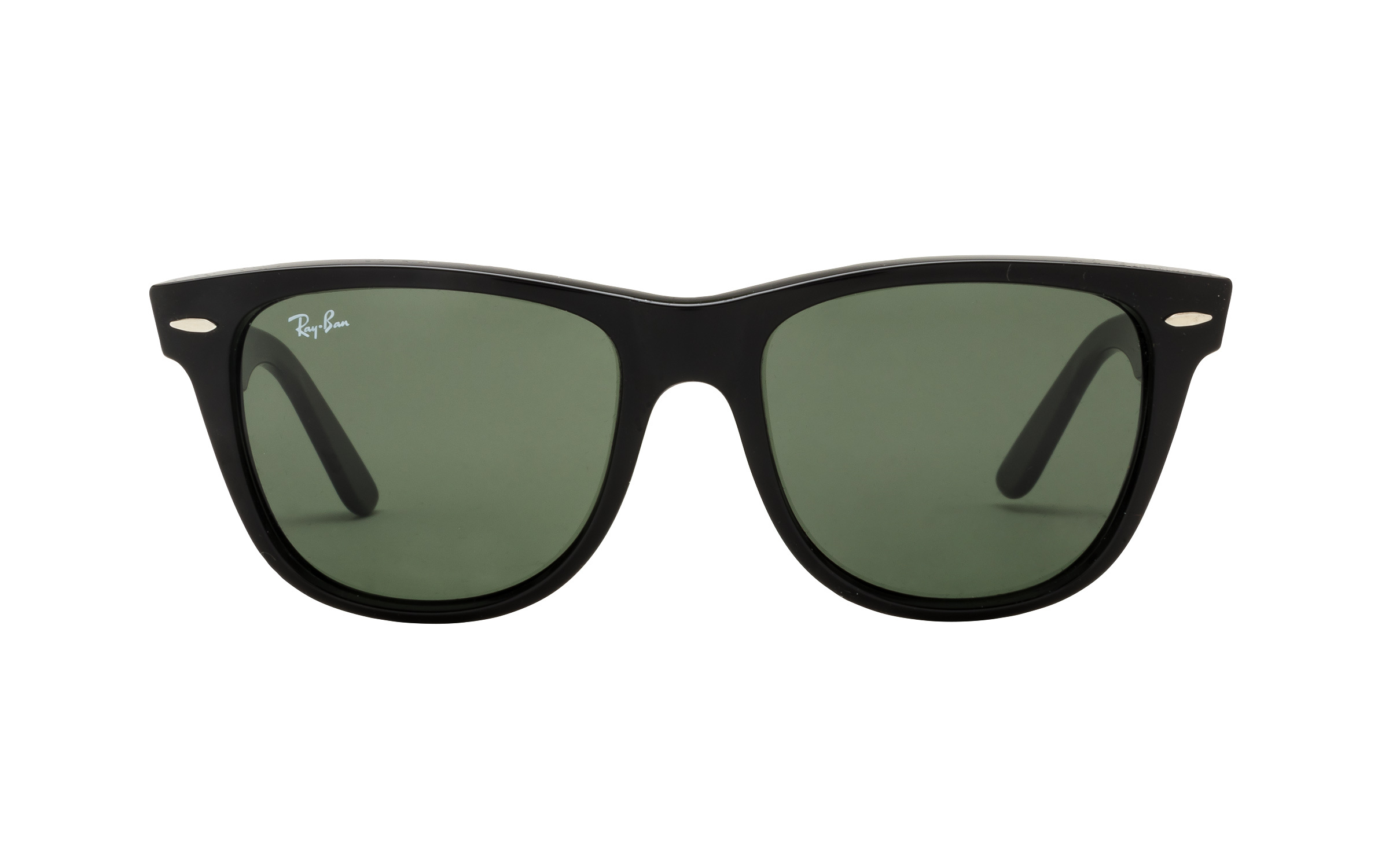 The Watch
If he already has a nice classy watch, your better half should definitely wear it. But if he was actually looking for a specific khaki strap watch, he might want to consider this militaristic option from Hamilton, since it would really complete this particular look. And could be paired with lots of other looks, as well.
Look #2
Graphic Tee
My second choice comes in black and tan colors and draws its inspiration from Playboy's November Issue in 2013. It's really attention-grabbing and sexual, with a sort of street photography aesthetic. The actual image is of model Lauren Young's parted lips, holding a smoky match.
If you want to get a black shirt, then go for the black or red chino shorts from Look #1. However, this shirt also comes in a beige color, which I actually prefer.
Shorts
You can pair this tan T-shirt with brick or dark khaki chino shorts. They are very sleek and can be used to dignify an edgy graphic tee, allowing your Ken to blur his cultural expression with country club vibes.
Shoes
A perfect balance between casual and smart would be this pair of brown loafers. Made of genuine suede, this pair will guarantee more breathability and comfort.
Sunglasses
Any summer look requires sunglasses, so here are the perfect Ray-Bans for this look!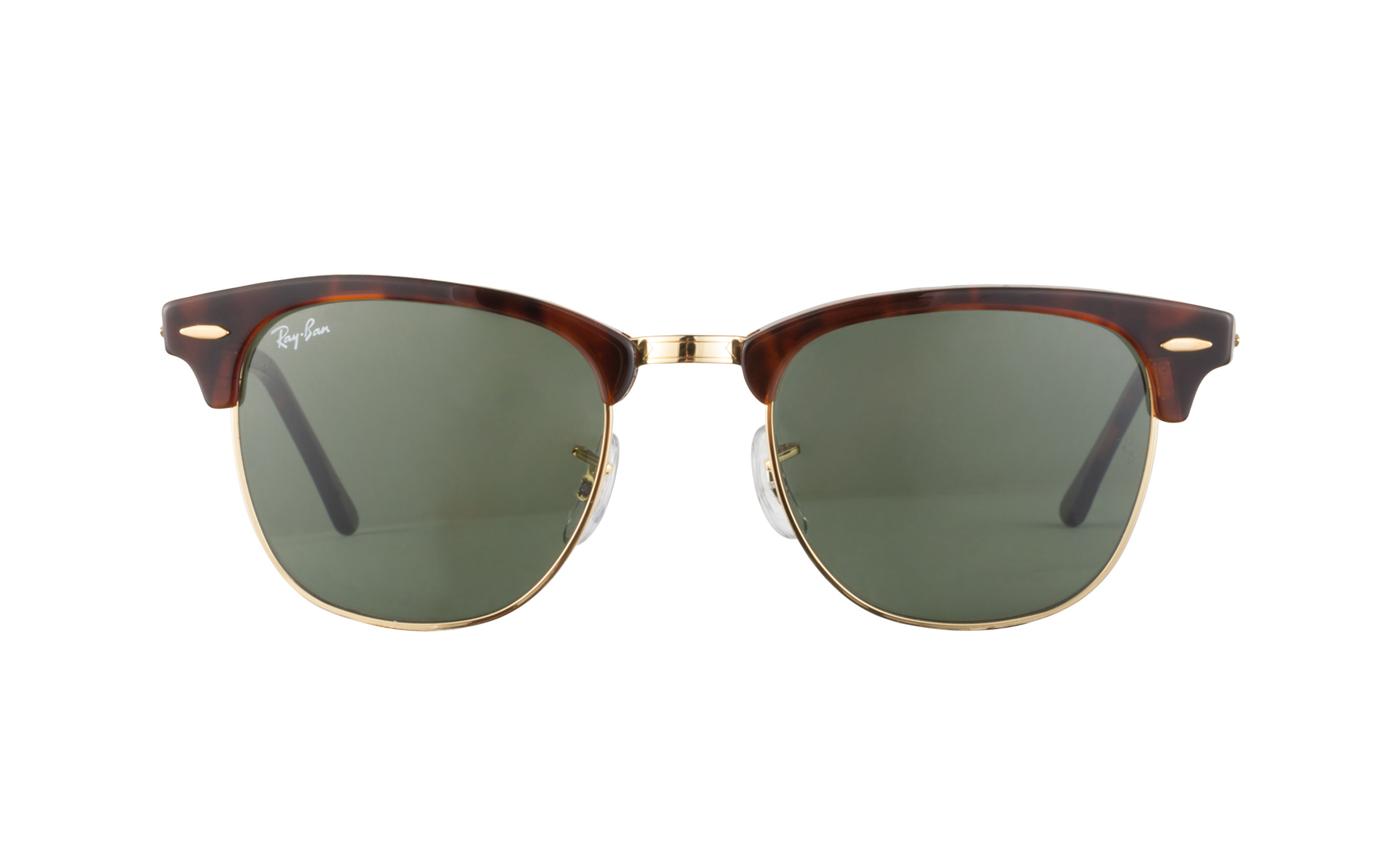 The Watch
This classy and elegant watch from Tissot will make sure your very well-dressed boyfriend is on time for your date. Its silver dial case and light earthy brown strap will be the perfect finishing touch on the outfit.
Remember, casual smart is increasingly relevant!
In this new work-from-home, sometimes-but-not-all-the-time world, your better half might have to drop by the office. And in this blazing hot summer, that office drop-in might really be motivated by access to indoor cooling. So that sets up a situation where casual smart is probably the right choice.
Yes, the Playboy shirt might not be the best thing for him to wear into that high-stakes client meeting or corporate office planning session… but at many workplaces, there's a lot of wiggle room this summer to be self-expressive, office-appropriate, and not a swampy mess.