How To Dress Your Boyfriend if He Loves Anime Tees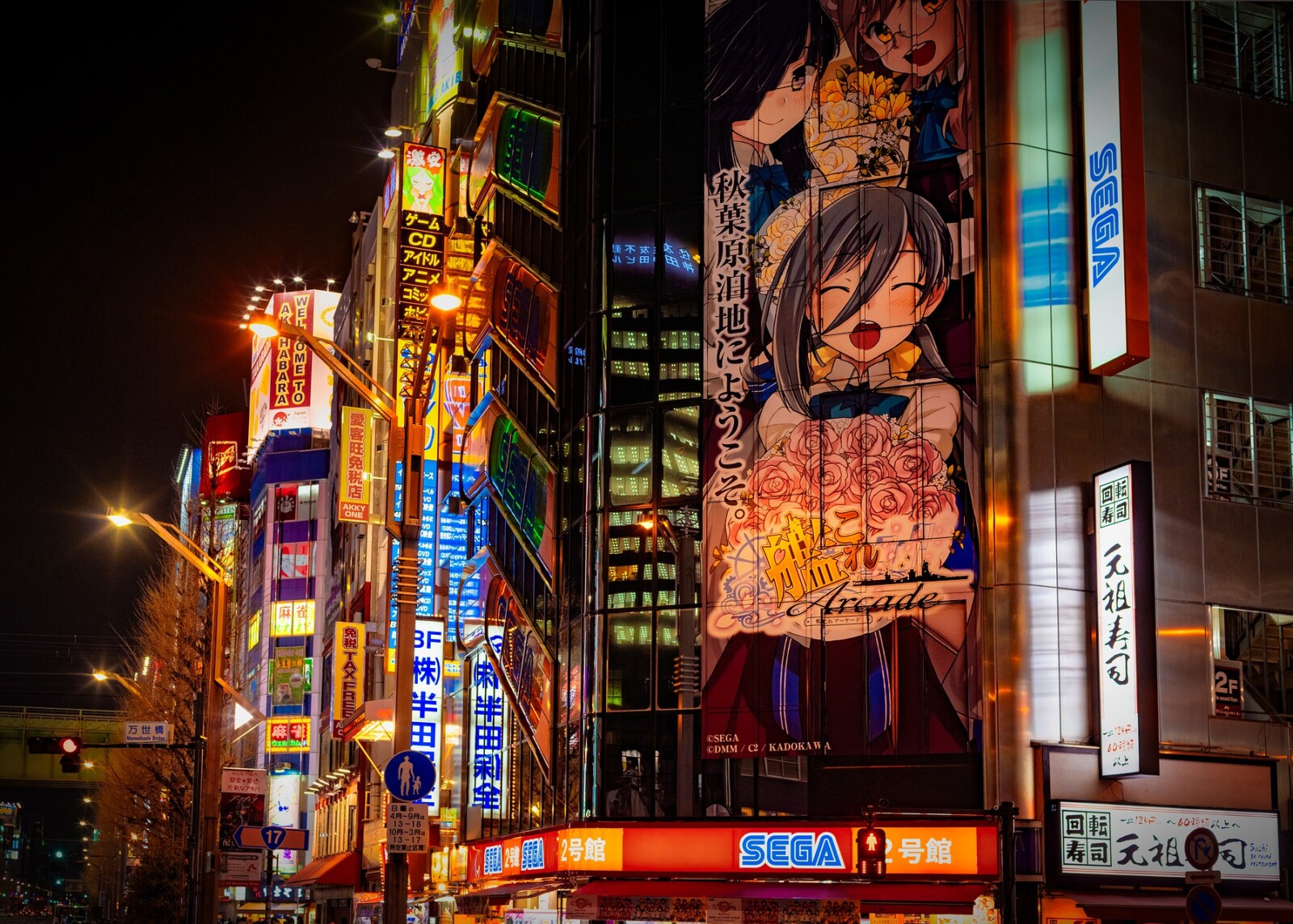 Previously, LittlePinkTop showed you how to style your boyfriend in a casual smart way. And now, it's time to address the topic of anime tees. Do you recognize your boyfriend when I bring this up? Maybe there's a Japanese show that he's really obsessed with, which you refuse to watch because you're incredibly busy… or just too lazy to read subtitles, if we're being honest.
Anyway, if you're interested in styling your boyfriend, you have to respect his interests. And that means the anime tees get to stay. One point: your boyfriend.
But what if I told you there was a way to combine his anime obsession with your style obsession?
You could counterbalance that anime stuff with more "dignified" choices like a blazer thrown on top or the perfect pair of casual smart shoes.
LittlePinkTop did a little research and pre-selected a couple of outfits for this type of guy.
(Disclosure: All products featured on LittlePinkTop are independently curated. In some instances, we may earn an affiliate commission from the included links.)
Look #1
Graphic tee
If your partner would like to showcase some Japanese art, what could be better than this quintessential "The Great Wave" print? You can get one for him from Hurley. He'll make fashion waves in this tee.
As a backup plan for your boyfriend, I've picked out something else: a Mob Psycho 100 graphic tee. This is from an anime about Kageyama Shigeo, a middle school boy who is gifted with supernatural powers. You could gift your boyfriend this shirt to show him your fashion powers and telepathic understanding of his interests! Well, it's not really telepathic if he told you about the show 200 times. Why do you refuse to watch it again?
Shorts
These shorts from Hurley come in a great navy color and look beachy but dignified. This relaxed look is perfect for a garden party or a brunch by the water.
The Blazer
A good, well-fitting blazer will turn a carefree outfit into a careful and very well-put-together look. I think this bright blue one from Banana Republic will look especially good with the choices above. It has a two-button closure and is very lightweight, ideal for summer.
Shoes
Shoes are essential here because if your anime-obsessed significant other wears sandals or, even worse, flip-flops, they will ruin the entire outfit!
These Hugo Boss "Soho" loafers can actually be worn anywhere and will dress up the whole look.
The Watch
You can make this slightly casual look more polished by adding an elegant watch. This sophisticated navy blue watch from Hamilton will make him so well-styled that he could drop by a Broadway musical, like… well… "Hamilton."
Look #2
Graphic tee
So, we've established that your boyfriend is into anime, meaning he is probably a Naruto fan! Did you know that Ramen Ichiraku is Naruto's favorite dining establishment? He stops there for a bowl of ramen in-between his missions. We are on a mission, too, trying to dress up your boyfriend. So, here is another excellent T-shirt choice, which also works for foodies: this Ichiraku Ramen short-sleeve T-shirt.
It's officially licensed merchandise, so you don't need to worry about copyright violations. It's also 100% cotton. It comes in a beige color with red graphics printed on it. This shirt will pair exceptionally well with khaki or beige shorts.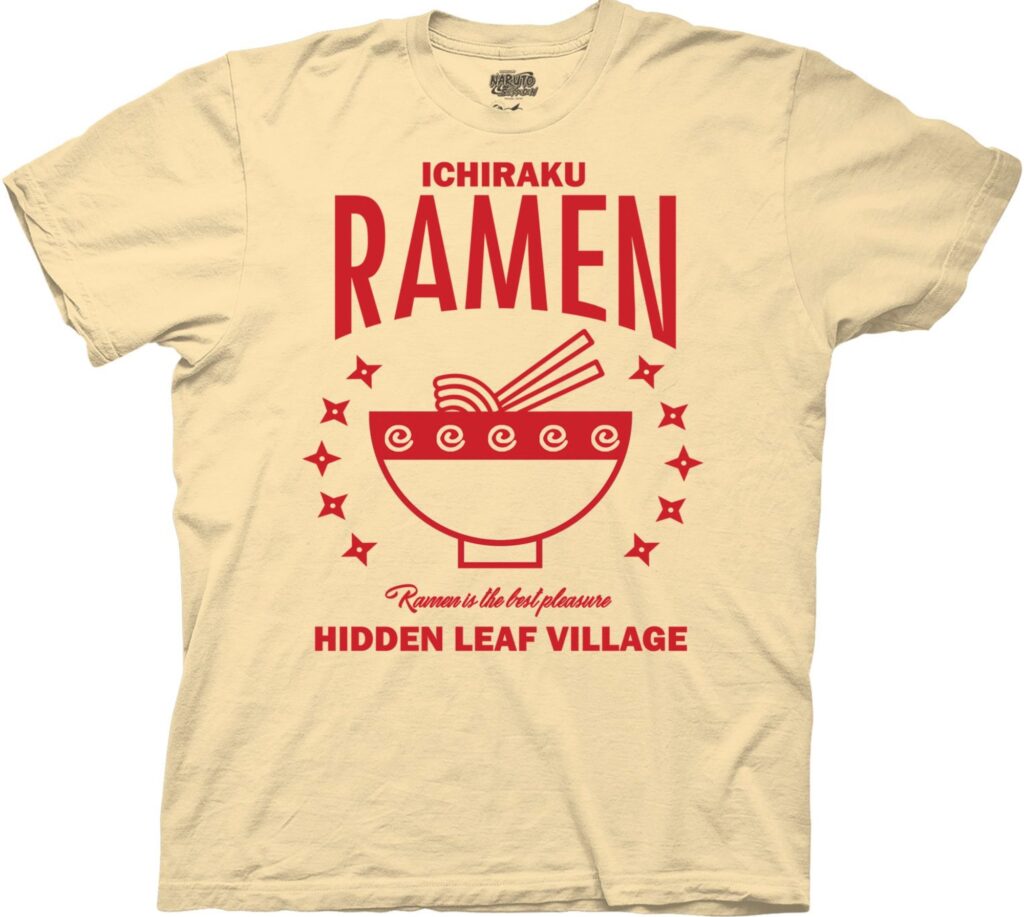 Shorts
I think your partner will be safe in this pair of walkshorts, a type of garment that stops above the knee, goes well with leather shoes or sandals, and was apparently all the rage in New Zealand throughout the 60s and 70s. He could probably get away with wearing these to the office, too. The formality of these khaki-colored shorts makes the Naruto T-shirt more passable, too.
Shoes
Here is a pair of derby shoes that offer up a nice in-between, a great mix of casual and smart. They also come in grey, brown, and dark brown.
Both brown shades of these derby shoes will work well with the outfit.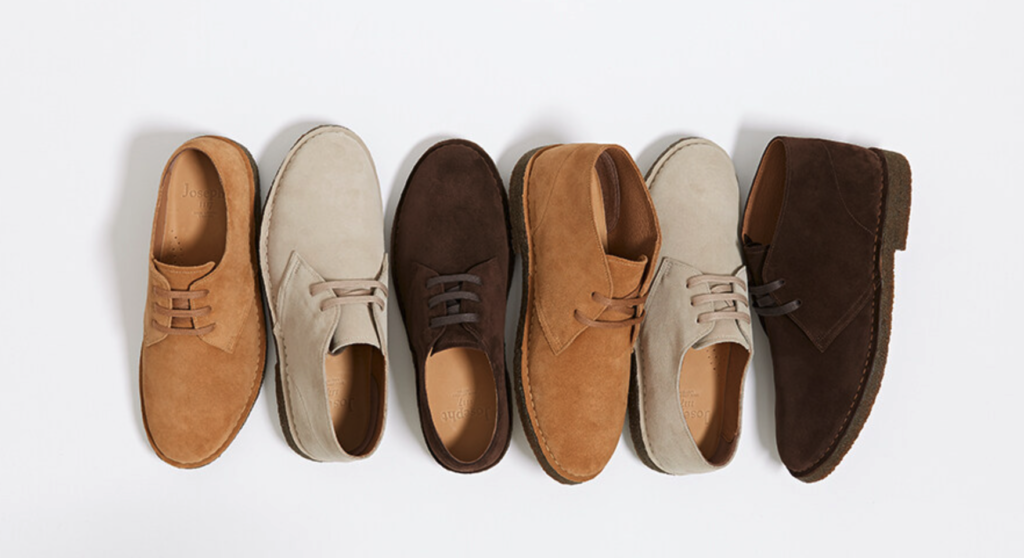 Sunglasses
Let's bring the look together with a cool-looking pair of Ray-Ban sunglasses. They have a tortoise frame and look somewhat laidback but classy at the same time.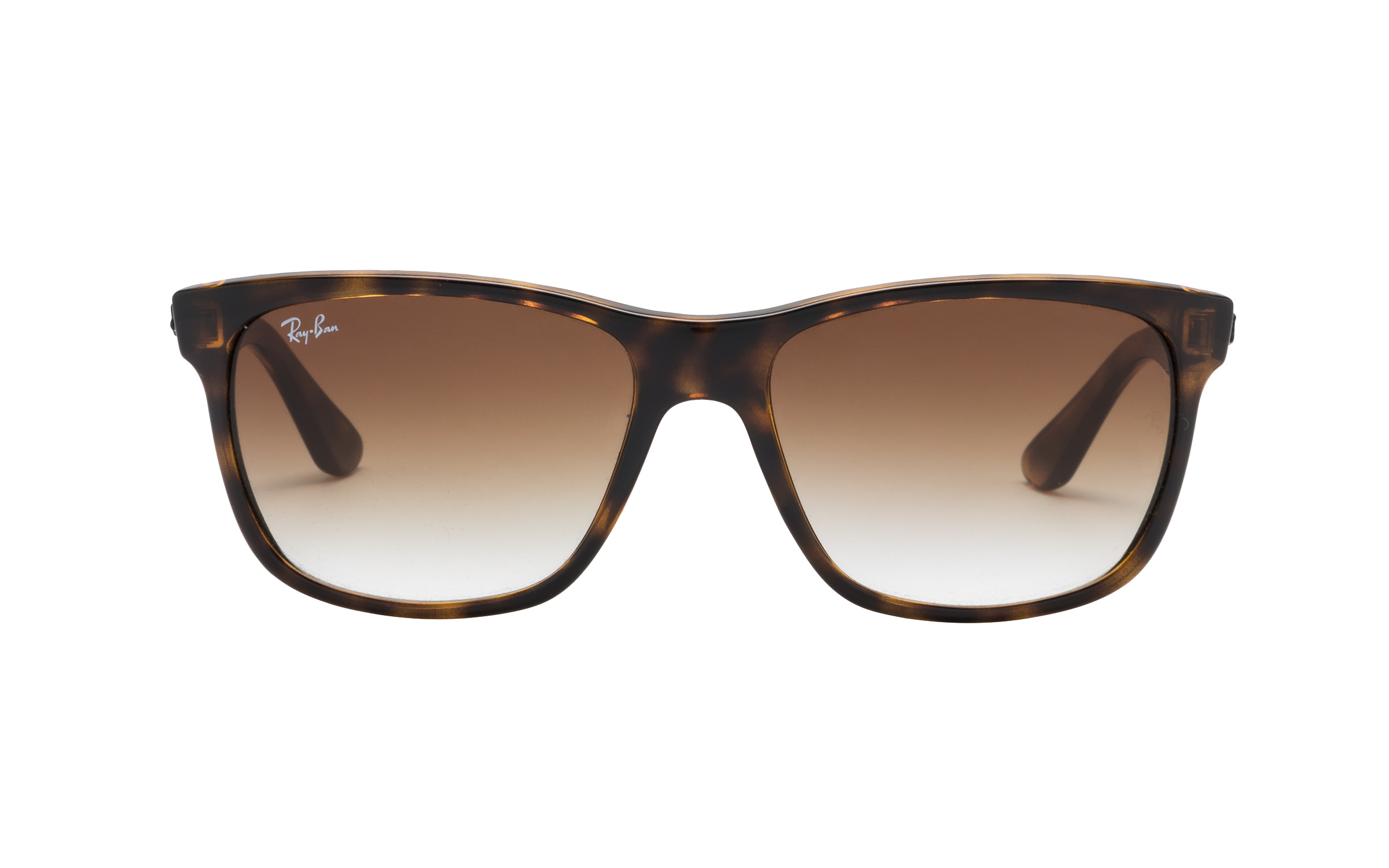 Remember, if your better half loves anime, let him show that side of himself to the world. You can help him class it up with some of the above choices, such as that bossy blazer and a pair of classy loafers.