Creative, WFH-Friendly Menswear: How to Balance Artistic with Smart Casual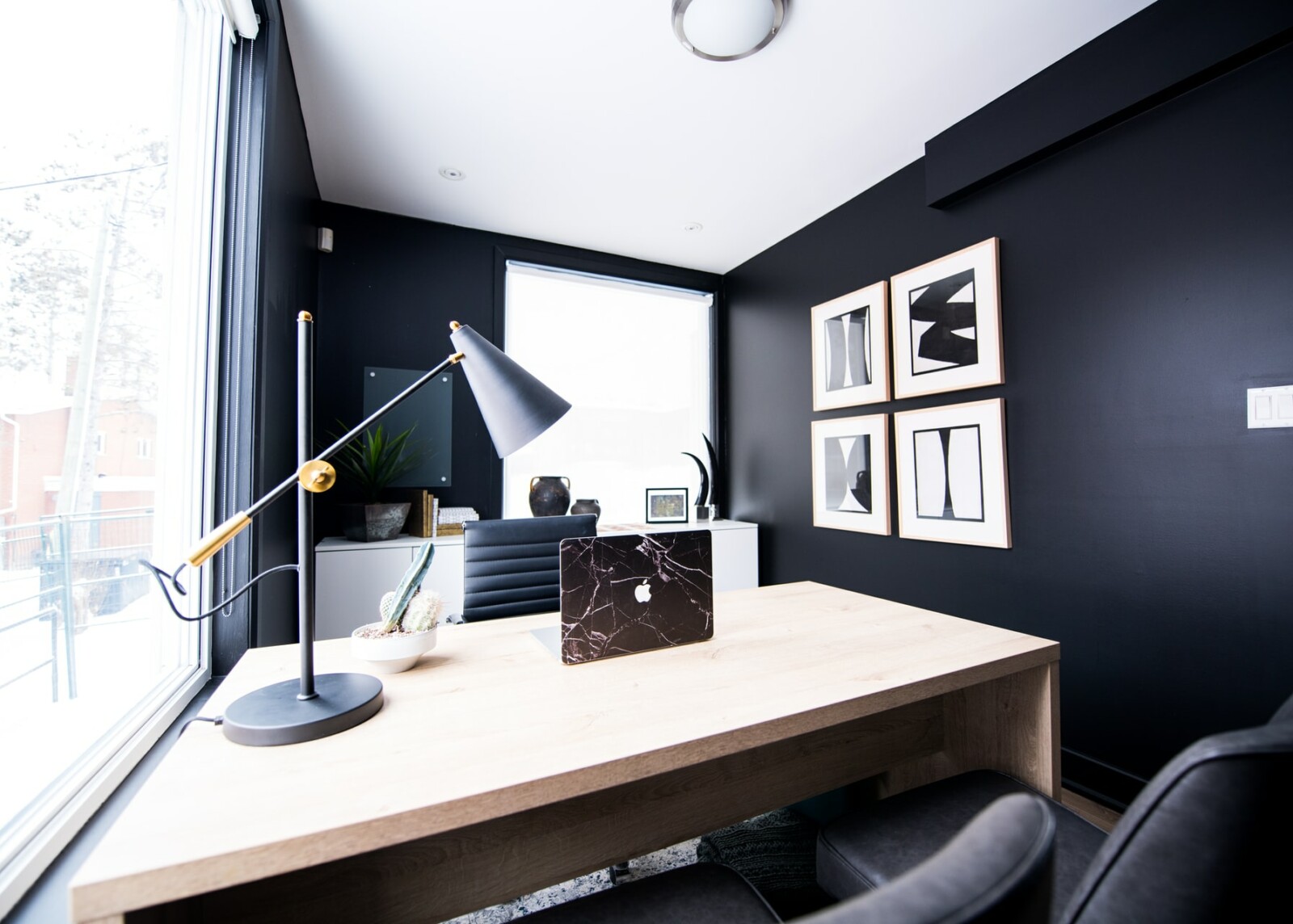 Work from home (WFH) isn't just changing… well… work, it's changing style. LittlePinkTop is all about helping you to find your most compelling and authentic style, so this issue has been covered here before! But what if you work in a creative field? There's even more flexibility, maybe even the expectation that you'll wear something out of the ordinary or expressive.
Your clients and/or bosses need to see that you can deliver. So, if you are an interior designer, work for an ad agency, in the entertainment industry, or even if you approach a more conventional job in a highly creative way, you get more of a pass to wear artistic clothes! You get to push your style boundaries! Is that liberating, or overwhelming? … You know what? It doesn't matter. Because LittlePinkTop is here to help you create a creative look!
All products featured on LittlePinkTop are independently selected in order to make relevant fashion observations or recommendations. However, when you buy something through our links, we may earn an affiliate commission.
This article will focus on men's fashion (if you respond to the outfit, of course, give it a try regardless of your gender identity).
Shirt
There will be little doubt that you're a creative professional if you wear this long sleeve shirt from Desigual with an original, colorful, maritime landscape print. It's totally for the type of person who used to doodle in their notebook or on napkins when they were a student. The shirt itself looks like a sketch pad or canvas and all those bright colors will make your working day instantly more pleasant, too.
This shirt has sailboats but it's not entirely casual. It's a white button-up shirt, after all. This shirt is still appropriate for a client meeting or office setting and might even serve as a good conversation starter.
It's also 100% cotton, so you won't be boiling while wearing it during this very hot summer. Are you sold on this shirt? Wait, it gets better. It's currently 50% off!
Pants
Everything should be a matter of balance! So, you should probably avoid pants with busy prints or a ton of pockets. You need to take it easy here, even on the creativity front. Go for these simple navy pants from Under Armour, the well-known American sports equipment company that manufactures footwear, sports, and casual apparel.
They are technically technical apparel created to help athletes perform at their very best. These pants are lightweight and are designed with "all-day comfort and performance" in mind. Perfect WFH pair, I would say. But unlike a lot of athletic wear, these pants look very sleek and professional. That's actually a quality that many brands, including lululemon, have been striving for lately.
Blazer
If you drop by the office and the central air is actually too chilly, because everyone is tired of sweating everywhere else, you might be inclined to put on a blazer. You need something that looks sharp and professional but somewhat relaxed. You might want to consider this smart blazer from Dockers.
This is a lightweight blazer in a light grey color. It has a classy notched lapel collar that will counterbalance those shorts and the artsy shirt and it will help to bring the look back to an office style for those random or scheduled drop-ins, or important Zoom calls.
Shoes
When you have an artistic look like we are trying to create here, your shoes should have some character, too. Notice these multicolor leather shoes from Camper!
I would advise to get ones with the black soles and yellow upper for a strong but still professional creative statement, or the black upper with blue chunky soles.
Socks
We already have a shirt and shoes that stand out, so your socks should be more subtle, but with a splash of imagination and expressiveness. These yellow socks check all of the boxes.
Watch
This Gucci watch will help you to win this creativity contest, with luxury style.
Glasses
Even a simple look becomes original when adding glasses with an interesting frame. This transparent blue pair from Ray-Ban has an urban feel. Their D-frame has timeless appeal but looks cool and modern at the same time.
And there you have it, a complete look that balances your artistic side with smart casual qualities!