What to Wear to a Dinner Party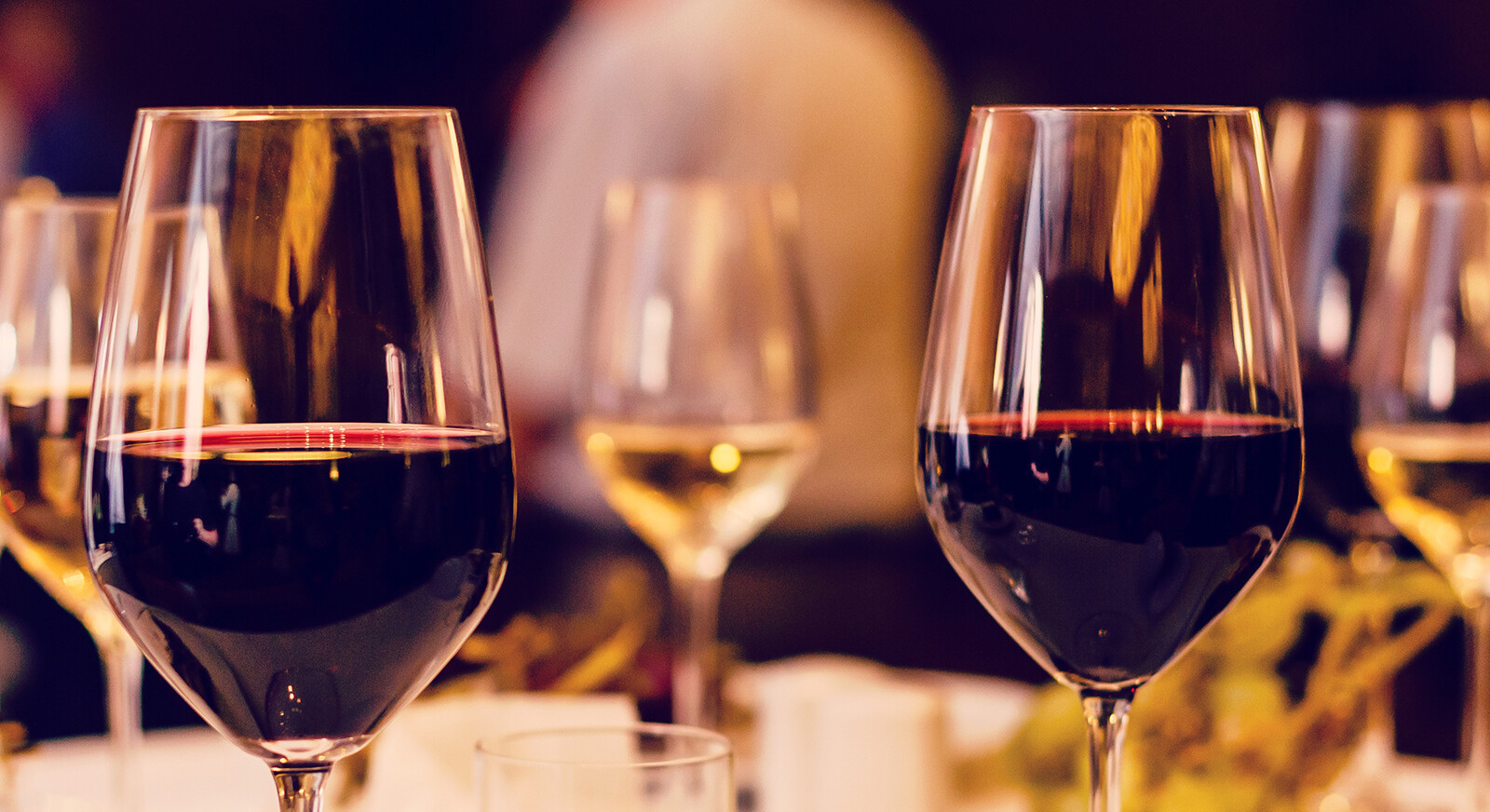 Whether you're going to a fancy dinner party or a casual one, you likely want to dress to impress. Perhaps you're even hosting the dinner party yourself. It's not a piece of cake to find appropriate attire while fussing about the cake itself!
Let's say your goal is to find something polished, neat, and elegant, nothing too risky or standoffish, for an occasion with esteemed guests. If that's you, read on!
LittlePinkTop will take the fashion stress off your plate by curating several appropriate and stylish looks. (Some, not all, of these links are from LittlePinkTop's affiliate partners, meaning we may earn a commission if you make a purchase.)
Look #1
Black dress
There is nothing classier than a black dress. Consider this beautiful back dress, in part, for its slimming effect! Who would say no to that? Particularly if you go for that piece of cake for dessert! Wait, why are we still talking about cake? Diets are hard, people.
The dress has a simple straight silhouette but what makes this dress unique is that tie at the waist. Two straps fasten at the front like an elegant bow. This dress can be found in a delightful lilac color, too.
Necklace
The dress above has a sweetheart neckline, which is just asking for a Y-shaped pendant. This accessory would draw attention to your decolletage (low neckline) but still look sophisticated.
If you do decide to wear this or a different necklace with this dress, you should go for dainty earrings, like studs you likely already own.
Watch
To check if everything is served on time (presuming you're the host), you might need a watch. If you're already enthused by the black knitted dress and lovely Y-necklace, you'll likely agree that the look is completed with this Gucci watch from the Diamantissima series.
It has a black leather strap and a charming pearl-color dial. The gold-colored case and hands of the watch would look stylistically coherent with the pendant, and the black leather strap would complement the dress above.
Shoes
To really make a strong fashionable impression, you might also go with a pair of pumps that look classy and maybe a little creative. Notice these pointed-toe pumps with long, thin, high heels, often referred to as stiletto.
The back of these pumps has a fishnet mesh design, and that's what I mean by the "creative" touch. They somewhat resemble the Bottega Veneta style everyone is still raging about.
White bag
You don't want your bag to blend in like a chameleon with the rest of your look, so consider grabbing a bag of a different color. Or the polar opposite color, like off-white!
This shoulder bag from Coach is a big hit! You must have hit it big, too, or you'll look that way at least, if you're able to go for a bag like this. It looks very classy but with modern touches, like a removable flat-top shoulder strap and a magnetic snap closure. The golden details will really complement your jewelry and will make this look complete.
Look #2
Cream-colored dress
Not every open-back dress is created equal. This one, in particular, looks very effortless but sophisticated and creative at the same time.
It's 100% cotton, which is lightweight and breathable. Those tassels at the hem of the dress give it a playful look while the dress remains quite dignified. A soft belt that fastens at the front will create a flattering silhouette and a beautiful waistline. This is a great dinner party dress, especially if it's happening in the open air.
Necklace
My heart fell for this heart pendant. It's dainty and sophisticated and precisely what this halterneck dress needs. Check it out!
Bag
This shoulder bag from Coach will offer some welcomed contrast with the dress. Each item will make the other stand out even more!
Notice how the brown canvas print at the bottom of the bag would complement the cream dress. And the bag itself is designed in a great color combo: black and brown. Besides, golden closures and an attachable chain make it look posh.
The company itself says that this bag is created "for going places and doing things." And this is exactly what you are doing. It's a sign!
Shoes
This chic pair of black slip-on sandals from Sam Edelman will really make the whole outfit come together!
Wedged scalloped heels have a very unique design. The heels are brown while the rest of the shoes are black, which nicely echoes the bag we picked. Sandals themselves are incredibly comfortable. The buckle detail at the toe makes these shoes dignified and elegant. They also pair well with almost anything, from formal black pants and skirts to more creative bohemian dresses.
Watch
With a unique pair of shoes, you need a particular watch, just like this one!
The watch band looks like a bracelet, so you won't need to stress about any other accessories. Its frame has an old-timey look that speaks of elegance and class.
Look #3
Real-Life Cinderella Dress
This sequin mesh sheath dress, available from Nordstrom, is basically a modern interpretation of Cinderella. The good part, not the doing chores part.
This special occasion dress is embellished with green beads and sequins that make it shimmer in a glamorous way. This clean-cut sheath dress is all grace and chic.
Shoes
If you're going with that dress, when it comes to shoes, go for something simple and elegant, not extravagant. This pair of open-toe heeled sandals is not loud but makes a statement. I also love the buckle closure that gracefully wraps around the ankle.
Bag
To harmonize the whole outfit, you might go for an olive green clutch, like this one from Yves Saint Laurent.
It's the right size and the right shade to slightly contrast that yellow-green dress. The golden logo hardware at the front will match well with those golden sandals of yours.
And just like that, you are all glammed up and ready to flourish at that dinner party. And if you are still nervous, there will probably be wine served, which might help you to feel as fabulous as you'll already look.