Compelling Pants for Curvy Girls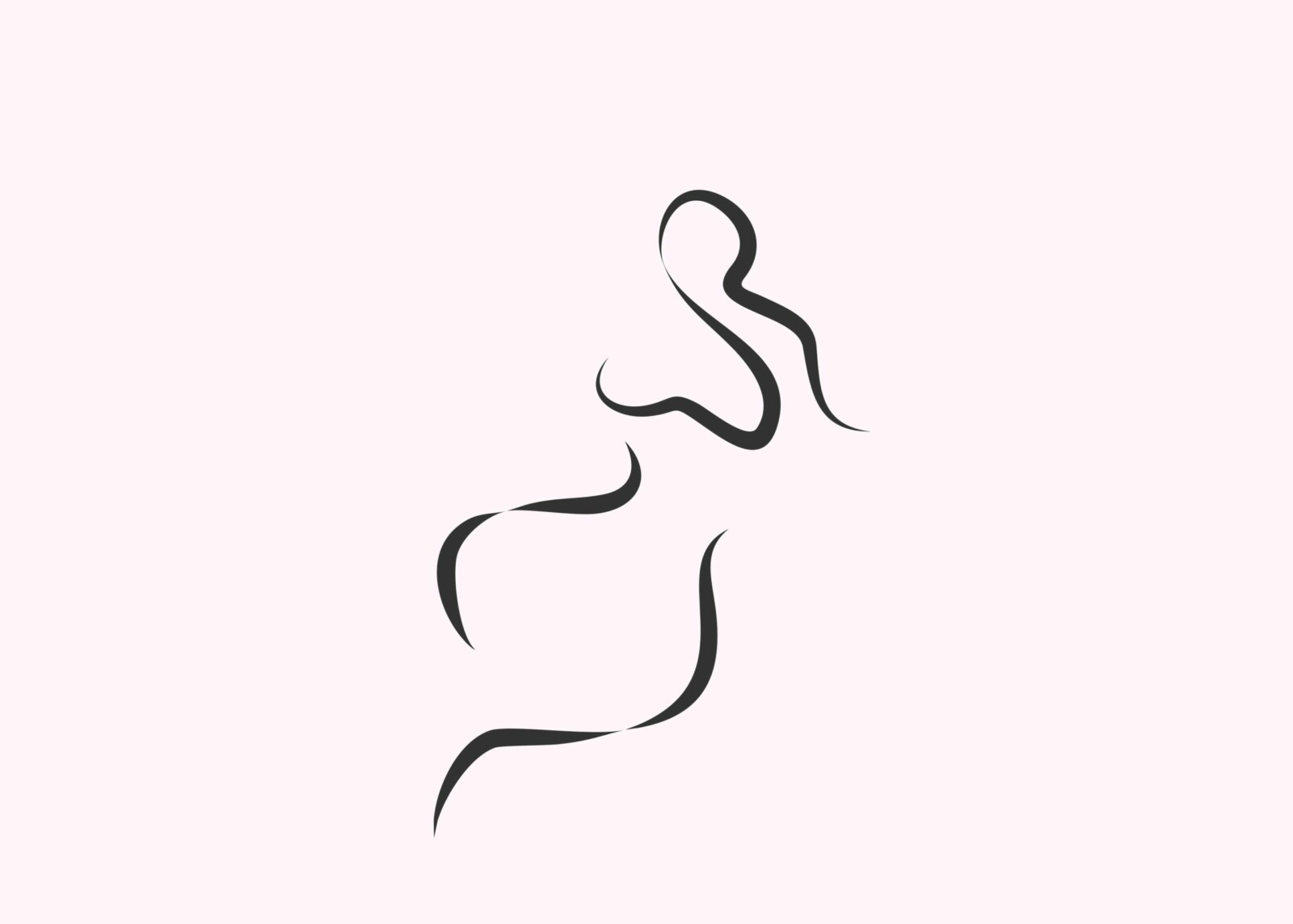 Curvy women are probably familiar with the following problem: most skinny or low-rise jeans off the rack weren't made with you in mind. Ankle-length pants might also be a no-go if your legs are particularly short in relation to your body, according to general styling consensus.
Fortunately, more and more brands seem to be making plus-size versions of nearly all the different styles/cuts, including skinny jeans! So, you have more choices to play with.
Another common approach is to accentuate the upper body, or wear a pair of high-waisted, relaxed pants.
If the above applies to you, then hey, guess what? LittlePinkTop curated several smart looks that will harmonize your silhouette. The objective was to create neat, clean, and sharp outfits that are office-appropriate and suitable for client meetings as well as happy hour drinks after work.
Disclosure: All items below are individually curated and styled. If you make a purchase using one of our links, LittlePinkTop may earn a commission.
Look# 1
Pants
Straight, relaxed pants look flattering on stouter legs because they don't squeeze too much. A straight cut hides the thighs and balances the proportions of the legs. This pair of black pants has a clean silhouette and comes in multiple plus sizes: from 0X to 3X.
Top
To create a bold look, pick a black shirt; it will match the pants and the color tends to have a slimming effect.
One pleased reviewer posted that it's "so stylish with a real New York flair."
It's also belted, so you can tie it at the waist and create an hourglass-like silhouette.
Accessory
Jewelry is an excellent way to bring the upper body into focus. You can go for your favorite statement jewelry here or a sleeker option, like this pyramid-shaped pendant.
Shoes
You don't want to look boring, so your shoes should be fun. How do you achieve that? Add some color!
The reddish-brown leather of these semi-open shoes from Camper will introduce some color, while the black, mostly rubber sole will match the previous choices. This pair also has pronounced square toes, which are becoming trendy, and confident block heels.
Bag
A stylish and timeless black bag from Coach could complete this look.
It's an elegant and classy bag that will serve you for years! The turn-lock closure is shaped in the company's classic "C." It also zips in the center, so you don't need to constantly check if all your belongings are still yours.
Look #2
Pants
So now we know that dark colors like black have a slimming effect. Flare pants typically flatter curves because they conceal thick calves. So why not pick a pair of black pants that are slightly flared? Besides, this contouring pair of pants will hug your legs in all the right places. This style comes in all sizes, from small to extra large, so there is something for everyone.
Top
With a classy pair of pants like that, go for a white top with an unusual design to stand out a bit.
This sleeveless white top has a soft wave around the neck which adds a creative touch. It will definitely draw attention to the upper body.
Accessories
The top above had a creative neckline, almost like a scarf, so you don't necessarily need to wear a necklace here. Although, a nice watch would be nice!
This Emporio Armani Watch with a pearl-colored dial will serve you well as a very versatile accessory.
Shoes
This pair of off-white leather loafers are a real find! They have a cool, "curvaceous" heel design and a very 70s vibe.
Just look at them! It's that perfect sense of style, where nothing is too busy or ostentatious or overcomplicated, yet everything is just right.
Bag
Do you know what will bring this whole outfit together? That's right, an off-white bag!
This tote bag from Kenzo is perfect for this look and for an office environment. It has classy double tube handles. It also comes with a detachable shoulder strap if you prefer to carry your bag on the shoulder.
And there you have it, compelling pants for curvy girls + the tops and accessories you need for complete, polished looks.
If you like the LittlePinkTop style, you're in luck because there are lots of other articles on this site! Go check them out, and happy shopping.