The Best Patterns for Curvy Girls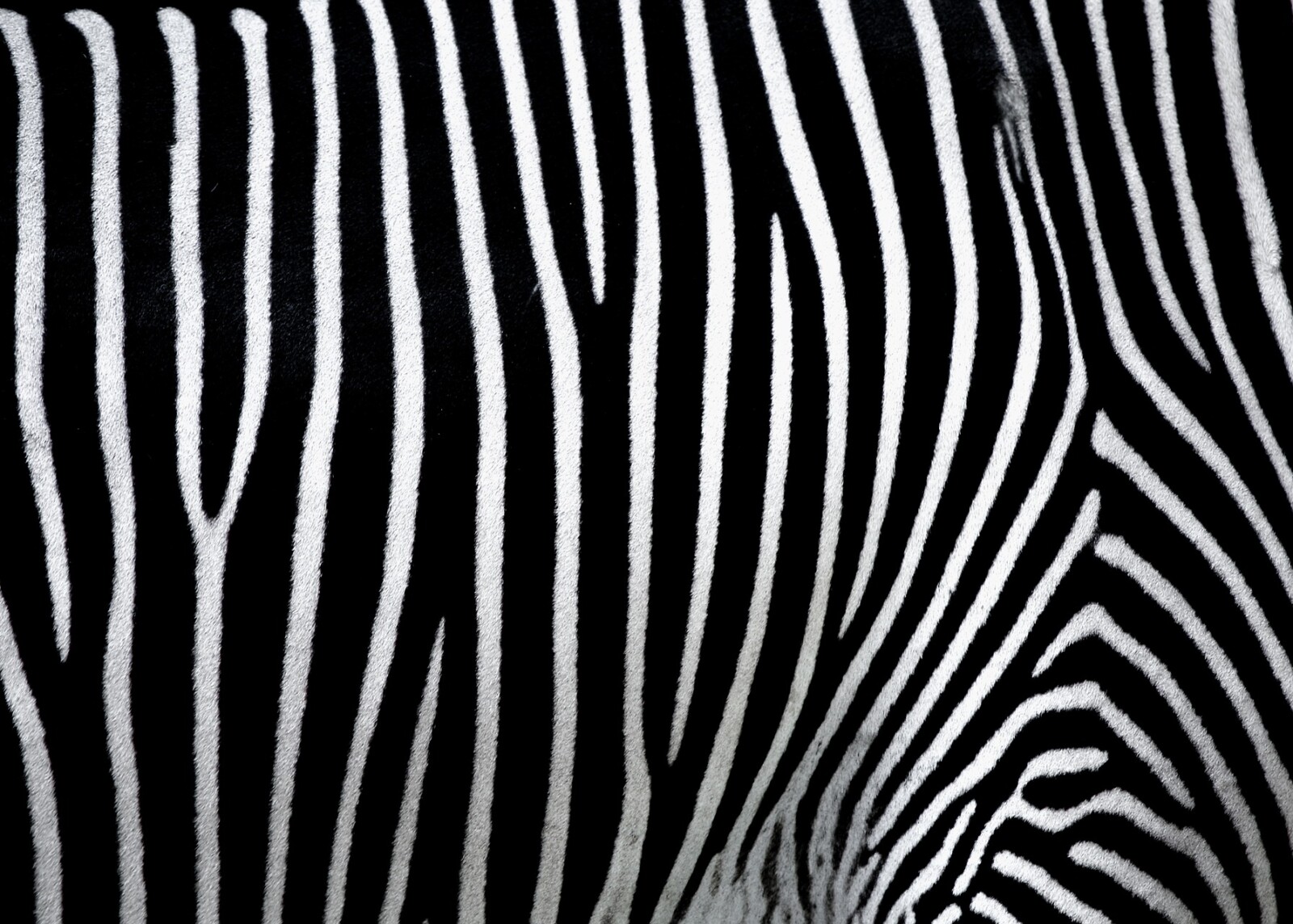 https://www.instagram.com/p/B9zofVcHMd_/
Many times, I've ordered super cute clothes online only to wind up disappointed. Sometimes, it's because I didn't take into account what works for my body type and fell victim to fashion trends. You can't use fashion for self-expression if you leave out the self!
LittlePinkTop offers styling advice, and understanding/dressing for body type is obviously a crucial factor here. Within that, there's patterns. Whether you want to accentuate your curves or look slimmer, patterns are there to help!
Remember, you shouldn't feel compelled to accentuate or hide anything. These are just pointers if it's something you're already trying to do! And, as usual, LittlePinkTop should note that some of the links in our articles are from affiliate partners, meaning if you buy something, we may earn a commission.
Stripes
Let's check out some stripes!
British model Iskra Lawrence has a beautiful baby bump in this photo. But did you know she's always been a critic of unrealistic beauty standards?
Here, Iskra also shows off some vertical blue stripes and buttons.
Here's a somewhat similar cotton blend shirt dress, available in blue, like Iskra was wearing, as well as a copper orange version.
I like the orange more because it's more summery and cheerful (and it would pair well with brown leather boots).
So, we've seen two examples with vertical stripes but don't get tricked into believing that a curvy body size limits you to that! Everyone fears that horizontal lines will make you look heavier, but there are ways to make it work.
I love the spectacular stripes on this linen blend dress with a round notch neck: there's light and navy blue, red stripes, white, and if you think it's getting too patriotic, there is some pink!
You can also go for stripes in different directions; just be mindful where those lines land on your body.
This dark blue midi dress with colorful stripes and patch pockets is lively and creative.
But notice how the vertical yellow and purple stripes, in particular, help to create a flattering/defined body shape, by going down from the shoulders to the bottom of the dress. Slimming effect in action!
Buttons as Lines
Buttons, of course, help to fasten fabric together but they can also be creatively used as stripes of their own!
When you are wearing a solid color that has a row of buttons or even an embroidered neckline, it's visually interesting and it also can work to slim down your figure.
If you don't believe me, have a look at this cream-colored midi with a full length button placket.
Same applies to this black dress with embroidery around the V-neck!
More About Patterns
These are the best patterns that work for curvy ladies: geometric patterns, checks, floral prints, paisley prints, leopard print, and polka dots!
Don't go for tiny prints because in most cases they don't look flattering. Opt for something medium-sized or even slightly larger.
Have a look at this floral dress and tell me it doesn't look lovely and slimming.
I'm checking my inbox…
Okay, no one disagreed yet.
The print doesn't need to cover the whole dress. Those flowers can be artfully placed, just like this black dress with flowers on the left shoulder and bottom right.
You can channel your inner artist and go for a creative print. Have a look at this shirt dress with a comic print. And the best thing about it is that you won't look comic wearing it, you'll look original and cute!
A leopard never changes its spots and is always a master stylist! This leopard dress would be a confident choice for a first date. If it was a solid color, this shirt dress might almost look reserved but it's the leopard print that brings out the strength of character.
Polka dot dresses always look classy and sophisticated, as they do in this wrap dress. This dress will accentuate your waist, flatter your curves but also provide a slendering effect.
Solid Dark Colors
Most people know that dark colors like black or midnight blue (a shade that's even darker than navy blue) are great as slimming options.
And this black midi dress with a round neck is the proof. It has a cute adjustable tie cord belt that creates a waistline and complements the curves!
Now you have a selection of great dresses to choose from, and great patterns to play with.