The Best Sunglasses from Gucci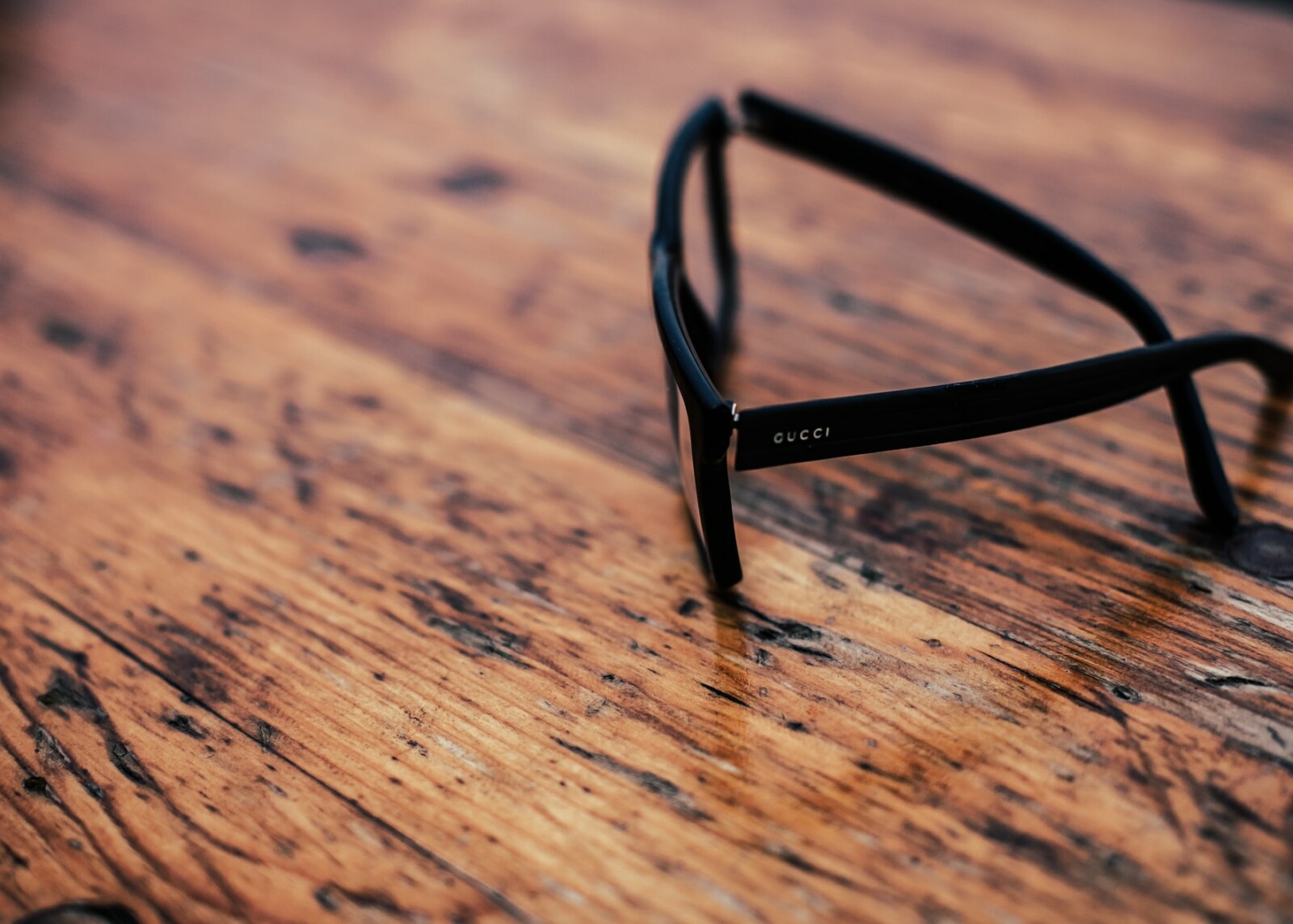 If internet quotes can be trusted (they totally can't), then Victoria Beckham once said that looking good isn't about money. It doesn't matter whether you've got $20 to spend in Topshop or $2,000 to indulge yourself with Gucci. It's all about finding the right style. Hands down, we all agree! I wish I could buy Gucci sunglasses for $20, though…
That's not going to happen, but I'll tell you what already did happen: LittlePinkTop found the hottest summer deals on Gucci sunglasses. Wow, you should really come to this site more often. So, let's look at this designer eyewear through the lens of LittlePinkTop.
(Disclosure: this list includes affiliate links.)
Retro-Inspired Sunglasses
Option #1
These cute sunglasses are framed with golden-colored slimline metal to capture a modern aesthetic. But, honestly, I'm feeling a strong Gloria Steinem vibe here (probably because I recently streamed "The Glorias").
You can get them with orange or green lenses, both of which are perfect for spring, early fall, and late summer when the sun is out, but not blazing mercilessly. They will look amazing with a trench coat on colder days.
Fashionistas with an eagle eye will definitely notice the interlocking G logo on the hinge.
Option #2
These oversized square sunglasses have an acetate frame in pink! Yes, you might have suspected for a while that LittlePinkTop has an affinity for this color.
These sunglasses come with brown lenses offering 100% UV protection. Oh, and that pink frame is flattered by gold-colored temples with the word "Gucci" engraved.
You could pair these with any summer dress or denim shorts, or use them as a way to spice up a preppy look!
Superstar Sunglasses
Option #1
If you want to be in the spotlight this summer, maybe you need somewhat flashy sunglasses. And what brand would do this better than Gucci? They have multiple options that will instantly turn you into a superstar! Check out this pair of Gucci sunglasses with star rivets!
Star rivets on the brims are a contemporary addition to the classic cat-eye shape. The golden stars are stylistically coherent with the golden temples.
These sunglasses will look incredible with a black leather jacket and a pair of jeans. That's right, with this one purchase, you get to be the fame-hungry, cool chick.
Option #2
These rectangular-frame sunglasses have a multi-color chain and GG print right on the lenses. So, if your goal was to let people know that you like and can afford Gucci… mission accomplished, I guess. You'll be able to see through the design, but no one will see through that fact.
You could wear this accessory with a simple white T-shirt, a pair of blue jeans, and white sneakers, all of which you might already own. So, you know, stop spending money!! 💸💸💸
Option #3
Just in case you are as crazy about pink as LittlePinkTop is, here are Gucci mask sunglasses in pink!
They are more feminine and subtle than option #2, in my opinion, and they would complement any summer floral dress! (Speaking of which, are you going to a garden party? Here are some fashion tips!)
Classy Aviators
Option #1
This pair of aviators from Gucci, paired with jeans and your favorite jacket, will make you unstoppable.
Or maybe even… presidential? As Obama remarked, about Joe Biden: "He really does like those aviator glasses. He knows he looks good in them."
This GIPHY says it all:
Option #2
If you want to make an even stronger statement, then these oversized aviators from Gucci might have an even stronger pull! That's right, Gucci has a gravitational force. Says who? Says physics.
… Physicists never said that.
These would definitely look fantastic with your favorite boho outfits, thanks to the aquamarine lenses.
And there we go!
Do you need a new pair of sunglasses this summer? Do they need to be Gucci? That's not a need, it's a want, but now you have the information. Do with it what you will.
Just remember, take off your sunglasses the next time you come to LittlePinkTop, so that you can read more styling advice, from patterns to pants, and find the best deals.