Off the Shoulder Dresses for Curvy Girls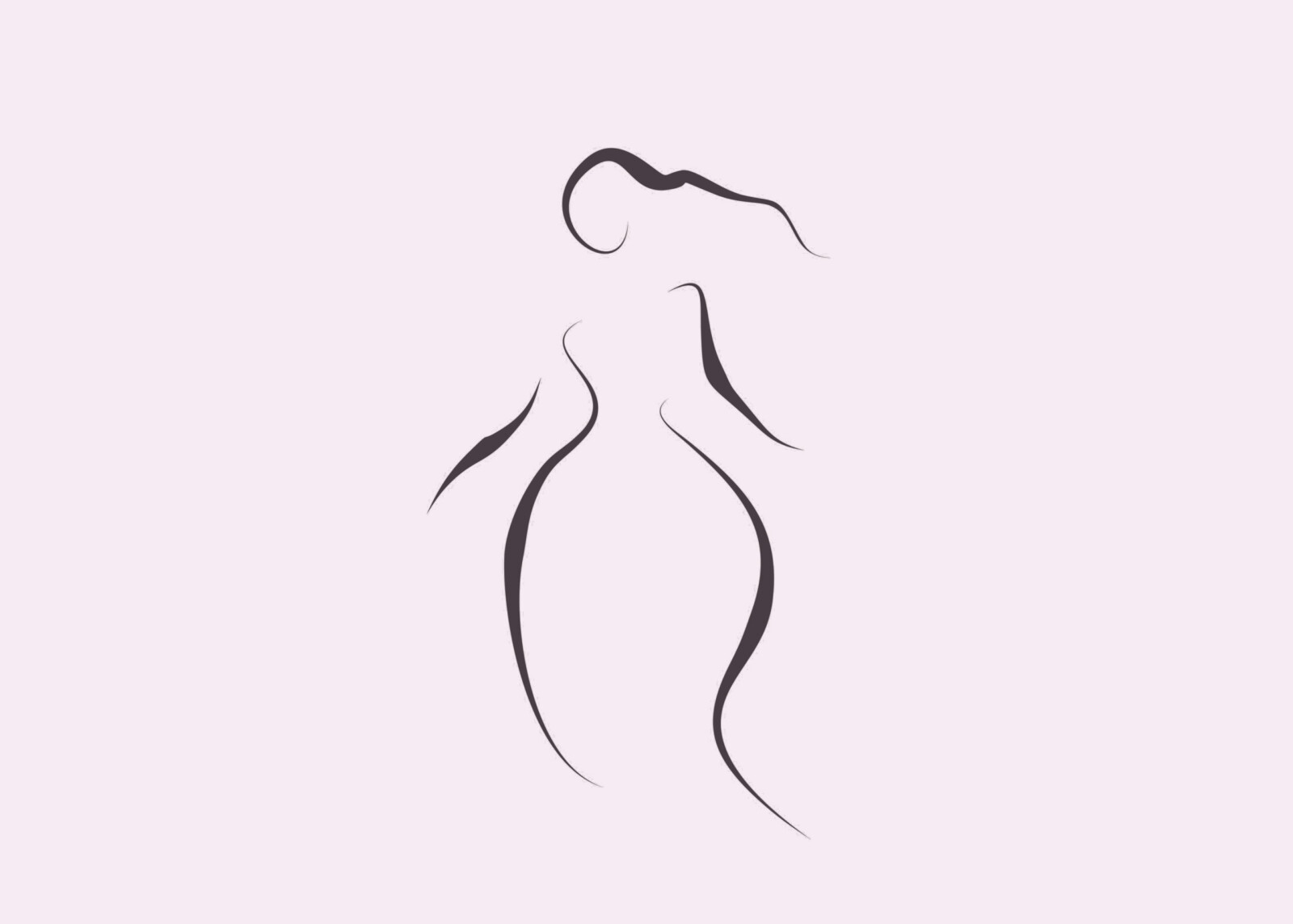 In 2018, plus-size model Tara Lynn attended an annual Gala and Studio Party, held at the Whitney Museum in New York. She picked a one-shoulder black cocktail dress for this occasion.
From the hip level and up, the dress was embellished with black sequins, creating a seductive shimmer. There was asymmetry in the chiffon skirt of the dress, which created a beautiful waive that accentuated Tara's curves.
Tara also picked the right shoes for this type of dress: very simple heeled sandals that don't have many straps. The effect: very classy and not over-complicated, which matched the event itself.
That's how it's done, ladies. And that brings us to the starting point of creating a look: What's the occasion? Who are you dressing for?
If you ask yourself those questions, it will help to narrow down the options and bring up the chances of stylistic success.
If you have the same body type as Tara and need to find an outfit for that special occasion, you're in luck. In this article, I've thrown together some outfit ideas to help you capture that classy one-shoulder dress look, just like Tara did a few years ago.
(Disclosure: This list contains affiliate links, so we may earn a commission if you make a purchase.)
The Dress
If you are attending an elegant evening event, you need to exude… yup, elegance. But if you said "Pauly Shore 1980s vibes," you still get an A for originality.
But how will you recognize a good dress when you come across it? Let's look over some examples.
This one-shoulder satin gown is currently sold out but it proves that it's possible to look dignified and calm, while still throwing in a little sexy with the bare shoulder. From the waist up, the fabric drapes over the torso in a graceful way, providing some room and maybe helping with any insecurities (which we all have).
You could search for something like this in one of the online thrift stores or social marketplaces for secondhand and vintage items.
You could also look for a one-shoulder maxi dress with a thigh-split cut if you want to show off a little leg! A black dress in such a style, with the right heels, would make you that mysterious person at a cocktail party.
There's also a great option from PrettyLittleThing…
And it's only $42!
What I love about this one-shoulder dress in a trapeze shape is that it doesn't have a waistline, meaning you don't need to be self-conscious about an extra inch around your belly or hips. It also comes in many size options.
Besides, the tie design on this one-shoulder option looks very cute and festive. My favorite design feature in this dress is a black broderie anglaise material. And if you're a normal person who doesn't know what that means, it's a whitework needlework technique that pierces round or oval holes through the fabric for an intriguing embroidery.
I think that it creates the same subtle sexy effect as the sequins on Tara's dress.
The Shoes
These black suede heeled sandals from Saint Laurent remind me of the pair that Tara wore.
Sam Edelman's sandals are another alternative you might want to consider. It's a well-established and high-quality brand but their pricing is not outrageous.
You can get a black pair of patent leather sandals from this brand on Zappos…
What a perfect balance of elegance and sexy! And a little styling tip: patent leather always looks dressy.
If you would like to add more edge to the look, that can be accomplished through accessories or shoes, such as this pair of Ted Baker strappy sandals with studs.
The Bag
I think that a clutch would be the best type of bag for this look. Pick a satin clutch like this minimalist black satin clutch. Black and gold can both make an item feel rich, and they contrast each other nicely. You can hide the chain inside of the clutch and just hold it in your hand, which looks more elegant and won't ruin the line of the dress.
If you are into shiny things, you could go for a metallic clutch. Sometimes, you can find a clutch that is studded on one side but smooth on the other, which would save you from having to worry about scratching your satin dress.
So, in other words, don't just think about how your clutch will look. It's, like, a real thing you'll have to carry around at your side.
The Jewelry
So, there you are, in whatever your perfect dress looks like (the satin gown, the black broderie anglaise, or something you already had in your closet). You get to feel like Cinderella.
Are you afraid the clock will strike midnight and you will have to flee the party? Have a watch on you! After all, in the work-from-home world where boundaries blur, time management is probably more important than style, anyway.
But you certainly won't be lacking in style, and you'll draw lots of compliments for your Art Deco vibes, if you go with this timepiece from Hamilton…
The Sunglasses
For the classy look you are creating, you need a pair of classy and chic sunglasses.
These cat-eye sunglasses have a very old Hollywood style and look irresistible.
And here's another option that will make you feel like a star…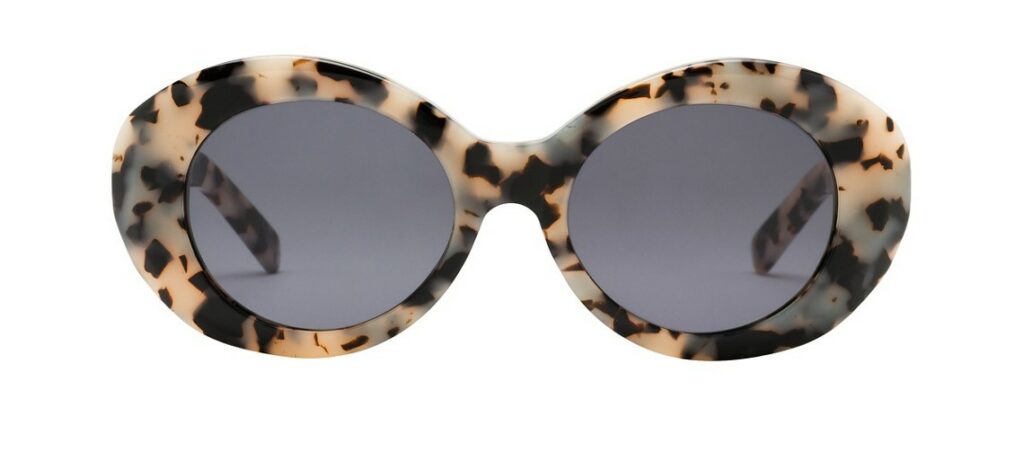 That should get you going! Just remember that one-shoulder dresses look exquisite but there are a couple of nuances to them. Don't wear a necklace with a one-shoulder dress. It might make the neckline way too busy and undermine the whole idea of the design.
Don't wear a crossbody bag. It might look awkward. When you have a shoulder bag to go with your one-shoulder dress, put it on the shoulder that doesn't have a sleeve, so as not to mess with the proportions.
If you're interested in other styling tips for this body type, check out LittlePinkTop's articles about the best pants and patterns.