How To Dress Like an Eccentric but Fashionable Genius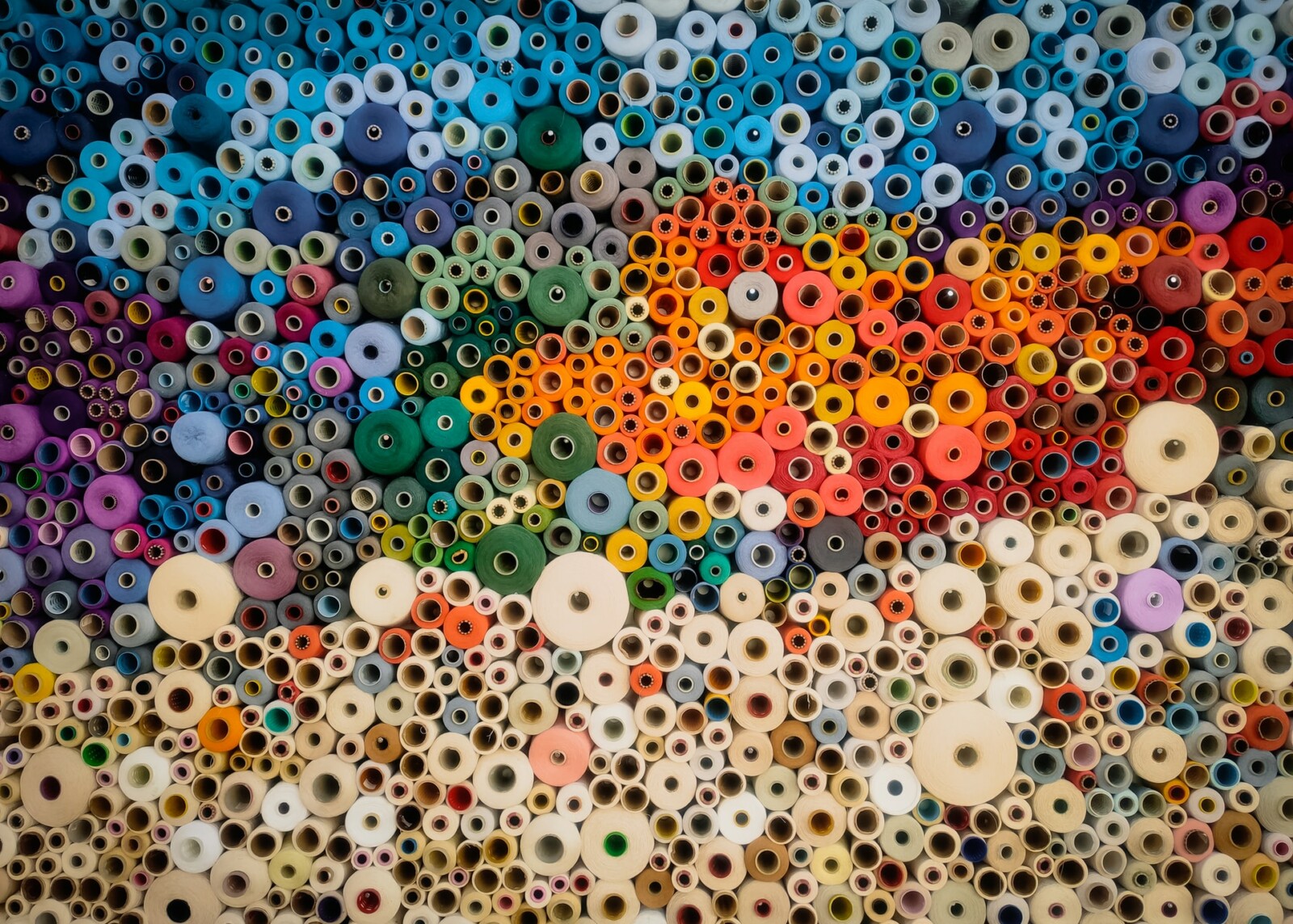 Previously, LittlePinkTop created an outfit for a creative type in her 30s or 40s. That look is stylish but not in a way that compromises authority. If you haven't already, you should check it out. But let's say you want to kick it up a notch and show an even more imaginative side of yourself through clothes.
Original prints, colors, statement jewelry, and quirky glasses, as well as unusual shoes, will all come in handy here. LittlePinkTop's affiliate partners, featured throughout this article, have the goods you need. (Disclosure: We may earn a commission if you make a purchase.)
Fashion influencer Blair Eadie is an absolute boss when it comes to creative outfits. She can make even subdued colors come together in a rich and radiant look.
Check out how she made earthy colors play in her favor. A simple white shirt, bright yellow pants, light orange bag, fern jacket, and pale yellow flats from Salvatore Ferragamo gave life to an intriguing look.
And here is a look curated by LittlePinkTop to show your artistic soul. And yes, we'll be sticking to earthy colors, too.
Did I leave you wondering what earthy colors are? These are more muted colors, a mixture of browns and tans, including richer colors containing some brown, such as orange, red, green, yellow, purple, and blue.
Top
Check out this creative blouse from Ted Baker in a botanical print. It's very tastefully done in different shades of green, yellow, and light peach.
The blouse has a funnel neck, which is somewhat similar to a turtleneck but with more character and a much larger neck hole. Its funnel neck is buttoned, so you can undo some buttons to create a lapel collar style.
This blouse is the epitome of creativity and chic.
Pants
If you're wondering which color to choose for your pants, white, black, or navy blue would be good choices. I would go for a pair of relaxed cuffed pants.
These pants come in a pale green color, which will be a perfect match for your creative blouse and you'd be keeping it consistently Ted Baker. A pair of buttons at the cuffs makes these pants visually attractive and innovative. They will look appropriate in many settings, from a literary society to a nightclub (reminder: we're still in a pandemic).
These are paperbag waist pants, meaning that they are high-waisted and, when gathered at the waist, have some fabric coming out at the top above the tied area.
Shoes
These black leather shoes from Camper are universal, yet very unique.
Camper's classic "Twins" concept is based on the idea that shoes don't necessarily need to be identical. They look mismatched because the collar of one shoe is half-green, half-red, and the other shoe collar is half-red, half-grey. It makes them unique and artistic.
Earrings
I think that earrings should always be a significant part of your statement if you are going for a creative outfit.
You can sweeten your botanical look with "Wild Garden Drop Earrings" from Kate Spade. These brass metal flowers with pink petals and a green stone attached will add a dreamy touch to the outfit.
Reading Glasses
When you're in your creative space, looking over the details of whatever it is you do, you may need some reading glasses. Guess what? These are also a styling opportunity!
I like this retro choice.
Bag
Are you thinking what I'm thinking? Yes, a good red crossbody bag will totally complete this creative look! And if you're a regular reader of LittlePinkTop, you already know how to style that type of bag.
This quilted leather bag from Kurt Geiger has a classic feel, but the eagle head detail adds some authority and originality. Besides, it will look amazing with those Camper shoes as they have red detailing, too.
Now you are all ready to showcase your eccentric but fashionable genius. Interested in the menswear version? You can find that here!