How to Experience Different Cultures… At Home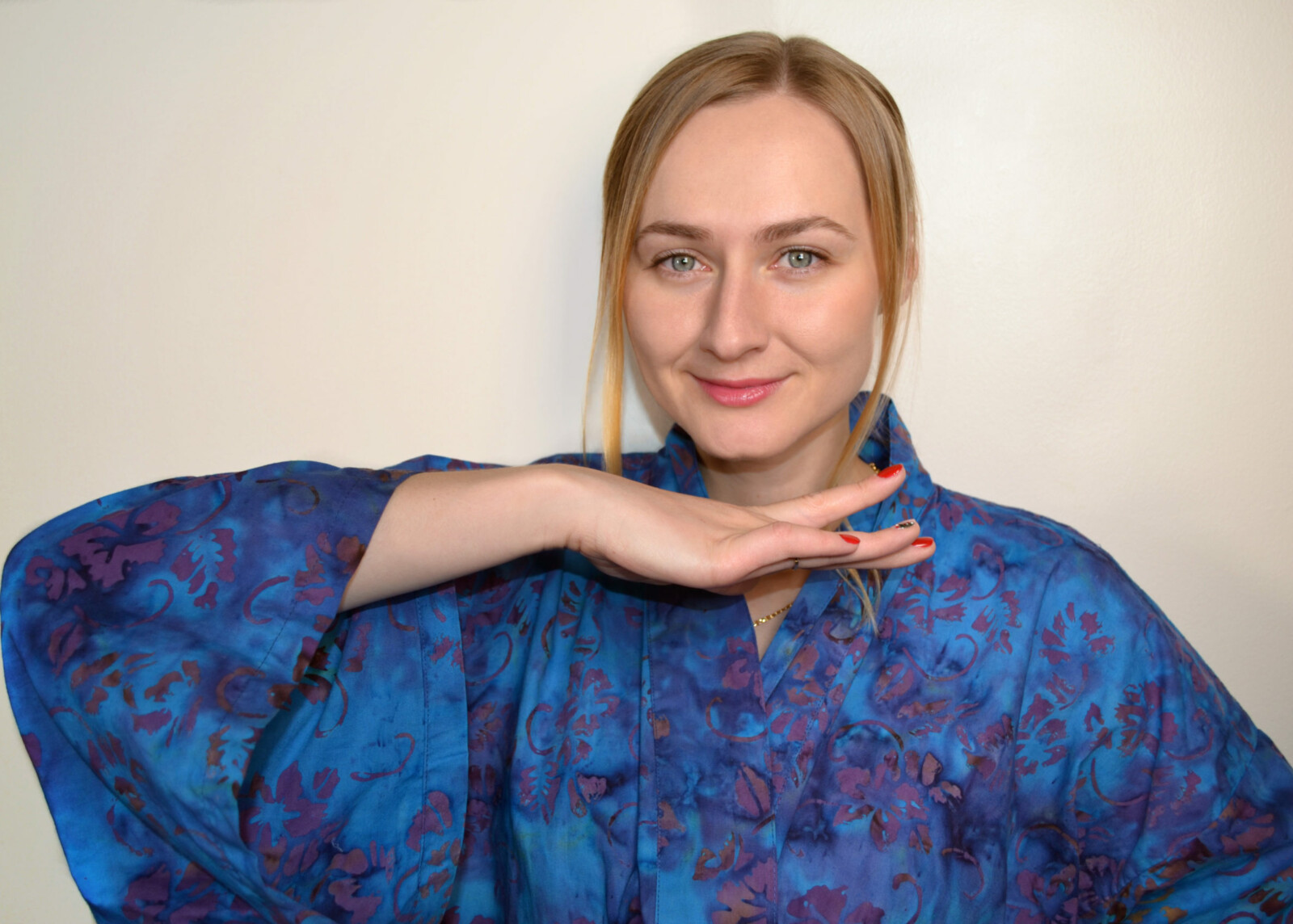 There's a new way to experience different cultures… at home. Is that a contradiction? A sign of the times? Am I describing the internet? Okay, enough suspense. I'm talking about NOVICA's "Undiscovered Box," which assembles fair trade, artisan treasures together in a subscription box sent right to your door, four times annually.
Subscription boxes are trendy nowadays. They're not just for razors or meal kits anymore. You can actually use them for holiday decor, for dog treats, you name it. Hmmm, does anyone need an entire box of little pink tops? Probably not but let's add that one to the iCloud notes, anyway.
The "Undiscovered Box" is unique because it taps into the cultural curiosity you might have been harboring. If you've missed traveling to international destinations for the past couple of years, especially the part where you discover and bring home authentic gems and souvenirs, then this is the subscription box for you.
It's brought to you by NOVICA, an e-commerce website that enables artisans to sell their handcrafted goods to customers worldwide. It's basically like an Etsy that preserves disappearing arts in nations around the world by "showcasing hidden craft skills passed down through generations." 
"At NOVICA, we are proud of our long history as internationally respected, passionate supporters of undiscovered artisans around the world," says Roberto Milk, co-founder and CEO of NOVICA.
There are options to customize these boxes or you can "simply sit back, ignore our quarterly email update altogether, and enjoy opening an intriguing box of beautiful, handmade surprises when it arrives at your doorstep!"
NOVICA sent LittlePinkTop a complimentary "Undiscovered Box" so that we could discover what they're all about and share it with you. The box itself was lovingly wrapped in mahogany-colored paper, and inside it was another box tied with a ribbon in traditional Indonesian print.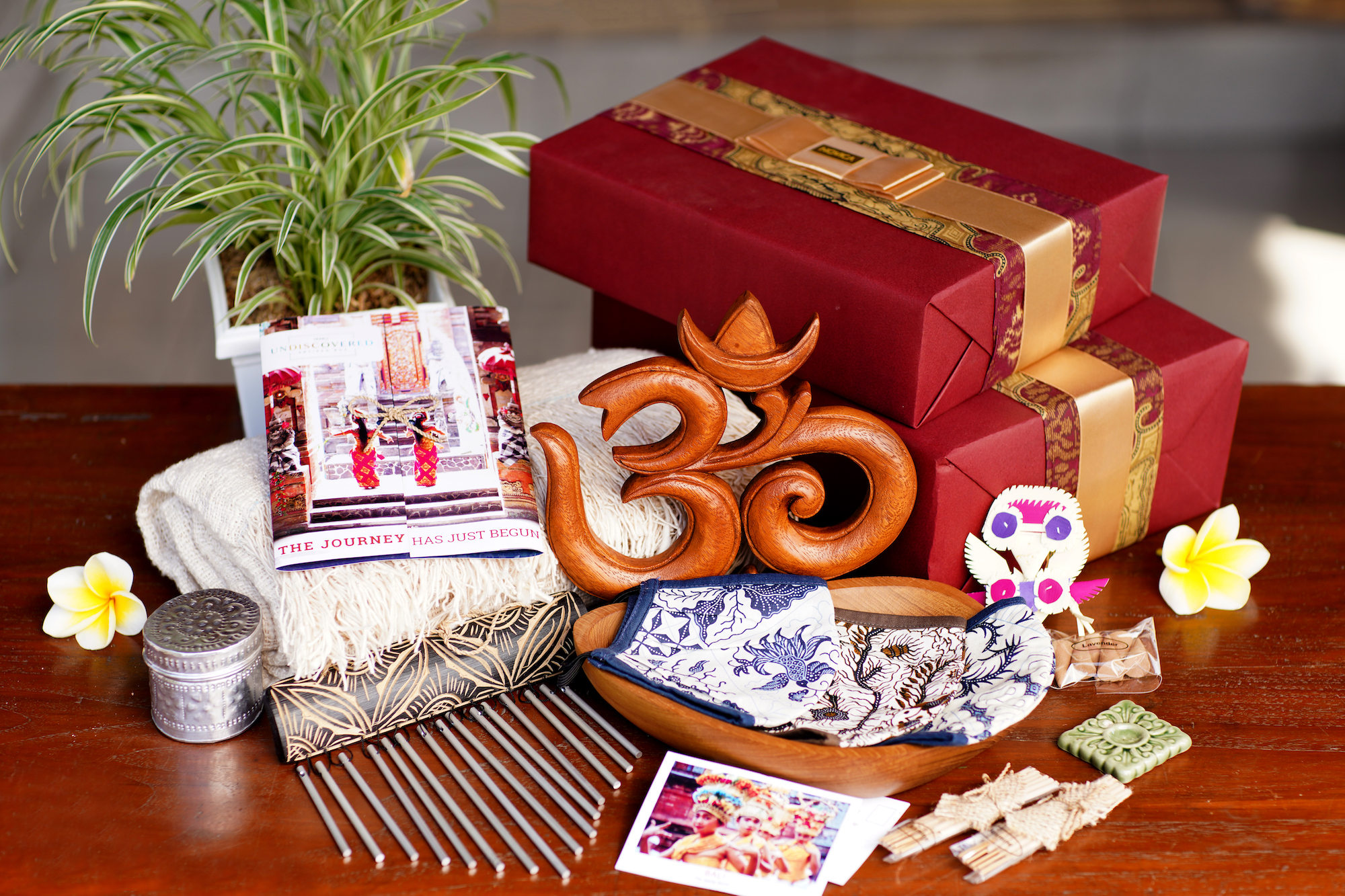 Among the items in my box was a robe, done in a vibrant Indonesian "Floating Flowers" batik. Master batik artisan Nyoman Nadr handcrafted the midnight blue floral motif depicted on the robe.
UNESCO, by the way, has described batik as an "intangible cultural heritage of humanity." So, by wearing this robe, you will be experiencing that incredible heritage and art!
What is a traditional handmade batik, you might ask yourself? Well, it's a pretty labor-intensive and multi-step process. Designs are applied to the fabric by hand, using wax to create the patterns.
The wax prevents the dye applications from spreading to other areas of the cloth. The wax is later removed after everything is dry. If the artist is trying to create a more elaborate design, this process might be repeated multiple times.
Among other goodies included in this special box: a friendship bracelet called the "Golden Hands" by Henry Anthony Sanny. On a blue string, two brass hands were clasping an orb of polished agate. Agate is a common rock formation, consisting of chalcedony and quartz as its primary components. It comes in a wide variety of colors; in this case, blue.
In this hectic world, it's important to slow down and reflect a little bit. This idea is reflected in the handcrafted wooden "Om" symbol I also found in the box. This sign can serve as a reminder to practice "om" chanting, which is said to reduce stress, anxiety, and depressive symptoms.
Suppose you need even more self-care and meditation… with this box, you can light a candle, housed in a handcrafted aluminum jar. Or even better, surround yourself with the sandalwood or jasmine aromas included in your box in the form of incense sticks. You don't need to stress about the ashes, though; the whole exercise is supposed to make you more relaxed. There is a ceramic ashtray that comes with it in a calming green color.
Here's a picture of me in the robe!
So, if you are intrigued by the subscription concept and want to discover the "Undiscovered Box," it might be time for you to explore the Land of the Incas: Peru! NOVICA's winter box might contain an alpaca shawl, a handwoven plaid scarf, a handcrafted Peruvian jewelry box made of wood, or other treasures!
For more information about these artisan subscription boxes, head over to the official website by NOVICA.