Menswear for Shorter Gentlemen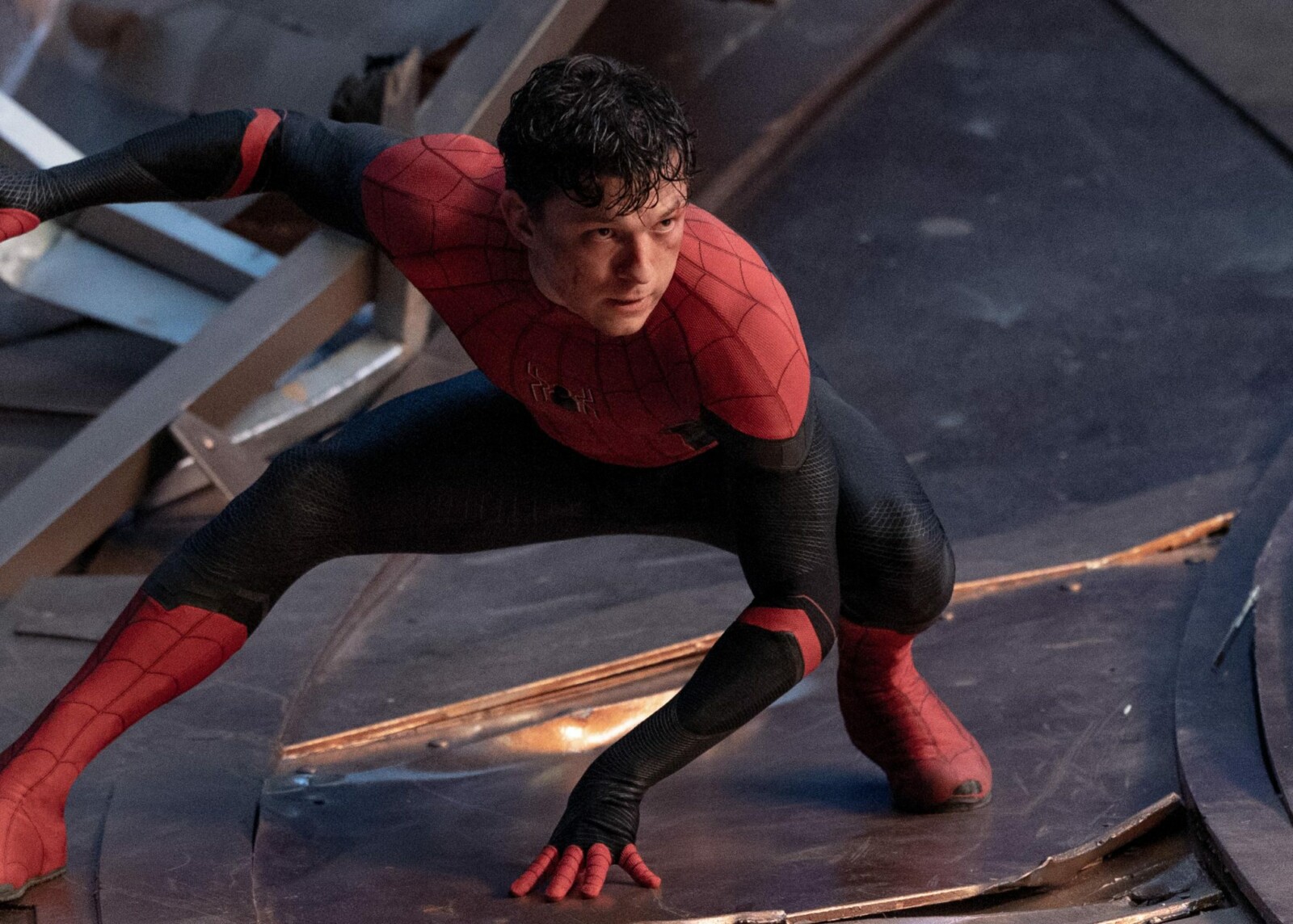 Tom Holland, aka the current Spider-Man, recently criticized the assumption that his height difference with girlfriend and costar Zendaya might pose a relationship obstacle or issue.
Tom also clarified that she's "not that much taller." He was bewildered by the interpretation that it might affect their ability to kiss. Zendaya commented that her mom is taller than her dad, as well as most people, and "this is normal, too."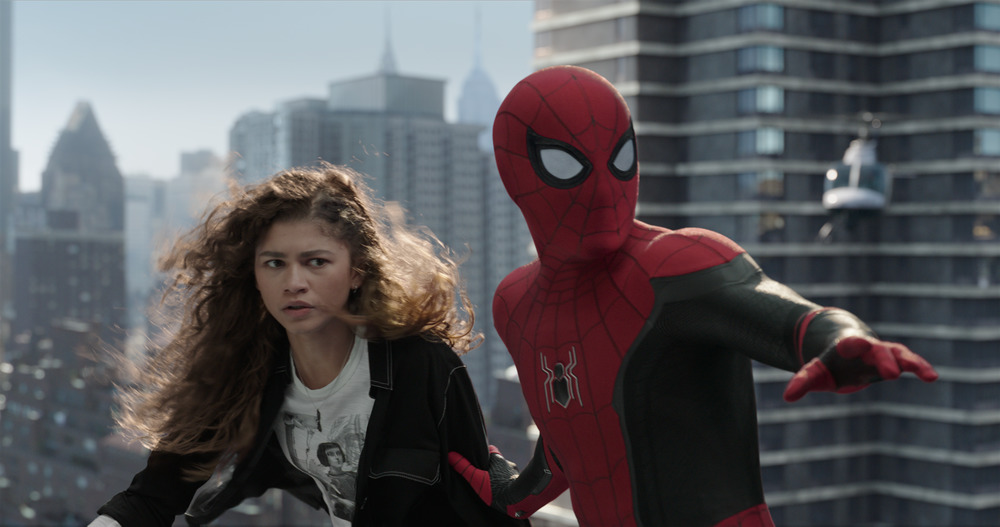 But if you're a short guy who nevertheless wants to sling together a vertically-enhancing look, LittlePinkTop is here for you!
Here's a body type-specific outfit that will give you an edge and an ego boost. It's smart casual so you can wear it to lots of different places, from a date to the office.
Well-fitted attire will help you create a sleek and streamlined silhouette. Actor Shia LaBeouf, who's all about the fit in streetwear, is said to be 1.76 meters, and before his controversies piled up, he was something of a fashion icon.
So, let's go shopping!
The Shirt
A reliable go-to would be a polo from Tommy Hilfiger.
This 100% cotton polo has a slimmer cut without clinging to the gut if you are afraid of that (hey, Covid pounds are a thing). The collar adds to the professional and clean look.
The Blazer
Shorter men are commonly advised to direct attention to their upper bodies, which in return will create an illusion of more height. Jackets with a high waist button will help you do that, if you're feeling more like a Peter Parker and less like Spider-Man.
I'm not saying that you should create a total Tommy Hilfiger look, even though it's well-known that total looks like all black or monochrome will make you look taller. I'm just saying that this "solid 16-wale corduroy" blazer would pair amazingly with the shirt.
It has a fitted cut and high waist, which follows the "look taller" playbook.
The Jeans
These jeans from Levi's are just perfect for a shorter gentleman. They are not too tight around the seat and thigh, have a straight leg that slightly tapers in from the knee to the hem — fitted cut, remember? And it doesn't have excess fabric at the bottom, which is exactly what we were looking for.
You should avoid belts because they create a horizontal line that visually makes you look shorter, as explained before in the LittlePinkTop-recommended beach house look for short guys.
The Shoes
You could finish this look with a pair of navy blue sneakers from, again, Tommy Hilfiger.
They are made of genuine leather, so they would look stylish and last a long time.
Some Accessories?
Hats, glasses, tie pins, and pocket squares would also attract attention to the upper body and elongate your silhouette.
You could also go for a little flashy touch on your wrist:
This bracelet would serve as a great daily mantra, and gold always matches with navy blue.
What about a hat?
This urban-appropriate navy cap would be a fantastic, comfortable, lightweight addition.
Just remember, if you fully accept your height like Tom Holland, you'll have even more stylistic options! And maybe you'll even get to date babes like Zendaya, without suffering from imposter syndrome.
This GIPHY says it all: