The Best Canada Goose Jackets and Coats For Winter 2022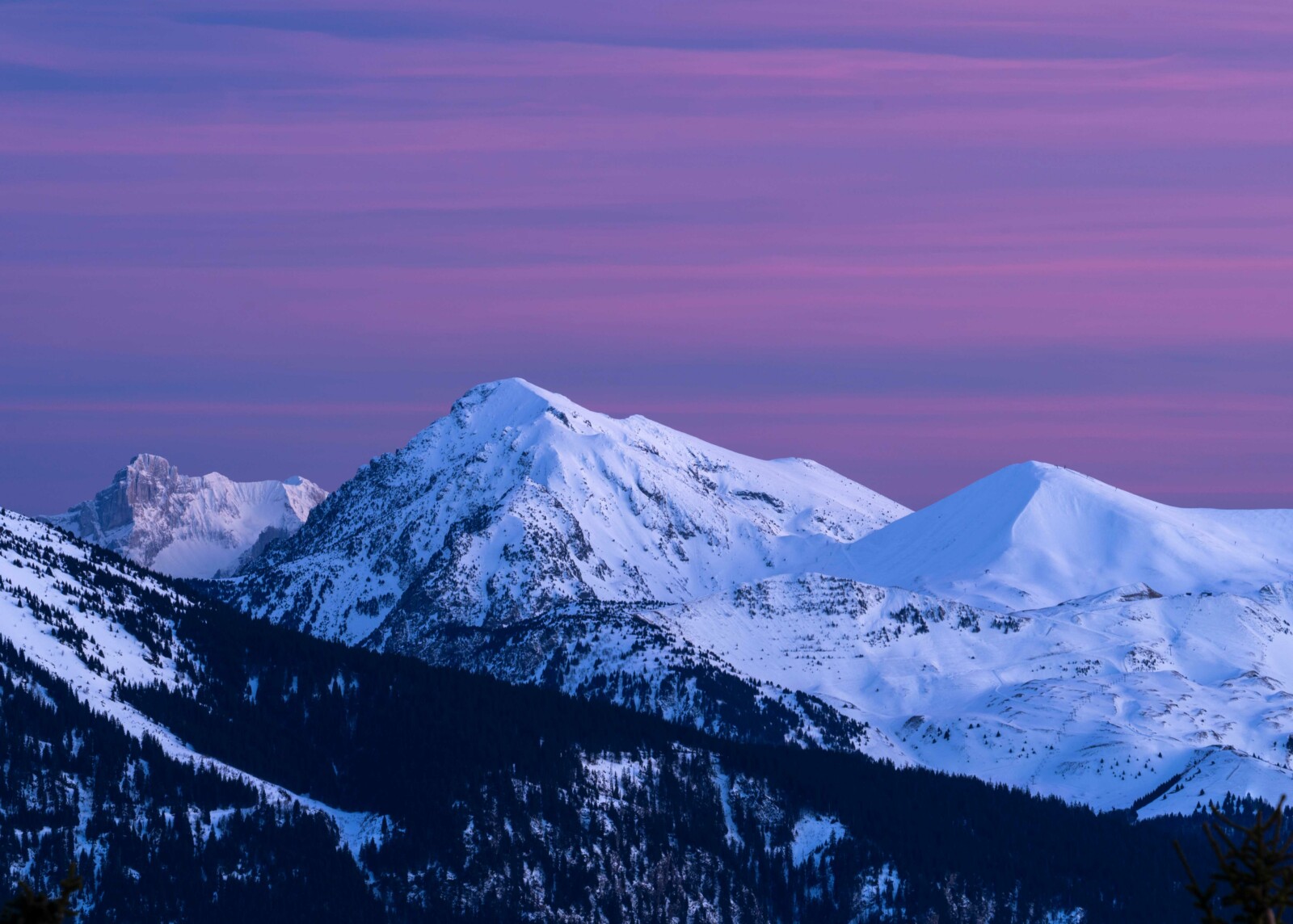 You may still be mourning the end of summer, easing into a pumpkin spice latte, and thinking that winter is a long way away, but you could get a head start by looking into some winter jackets. Why? You don't want to be taken by surprise! Last-minute shopping might make you get a little desperate and you could end up with one of those puffer jackets that basically turns you into a puffer fish! Fortunately, LittlePinkTop has found some great styles from Canada Goose that are functional yet uniquely stylish.  
What makes Canada Goose coats different?
Canada Goose coats are known for their style, but they're also really functional. The typical Canada Goose jacket is a type of puffer coat made with feathers and down. It's designed to be extremely warm, which obviously makes it a great choice for winter. These coats are designed to keep wearers warm in even the harshest winter weather, which has made them a popular choice for both men and women. 
How functional are Canada Goose coats?
Canada Goose coats are known for their warmth, but are they really functional? Let's take a look. Most styles have a lot of pockets, which is always handy. The hooded jackets are usually lined with removable fur, which helps to keep your head warm in cold weather. However, Canada Goose coats can be quite bulky, which can make it difficult to move around in them. They're also quite expensive, which may not be worth it for some people or locations, but you know perfectly well whether you live in Canada or the Bahamas! Decide accordingly!
What are the best Canada Goose styles?
Canada Goose offers many different styles of coats, so pick the one that is most flattering to your figure. If you have a curvy figure, then you might want to go for a Canada Goose coat that has a belt since it will help define your waist and give you a more hourglass shape. However, if you want to play with the shape of your silhouette, then you should choose a Canada Goose coat with ruffles or fur.
Canada Goose also makes coats in different lengths. If you are petite, then you might want to choose a Canada Goose coat that is cropped. This will help to elongate your body.
So, if you are ready to get yourself a high-quality Canada Goose jacket for this coming winter, you can do it directly from their website or in-store or, better yet, from Zappos, our affiliate partner. (Disclosure: If you buy something using the links below, LittlePinkTop might earn a commission.)
Canada Goose Black Label Junction Parka 
This black parka provides good back coverage and the removable hood provides you with more styling options. For example, you can remove it to make your parka look sleeker or keep it up for a particularly cold winter day.
Canada Goose Hybridge Knit Jacket
If you want something really neat yet warm, go for this 100% merino wool knit jacket. It has a ribbed design and a straight hemline, which makes it a perfect choice for a city stroll or even a hike.
Canada Goose Canmore Parka
If you really want to stand out on your city stroll but blend in on your forest hike, choose a camo parka. It has a slightly military look yet is very utilitarian for everyday civilian life: the coat has a hidden snap placket and flap hand pockets with snap closures. 
Canada Goose Trillium Parka
This style is almost a staple of Canada Goose. The design is pretty sleek with a little wild touch of removable fur at the hood. It has four exterior pockets: two fleece-lined hand pockets and two lower pockets with flaps, so you can bring your essentials without bringing along a bag or a backpack.
Canada Goose Black Label Shelburne Parka 
This long parka has a quilted design and a back vent with a snap closure. You can also regulate your body heat by popping the adjustable snaps on the long sleeves.
So now you know what sets Canada Goose apart. If you don't have a problem with fur, this might be a warm choice for winter – there are also styles that don't contain fur. When exploring the options above, you'll see that there are lots of styling options available if you choose Canada Goose for your winter adventures.