10 Very Well-Reviewed Beauty Products Under $10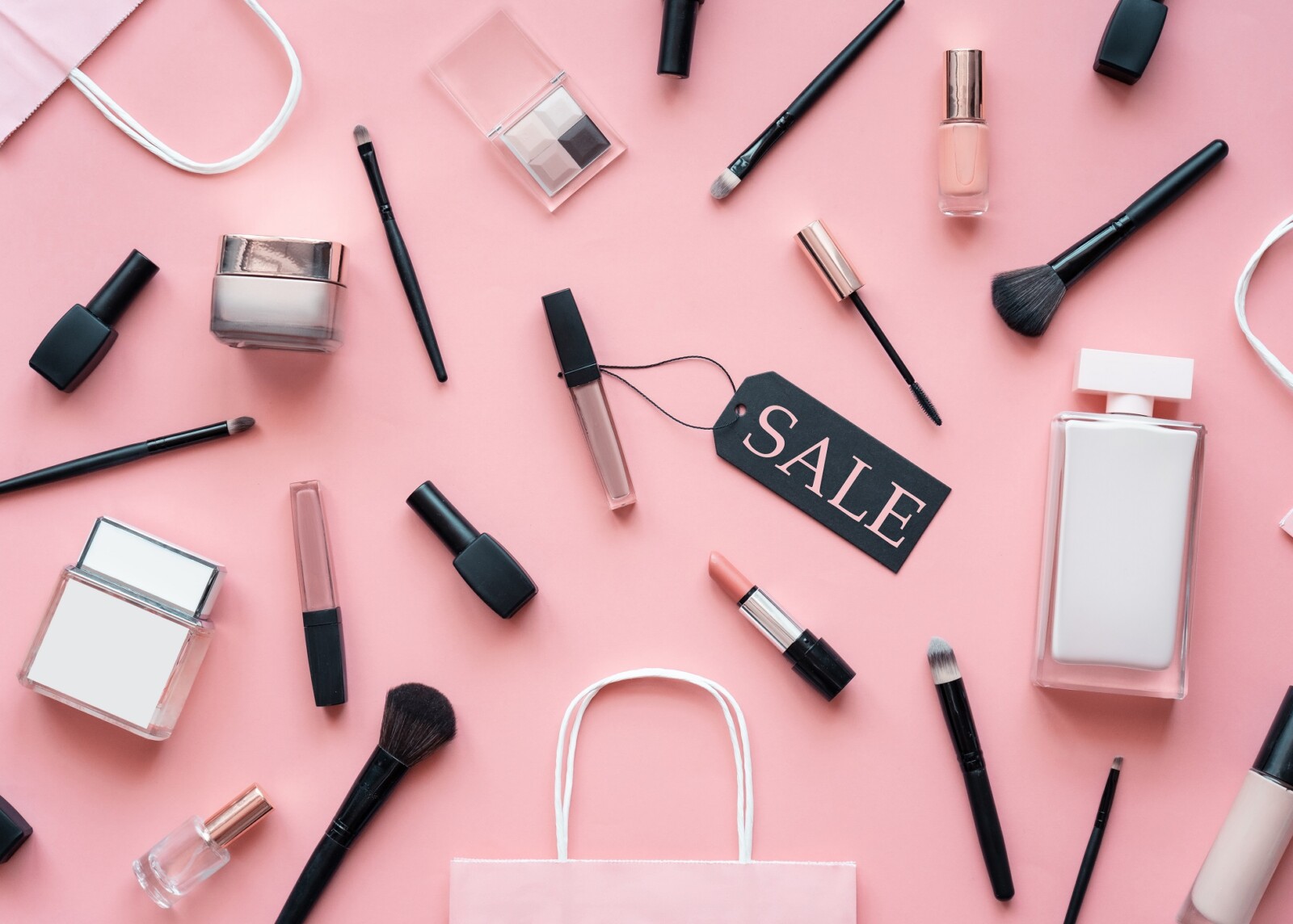 If you've ever spent any time browsing beauty blogs or watching YouTube tutorials, you've probably come across a beauty review or two. And if you're like most people, you've probably also wondered: can I trust online beauty reviews?
The short answer is: it depends. Just like anything else on the internet, there are good reviews and bad reviews. The key is to find reviews that are credible, informative, and reflect the reviewer's experiences with or handling of the product, both positive and negative.
Take everything with a grain of salt. Just because one person didn't like a product doesn't mean that will reflect your experiences, and vice versa.
LittlePinkTop came up with a list of 10 beauty products that all have great reviews and are priced at $10 or under. So, if you like things that cosmetics shoppers swear by, and that are affordably priced, then this listicle is for you! If you prefer exorbitantly overpriced beauty products that people despise, then LittlePinkTop isn't really sure what to say…
Now let's go shopping!
(Disclosure: As usual, if you buy something using our links, LittlePinkTop may earn a commission.)
Neutrogena Oil-Free Acne Wash Cream Cleanser
Let's start with a face wash. If you need one that targets acne specifically, check out the option above. The salicylic acid helps to eliminate pimples and prevent future breakouts. Happy customers left comments on Neutrogena's website saying that it has a nice creamy texture, which is not too thick and cleans the face nicely.
SYS Micellar Cleansing Milk 150ml
If you want a product that is considered to be especially gentle on your skin, here's one from SYS, which is actually described as a "cleansing milk" and skin "superfood."
No, it's not real milk!
Neutrogena Pore Refining Face Toner With Witch Hazel, Oil-Free & Non-Comedogenic
Once you are done washing your face, it's time to tone! Bicep curls! Tricep kickbacks! Oh, wait! LittlePinkTop got too carried away and really meant skin toner, a fast-absorbing solution that delivers quick hydration and helps to remove dead cells off the surface of your skin, hopefully resulting in more of a glow.
One happy reviewer of this toner remarked that it makes skin "incredibly smooth with almost no pores visible!" Furthermore, they raved that it refined problem areas that they didn't even know they had. You likely won't have a problem with the current price either, at just $9.99.
Revolution Skincare Targeted Blemish Serum 2% Salicylic Acid
If you have oily, congested, or blemish-prone skin, this serum contains 2% salicylic acid, targeting breakouts, enlarged pores, and blackheads, while the witch hazel is meant to soothe your skin and reduce excess oil. This serum is said to be gentle enough for everyday use and can be applied in a thin layer under your moisturizer or foundation. And maybe the best foundation for buying it is the fact that it only costs $8.25. 
Revolution Skincare Targeted Under Eye Serum – 5% Caffeine + Hyaluronic Acid Serum
Don't forget that skin under the eyes is thinner and might need special treatment. Revolution Skincare Targeted Under Eye Serum contains caffeine to help de-puff and brighten up your skin. It costs only $7.50!
Neutrogena Hydro Boost Hydrating Lip Shine
After you're done with hydrating the under-eye area, don't forget that your lips may need hydration, too. Almost 400 people who reviewed this product on the official website ranked it as 5 stars. One of them said that they tried different lip shines, from drugstore options to luxury ones like Chanel and Jane Iredale, but liked this one the most. In fact, they bought 4 tubes just in case the brand discontinues it.
The Ordinary Natural Moisturising Factors + HA 30ml
Some people swear that, hands down, this is the best cream they've used. It soaks in fast and leaves skin soft and hydrated without being greasy. It has excellent reviews and at $5.80, it's hard to imagine what's not to love.
The Ordinary 100% Cold Pressed Virgin Marula Oil 30ml
If you are into using face oils instead of creams, go for this 100% Cold Pressed Virgin Marula Oil from the Ordinary, a skincare brand that doesn't focus on flashy labels on the jars but on what they put inside the jars. 
A very happy customer that left a review for the oil above was pleasantly surprised, saying that she never would have guessed she could find a quality facial oil for under 10 bucks! She also mentioned that the product did not leave her face with a greasy feeling, nor does it leave greasy spots on pillowcases. Check and check!
The Ordinary 100% Organic Virgin Chia Seed Oil
This oil feels extremely light yet it's said to help with skin hydration and even wrinkles. What's more, you can use it for your hair as well to get shiny, silky locks! This product is a multitasker but you only need a little over 7 dollars (pre-shipping/tax) to get it!
Tangle Teezer The Original Detangling Hairbrush
Prevention is better than intervention, so if your hair looks damaged and dull, start by changing your hair comb. I use this comb regularly and find that it slides effortlessly while also detangling. It's perfect for all hair types and is recommended for fragile or color-treated hair in need of love and care. Right now, it's only $9.74 and often, it's twice as expensive.
And there you have it, 10 beauty bargains! If you want to keep the deals going, check out LittlePinkTop's articles "4 Eyebrow Pencils Under $10" and "5 Effective Hand Creams Under $20."