4 Eyebrow Pencils Under $10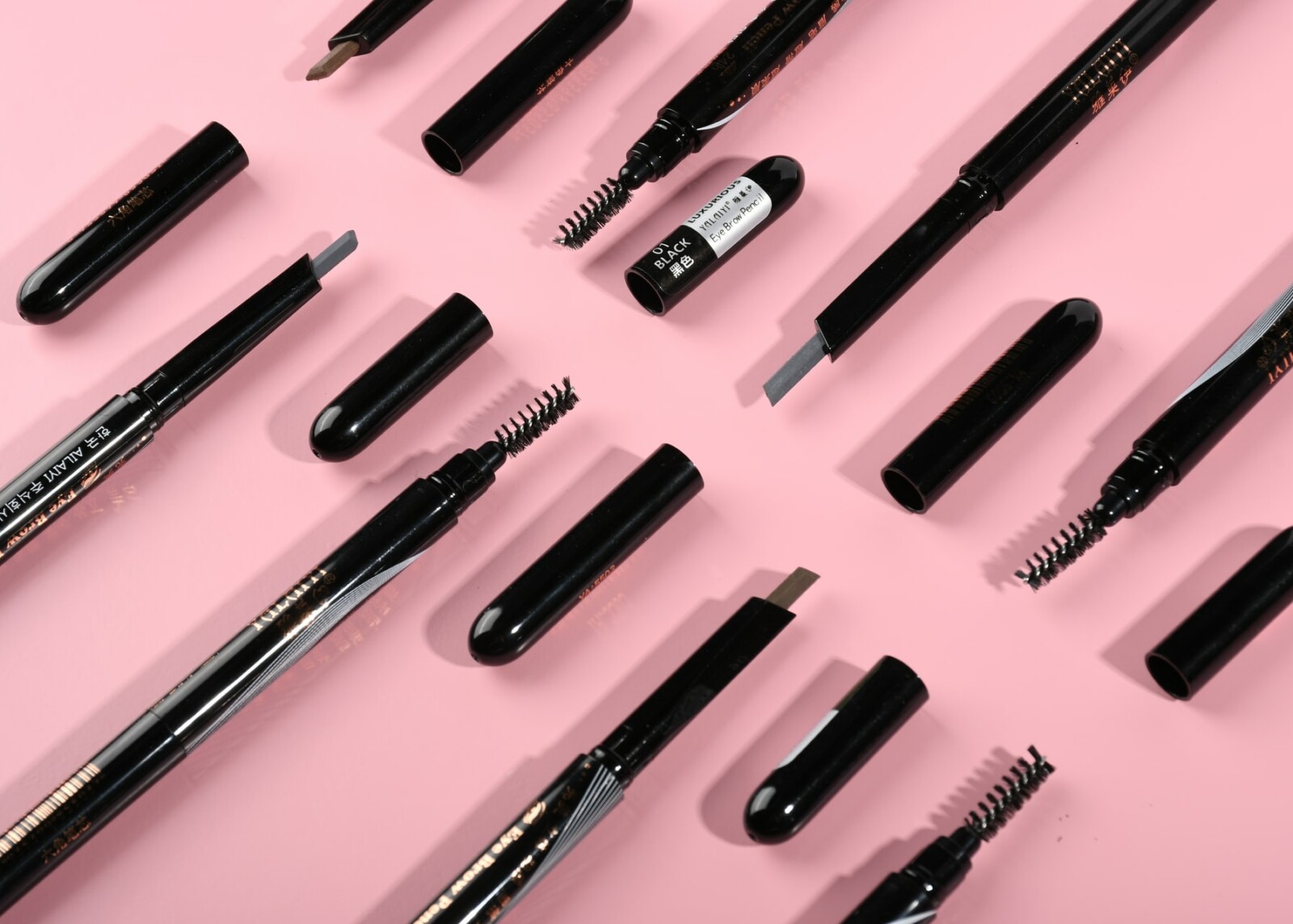 According to beauty magazine Allure's write-up of the topic, eyebrow pencils are indispensable tools for framing the face, and "brows are a topic we can talk about for days." In case your Google Calendar looks too full to schedule that discussion, and you'd like to skip to the part where you're framed/admired like the Mona Lisa, here's the main advantage of eyebrow pencils:
NYC-based makeup artist Tommy Napoli told Allure that "pencils can be better than shadow or pomade for enhancing the look of brow hairs," especially by making them fuller and more defined.
But maybe your bank account isn't full, and your budgetary constraints are well-defined! Fortunately, LittlePinkTop has selected some excellent, affordably priced brow pencils from our affiliate partner SkinStore. You won't raise an eyebrow at the prices – they're currently all $10 and under, even without promo codes! (Disclosure: LittlePinkTop may earn a commission if you buy something using our links.)
1. Revolution Pro Microblading Precision Eyebrow Pencil 0.04g (Various Shades)
This pencil was inspired by the "microblading" trend, which is described by Allure as "a type of eyebrow architecture." Fortunately, at just $3.60 or $6 (it depends on the shade you select), this eyebrow pencil is a lot more accessible than a Frank Lloyd Wright property.
2. COVERGIRL Easy Breezy Fill Define Brow Pencil 7 oz (Various Shades)
This pencil is distinguished by a built-in spoolie and a micro-fine tip. A beauty editor at Southern Living once declared that an eyebrow spoolie can be more than a finishing tool, remarking, "I've been underestimating the power of the brow spoolie for years." Hmm, years of underestimation, days of discussion – maybe eyebrow pencils require a university degree, not this listicle!
Anyway, this CoverGirl product offers what's described as "a rich brown color" at a price you can probably afford: $5.99.
3. Maybelline Brow Satin Eyebrow Pencil and Powder Duo (Various Shades)
This is number 3 on our list because we're sorting by price, but maybe it should've been #2 because it's considered to be a "two-in-one brow pencil." The defining pencil shapes and sculpts, then the other end uses a soft powder to fill in gaps, creating the appearance of fullness and dimension. Just $8!
4. COVERGIRL Easy Breezy Brow Micro Fill Define Eyebrow Pencil 7 oz (Various Shades)
Finally, here's that same style of CoverGirl pencil again but notice this one is considered to be "micro-fine," which also makes it $9.49 instead of $5.99. And with yet another great option under $10, that's more than fine!
If you end up getting carried away and add lots of other items to your cart, LittlePinkTop has a promo code for you: Use "SS15" for a purchase over $150 and you can receive 15% off PLUS a 16-piece beauty bag, shown below.

For more beauty options from SkinStore, check out the LittlePinkTop article about their dry skin regimens.