The Best Deals on Men's Shampoo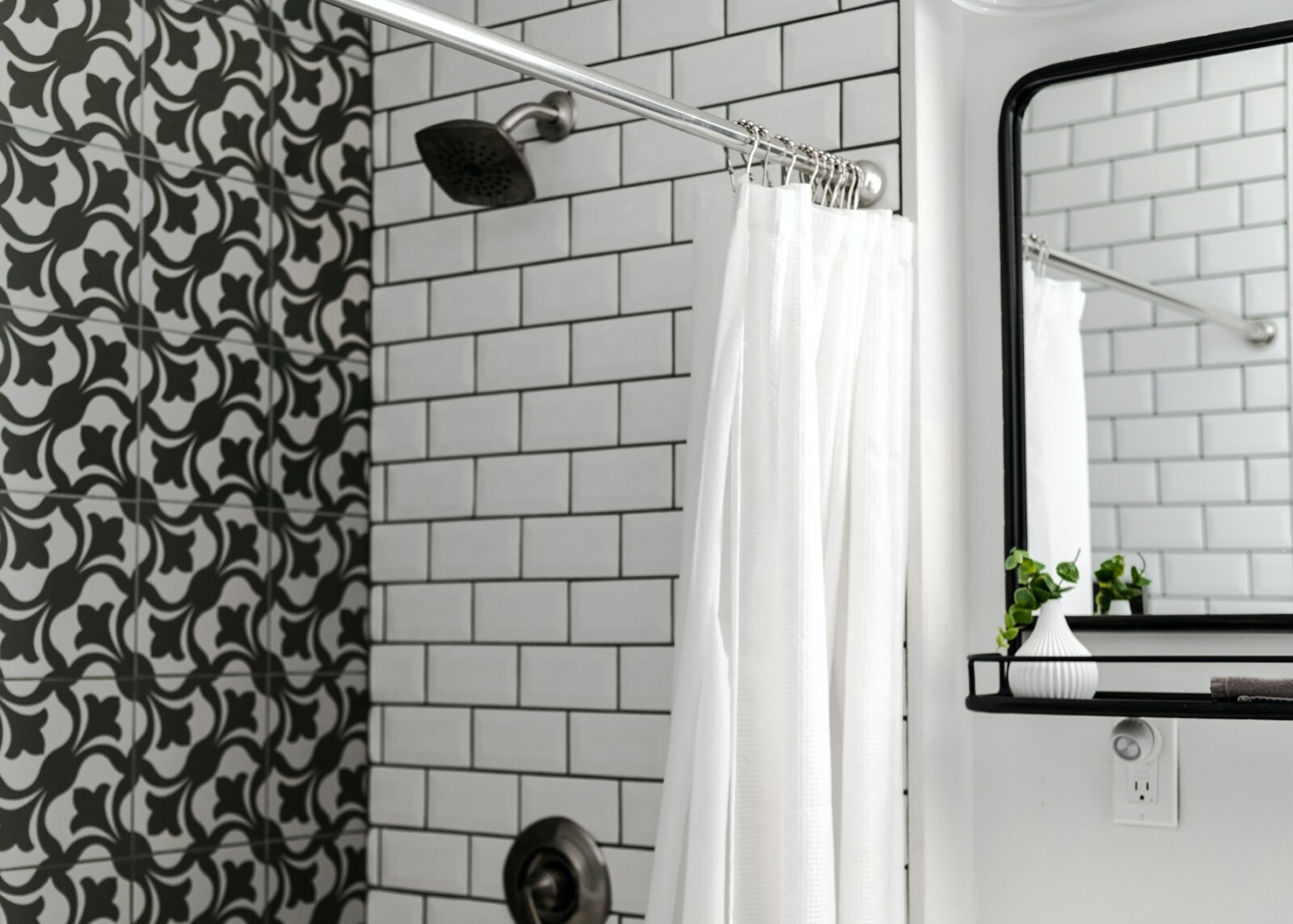 A lot of money gets poured into the search for shampoo. Market research indicates that even though the Asia Pacific region has the largest market for hair care, the United States is the most lucrative hair care market. 51% of American men use shampoo every day. 33% do so multiple times a week. And half of the Italian market goes to Fabio. (Okay, LittlePinkTop made that last part up.)
In a Washington Post article, all-in-one shampoo marketed at guys was described as not just a product, but an expression of apathy. Though apparently, it works well enough for guys with shorter hair. A professional hair care product researcher, Trefor Evans, told WaPo that guys could think about the surface of their hair "like the tiled roof of a house" that chips and cracks over time. Evans said that "conditioner manages the damage, smoothing over the tiles (known as cuticles)."
Meme makers have had fun with this marketing concept, Photoshopping 9-in-1 shampoo (it's also toothpaste, detergent, and motor oil) and even 13-in-1 shampoo that can perform the additional services of toothpaste, deodorant, peanut butter, Gatorade, milk, and tin foil, because why not? (Other than the fact that, you know, it sounds like it would be poisonous.)
If you'd like some actual advice about actual products, then read on, because LittlePinkTop has shortlisted the best men's shampoos from our affiliate partners and there are some really good deals! So, if you're a guy, or are shopping for a guy, you're in the right place. (Disclosure: As usual, if you buy something using our links, LittlePinkTop may earn a commission.)
1. Apivita Men's Tonic Shampoo 8.45 FL.oz
This tonic shampoo might help with healthy hair growth due to its antimicrobial propolis extract. Hippophae TC and lupin proteins can help with hair density, while vitamins, wheat proteins, ginseng, cinchona, thyme, and lavender extracts can help to revitalize and strengthen dull hair.
2. Sebastian Professional Hydre Shampoo for Dry Hair 250ML 8.5 Oz
If you or your partner have thick hair that's also dry, check out Sebastian Professional Hydre Shampoo. It's made to replenish and moisturize dry or frizzy hair, and it could even make the hair silky and bouncy again.
3. René Furterer Triphasic Strengthening Shampoo
If you or your partner have fine thin hair in need of strengthening, you might want to consider René Furterer Triphasic Strengthening Shampoo. ​​
This shampoo gently cleanses while making strands stronger and more resilient. It contains natural Pfaffia extract that works "in synergy to fight the factors that contribute to hair thinning." It also contains many natural ingredients, including lavender!
4. Klorane Centaury (Cornflower) For Grey/White Hair Shampoo 6.7OZ
If you were looking for shampoo specifically for white, grey, or greying hair, this unique shampoo is specifically formulated to nourish such hair and prevent dulling. It is also said to give the hair silver highlights, "brightening it and depositing pigments around the outer of the hair fiber." Wow, is this a beauty listicle or a magic show?!
5. Billy Jealousy Fuzzy Logic Strengthening Shampoo
This shampoo for men has peppermint oil that helps prevent hair loss and enhance hair volume. It's great for fine and thinning hair, as it "unclogs hair follicles and supports circulation to the roots and scalp for healthy hair growth." The coconut-derived ingredients and Vitamin B moisturize hair and prevent damage.
And just like that, you can show your partner (or yourself) love and appreciation. Don't be an extension of apathy. Bring excitement back to your life and life back to your hair.