How To Build Your Nighttime Skincare Routine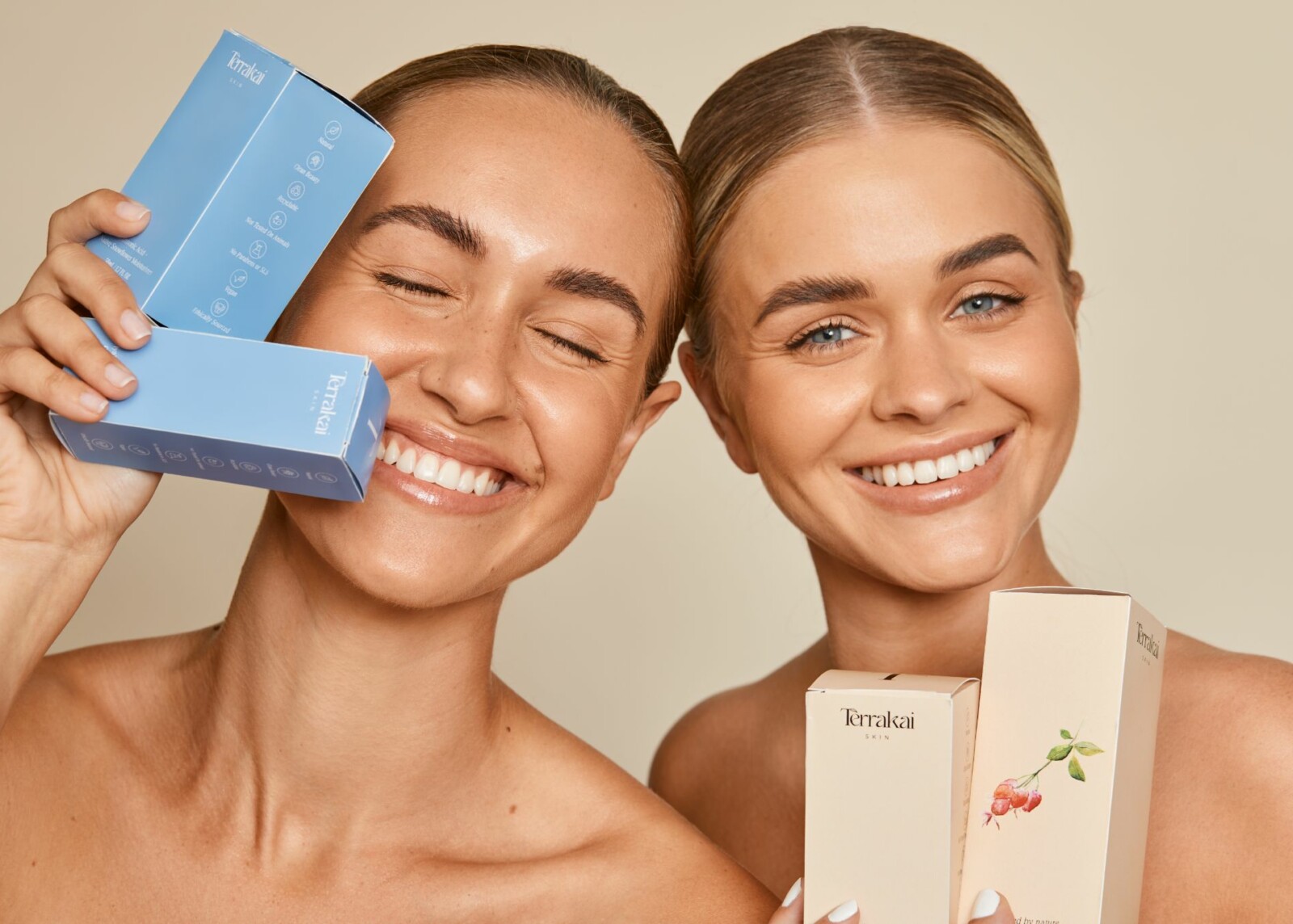 As LittlePinkTop first explained in the popular article "Miranda Kerr Reveals How She Keeps Her Baby Face," nighttime skincare can be a big part of looking younger. So, if you want to find products that will work for you while you're asleep, read on! No guarantees, of course, that you'll wake up as Miranda Kerr.
1. Choose Your Cleanser
Miranda revealed that she double cleanses her face! So, don't be lazy. To keep your face feeling young and fresh, you might need to first use a cream cleanser and follow it with a foaming cleanser, which can help to remove makeup and any other impurities.
You might want to consider using La Roche-Posay Toleriane Purifying Foaming Cream Facial Cleanser, which is formulated for sensitive skin.
It delicately cleanses and rinses easily, preventing irritation or overdrying.
You could follow that up with La Roche-Posay Micellar Foaming Water, which is great for everyday use as it effortlessly removes makeup. Fans of this product say that it's very gentle, preventing any redness or dryness.
2. Moisturize With a Serum
After you are all done with cleansing, it's time to replenish your skin and give it a little boost with serum, followed by night cream. You might want to consider the Australian skincare brand Terrakai Skin.
Recently, they sent LittlePinkTop several of their products so we could review them for you here. According to our beauty products reviewer, the Hydrate Kangaroo Paw + CoQ10 Serum led to positive changes overnight! Her skin felt smoother and more hydrated the next day, and even glowed! No, not like a neon sign in the touristy version of Times Square that Fran Lebowitz reviles in the Netflix series "Pretend It's a City." It's more like the "glass skin effect," meaning hydrated, shiny skin! That's made possible through ingredients such as Sea Buckthorn Berries, Vitamin C, Resveratrol, and CoQ10.
3. Conclude With a Night Cream
Dermatologists sometimes advise patients to apply a night cream after a serum. If you want to wake up to a fresh and hydrated face, you might also consider the Midnight Recovery Kangaroo Paw + Vitamin C Overnight Cream from the same brand.
And don't worry, you won't be harming a kangaroo in this process. In fact, Terrakai Skin describes itself as 100% vegan. "Kangaroo paw" refers to a number of flowering plant species that are native to the south-west of Western Australia.
And there you have it! Your nighttime skincare routine in just 3 easy steps. If you have particularly dry skin, you might appreciate the LittlePinkTop article "How to Create an Effective Regimen for Dry Skin," as well.