How to Create an Effective Regimen for Dry Skin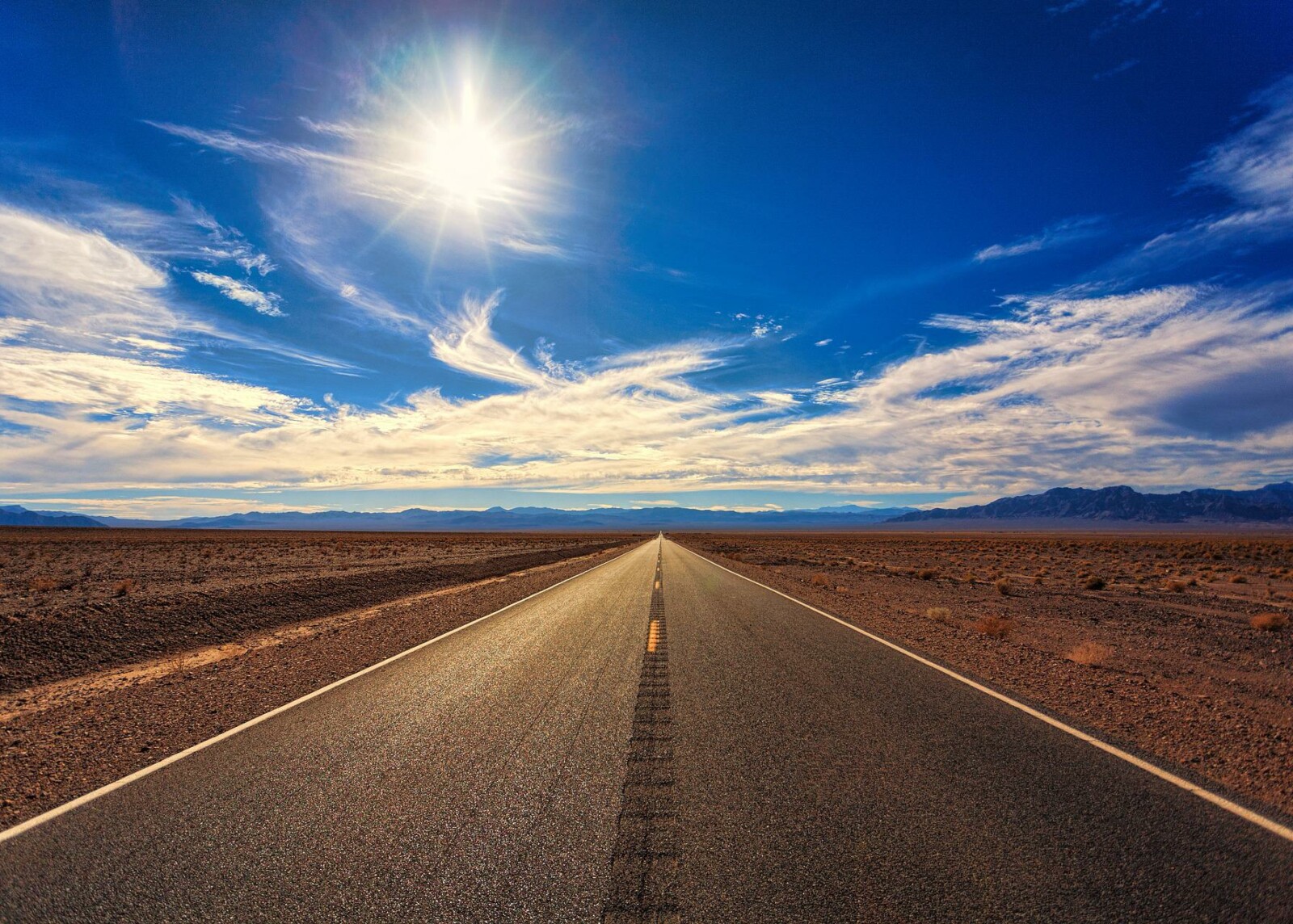 Dry wine? Paired with fish and roasted veggies, it's said to be quite good. Dry humor? You might be interacting with a charming British guy you met off Bumble. Dry skin? That's not so great.
But LittlePinkTop's affiliate partner, SkinStore, has been helping people with beauty and skincare for over 24 years. They have the guidance you need to create an effective regimen for dry skin. The SkinStore approach isn't flaky like your skin – it's based on 5 well-defined steps! (Disclosure: LittlePinkTop may earn a commission if you buy something.)
Step 1: Cleanse
Dermatologists explain that cleansers work by removing "unwanted substances and particles" – if only that worked on your dating app, too! Especially when you figure out that the British guy's dry humor is actually condescension or a frequently inappropriate defense mechanism!
SkinStore recommends 5 cleanser options that won't disappoint: the PCA SKIN Creamy Cleanser, La Roche-Posay Toleriane Hydrating Gentle Cleanser, NUXE Rêve de Miel Face and Body Ultra-Rich Cleansing Gel, or First Aid Beauty Face Cleanser.
Step 2: Serum
The word "serum" might sound like a MacGuffin in a thriller (that is, a perhaps secretive object or element that drives the plot forward), but in this case, we're really just talking about healthy skincare.
SkinStore recommends NIOD Multi-Molecular Hyaluronic Complex, ARCONA Hydrating Serum, PCA SKIN Hyaluronic Acid Boosting Serum, or SkinCeuticals C E Ferulic with 15% L-Ascorbic Acid Vitamin C Serum.
Step 3: Eye
If you're not eyeing these products with curiosity, you might miss out on the highly moisturizing and restorative effects of a well-chosen, consistently applied eye cream.
SkinStore's first recommendation here, NEOSTRATA Eye Cream – PHA 4, "gently yet effectively reduces dryness and the appearance of fine lines in the delicate area around eyes." Our partner also suggests Peter Thomas Roth Instant FirmX Eye, Estée Lauder Advanced Night Repair Eye Supercharged Complex Synchronized Recovery, or Epionce Renewal Eye Cream.
Step 4: Moisturize
Your understanding of the world probably won't be radically challenged or shaken by the recommendation that you treat dry skin with a moisturizer. But which one?
SkinStore recommends First Aid Beauty Ultra Repair Cream, PCA SKIN Collagen Hydrator, DHC Astaxanthin All-In-One Collagen Gel, or SkinCeuticals Triple Lipid Restore 2:4:2.
Step 5: SPF
As LittlePinkTop explained before, higher SPF = better skin protection! Dermatologist Anna Guanche cautioned that "chronic exposure to the sun causes wrinkles, brown spots, and volume loss," or even skin cancer, which she observes daily in her practice. So, no jokes on this last step – it must be taken seriously.
SkinStore recommends EltaMD UV Lotion Broad-Spectrum SPF30+, PCA SKIN Weightless Protection Broad Spectrum SPF 45, La Roche-Posay Anthelios Melt-in Milk Body & Face Sunscreen Lotion Broad Spectrum SPF 100, or Colorescience Sunforgettable Total Protection Face Shield SPF50 (PA+++).
Hopefully, these products will help to refresh your skin, your routine, and your feelings of wellness! For more beauty advice as well as interviews with founders of beauty brands, just explore the LittlePinkTop beauty section.