The Most Creative Advent Calendars in 2022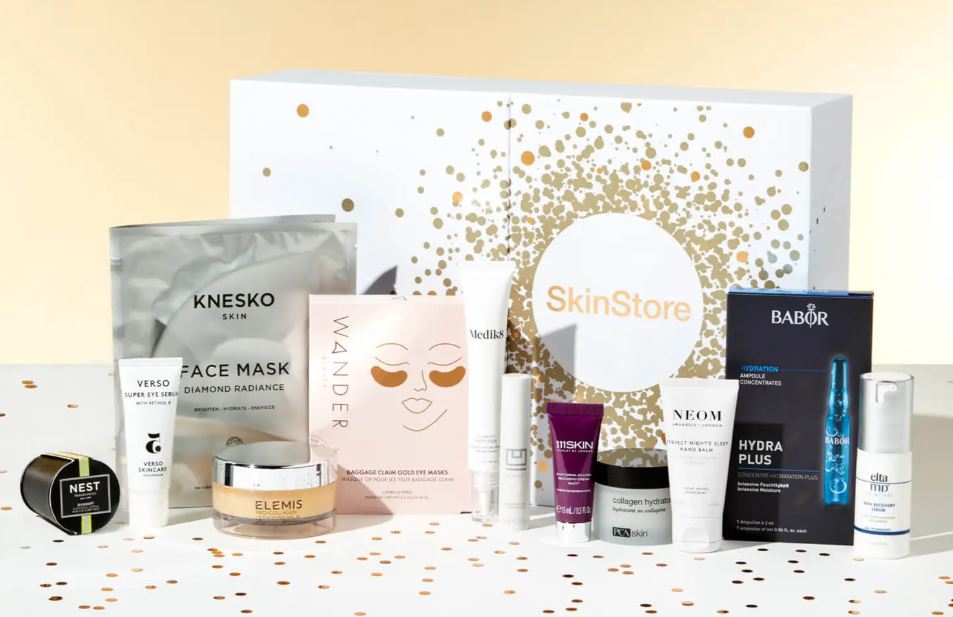 Year after year, you might be amazed that Advent calendars continue to sell out because you thought their days were numbered (I feel like I'm on the set of a multi-cam sitcom and I'm supposed to show you a cue card to laugh now). As you might know, these special calendars help you count down days during the holiday season and treat you with small chocolates along the way!
LittlePinkTop searched the web to find creative Advent calendars and came up with a nice list, in order to land on Santa's nice list. Some of them contain beauty products instead of chocolate!
(Disclosure: As usual, if you buy something using our links, LittlePinkTop may earn a commission.)
Advent Calendar from Yves Rocher
This Advent calendar would be a great treat for any beauty-obsessed individual and allow them to try 24 surprise products from skincare to hair, makeup, and even perfume! The colors are very starry and tranquil. 
SkinStore Holiday Edit (Worth Over $500)
People were raving about this beauty box from SkinStore, which contains beauty products that are regularly priced around $500 – here, you can sample them for $60! Several people commented that it's such a fantastic edition that they bought one for themselves and later a few more for their friends.
Christmas Celebrations Long Advent Calendar
The Advent calendar above is made of cloth so that you can fill its little pockets with whatever treats you find to be joyous or appropriate! If it's meant for your BFF, the pockets could contain cards describing your shared memories or photos taken together. Or, if you prefer a more traditional approach/have a sweet tooth, just fill it with chocolate coins!
Holiday Advent Calendar 2022, Battle Figures, 24 Pack By Pokemon
If you and/or your kid are among the Pokémon-obsessed, you should probably consider this themed Advent calendar! Instead of chocolate, each day contains a new surprise creature. Beware, collectors might get too carried away and open up the whole thing ahead of time!
With all the different options above, you likely have some ideas of how to bring holiday cheer, even if it's still October. Although, Oktoberfest could be as effective in terms of cheer!