Why Leopard Prints Are Trendy in 2023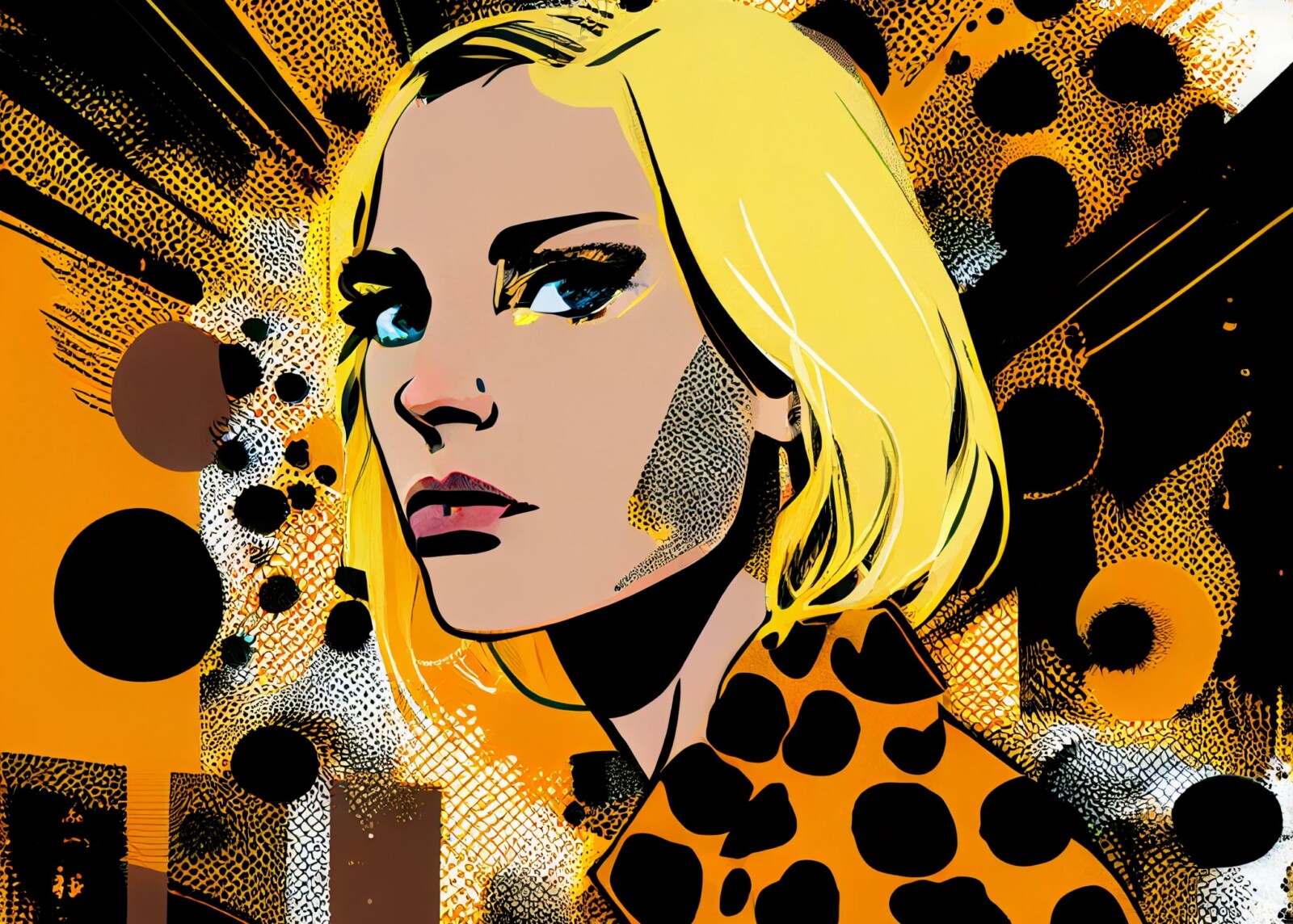 If you've been wondering why your Instagram feed started to resemble a leopard, the answer lies in the fiercely brave nation of Ukraine. The Ukrainian government promoted a social media campaign calling on Germany to "free the leopards," that is, to provide Ukraine with much-needed Leopard 2 tanks. These tanks are manufactured in Germany, and the German government has the final say on exporting them, even when other countries are willing to provide them. In response, Ukrainian celebrities and influencers flooded their social media feeds with leopard outfits to support the #freetheleopards movement.
If you want to wear leopard prints as well because you believe in democracy and human rights or that's just your go-to pattern anyway, here are some simple styling tips from LittlePinkTop…
If you want to go all in and create an extravagant total leopard look, it's best to get inspired by Ruby Rhod, a flamboyant character from "The Fifth Element." He wore an all-leopard print costume, down to the leopard cane!
Olya Polyakova, a Ukrainian singer and TV presenter, recreated Ruby Rhod's look on her Instagram:
You can also decide to make a bold statement by styling a leopard print coat with a leopard print blazer and even golden faux crocodile pants like Frank Wilde did. He's a German wardrobe stylist and costume designer known for photographing his personal looks while in the elevator. Mimicking his stylistic approach will elevate your eccentricities to the next level.
If your objective is to create an office-appropriate look, you could go for a leopard print blazer, but the key is to keep the rest of your outfit fairly simple. Your blazer could be paired with solid-colored pants or a skirt for a chic look.
Katya Osadcha, a Ukrainian journalist and TV host, paired her green leopard print blazer with black dress pants and a black fedora hat.
In her Instagram post's caption, she urged, "Our country needs Leopard 2 tanks, we call on the world to respond, because any country can be next!!!"
If all of this looks too over-the-top for you, you could always just stick to leopard prints for your accessories only. A leopard print bag or pair of shoes or socks – heck, even a leopard scrunchy – could add a wild impression to any outfit without overwhelming it.
Ukrainian TV hosts and journalists Nelya Shovkoplyas, Yegor Gordeev, and Yuriy Gorbunov (the husband of Katya Osadcha, actually) didn't miss out on the patriotic trend on their Ukrainian morning show. Nelya had a leopard scarf weaved into her braid, Yegor wore funky leopard socks, and Yuriy rocked a flashy leopard jacket!
So, what other styling tips should you keep in mind? If you're going with leopard prints, go all in on the leopard. Don't throw in some floral prints and think "it's all nature." Sure, maybe it is, but this isn't about taxonomy, it's about fashion, and it simply doesn't pair. And here's how I styled it:
To conclude, the leopard print is a previously controversial pattern that has been reinvigorated by Ukrainian heroism. It could add a touch of wildness and strength to your own outfits, while also signaling, at least for the time being, that you're on the right side of history.