Why Fashionistas Love the Burberry Ready-to-Wear Fall Collection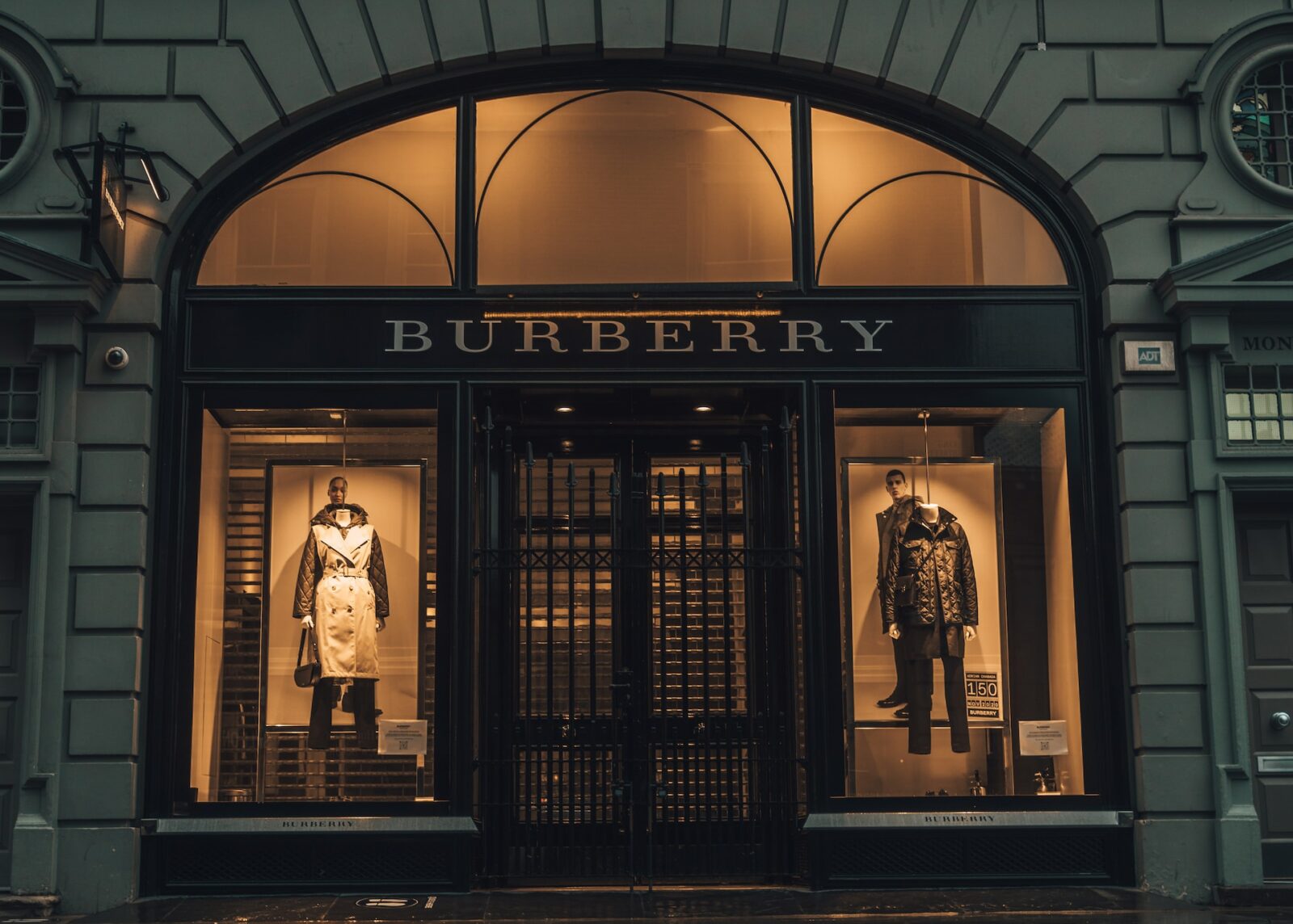 Daniel Lee, an English fashion designer who recently replaced Riccardo Tisci as Chief Creative Officer at the helm of Burberry, made a bold debut in London with the luxury brand's ready-to-wear (RTW) Fall 2023 collection. Lee understands and celebrates the city of London, respecting the origins of the British luxury brand's trench coats in that sometimes gray and drizzling setting. His new collection showcased faux fur, trapper hats, and rose prints.
The event itself was also stylishly executed. The runway show for fall comforted attendees with hot toddies and hot chocolate, even providing thick blankets and hot water bottles wrapped in Burberry check fabric for the front row. Was this a fashion show, or a cozy British pub where everyone had one too many and got confused about why they were there in the first place?
The collection mesmerized these well-spoiled fashionistas with vibrant checks, new color pairings, and patterns with diamonds and roses, a marked departure from Riccardo Tisci's beige obsessions. Drawing inspiration from Burberry's old fabric books, Lee intended to add a distinctly British touch with a bright yellow duck print because Burberry is, at its core, a functional outdoors brand associated with rain and protection from it. Putting it simply, Lee's first collection for Burberry was a resounding success, with a bold and refreshing take on the luxury brand's signature style. The mix of vintage flair, vibrant colors, streetwear elements, and nods to sustainability all contributed to the glowing reviews.
Judy Taylor, CEO and President of Madison Avenue Couture, effused praise for Burberry's collection in an interview with LittlePinkTop.com, lauding its "nice balance of vibrant colors, and vintage feel." She also noted creative touches that cater to a diverse audience spanning generations and tastes. Taylor said she was personally smitten with the faux fur shoulder bags, being in the luxury handbag industry herself, and suggested that this could propel a shift to faux fur throughout her industry.
With praise from fashion peers, it is clear that Burberry, under Lee's direction, is poised to continue pushing the boundaries of fashion and luxury by, ironically enough, coming full circle, in a sense.