90s Looks That You Can Rock in 2019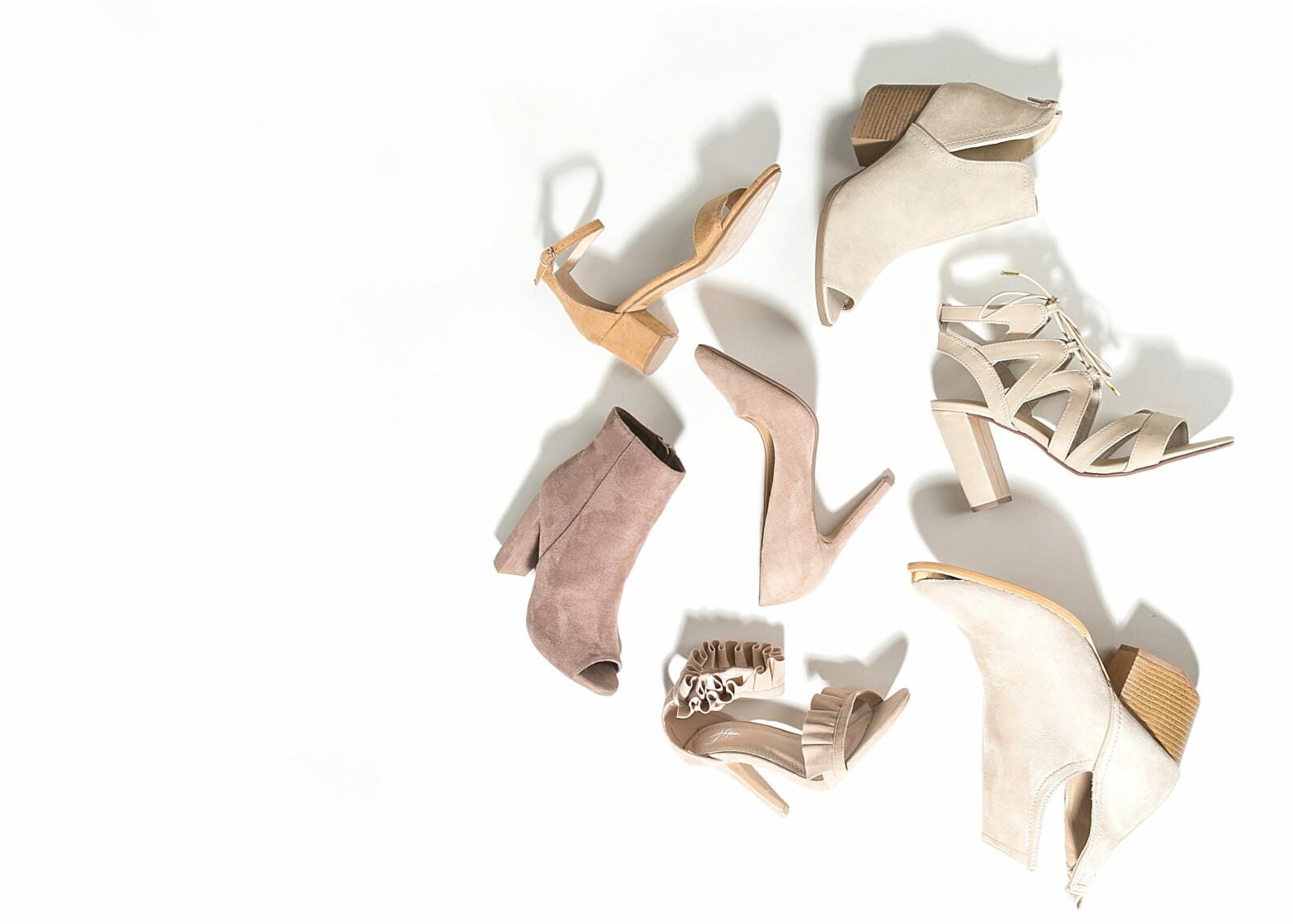 90s style has already made a comeback with tube tops, crop tops, denim overalls, baggy jeans, and choker accessories. Now, the nostalgic revival is stepping onto shoes.
Strappy sandals are increasingly popular. Beyoncé, The Kardashians, Cardi B, singers, supermodels, and thespians have all been spotted in this type of footwear. Instagram influencers are showing off their feet on a daily basis.

This type of sandal goes by many names: strappy sandals, bare sandals, naked or nude sandals, floss heels, etc. But the naked truth is — they will be everywhere this summer and you will want them, too. If you want to look towards the trendiest thing in fashion, look down!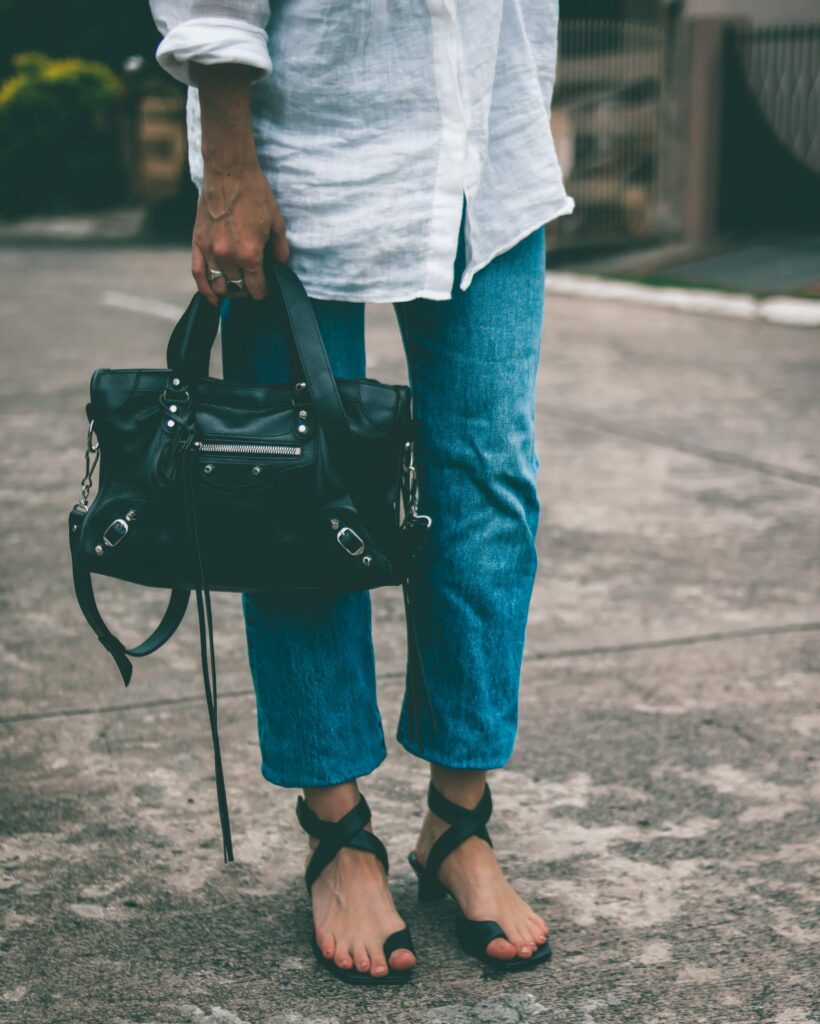 Your naked sandals can be neutral black, white, or nude. You might choose bold red or even an animal print. Zara, H&M, and Mango have already tapped into the trend and strappy sandals are out on the shelves.
See Also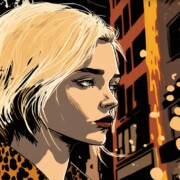 If you want something a bit more covered up, don't be afraid to go for platform slides, in true "Spice Girls" style. They're another 90s throwback, newly energized.
Personally, I went for Steve Madden's "Slinky Black." These are perfect for short girls as they have an elevating effect and are also super comfortable. I sometimes style this pair with my Ted Baker striped knitted crop top, Levi's ribcage pleated cropped jeans, and a vintage black velvet choker to finish the look with a 90s consistency.