Lululemon Apparel Is Now in the Boardroom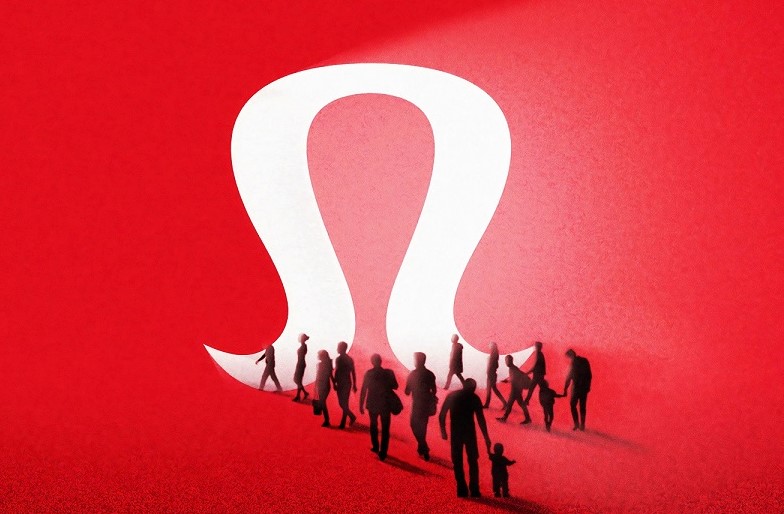 If you are into yoga, you might already have a pair of lululemon yoga pants in your closet. Or as lululemon's founder Chip Wilson called them — Little Black Stretchy Pants. Lululemon produces technical athletic clothes for "yoga, running, working out, and most other sweaty pursuits." If you are concerned that you won't be able to pursue sweaty options as your office attire or Zoom call look, lululemon has got you covered here with work-appropriate choices that will keep you confident and cozy.
I was never really an adoptee of "yoga pants for any occasion" even though many of my coworkers would be wearing them in the office, and not only on "dress down Friday." I always kept them separate. Gym gear for the gym. Office clothes for the office. I can overlook the inconvenience of bringing a gym bag full of stuff with me to work and then the annoyance of changing in the gym. But after a workout, you don't necessarily want to change back into your office outfit from earlier that day.
I always thought that it would be great to have some cool-looking wear ready to just throw on when leaving the gym, happy with a post-workout glow and satisfied with a neat look. When I was browsing lululemon's website to find some home workout goodies for myself, I saw… get ready for it… a pencil skirt! It was a major revelation for me. I love looking sharp even after a workout but I am not ready to carry 50lbs in my bag. Having a scrunchy little dress or a skirt is a game changer.
Sometimes it feels like the lululemon copywriting team can read women's minds: "For life that extends beyond the nine to five, this sleek and stretchy pencil skirt will have you moving through your whole day in comfort." I love pencil skirts in general but this one looks like it will offer both comfort and style. It's annoying how women's clothes often don't have pockets, something I've written about before, but this one does!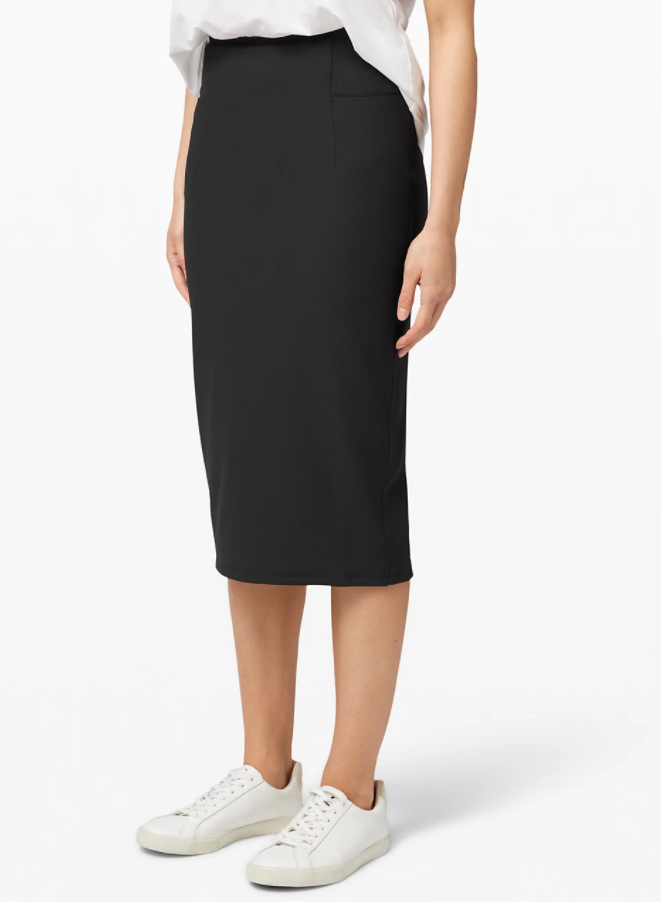 If it's raining and you still want to go out, you might also want to consider LittlePinkTop's next lululemon pick: this slightly looser pencil skirt that is highly functional. It's water-repellent, abrasion resistant, and treated with "No-Stink Zinc™: an invisible technology that stops the growth of odour-causing bacteria." On top of that, it has a hidden pocket with a zipper! If you feel restricted in your movement (I'm not implying here that the US-Canada border is closed at the moment), just unclip some button studs and feel free.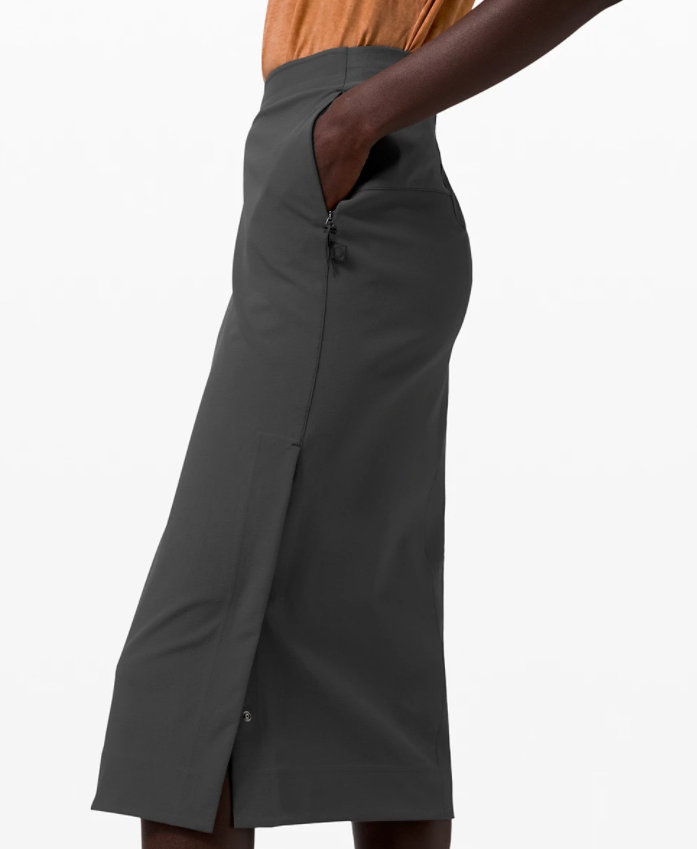 If you are into asymmetric and flowy skirts, the "Time to Flounce Skirt" is meant for you. As lululemon's team points out, it has "day-to-night versatility," It can easily serve as a proper office skirt and as a sporty option. Again, it's super lightweight so you can throw it in your gym bag.
See Also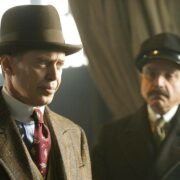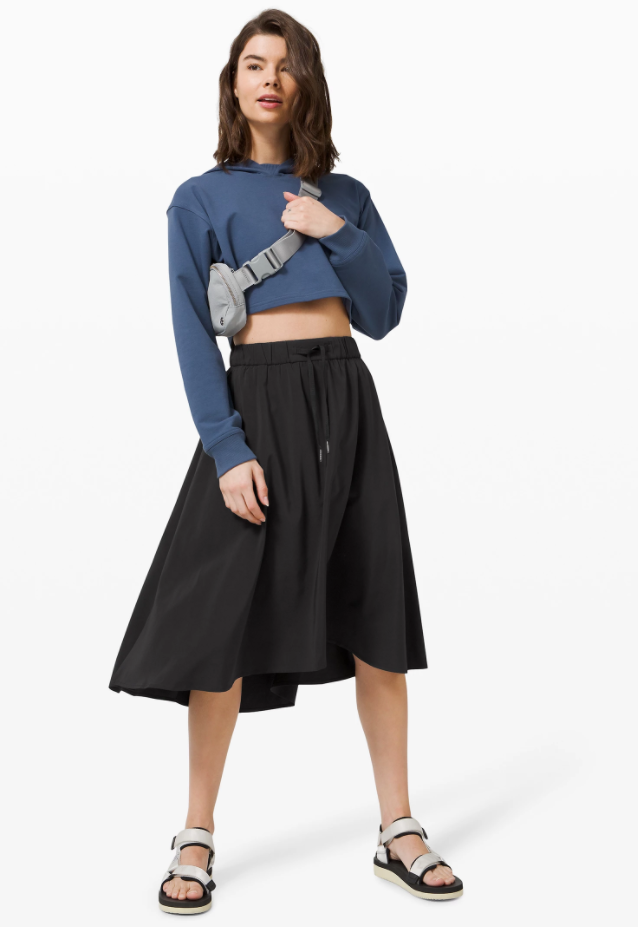 I also think their "Rather Be Gathered Dress" is pretty stylish.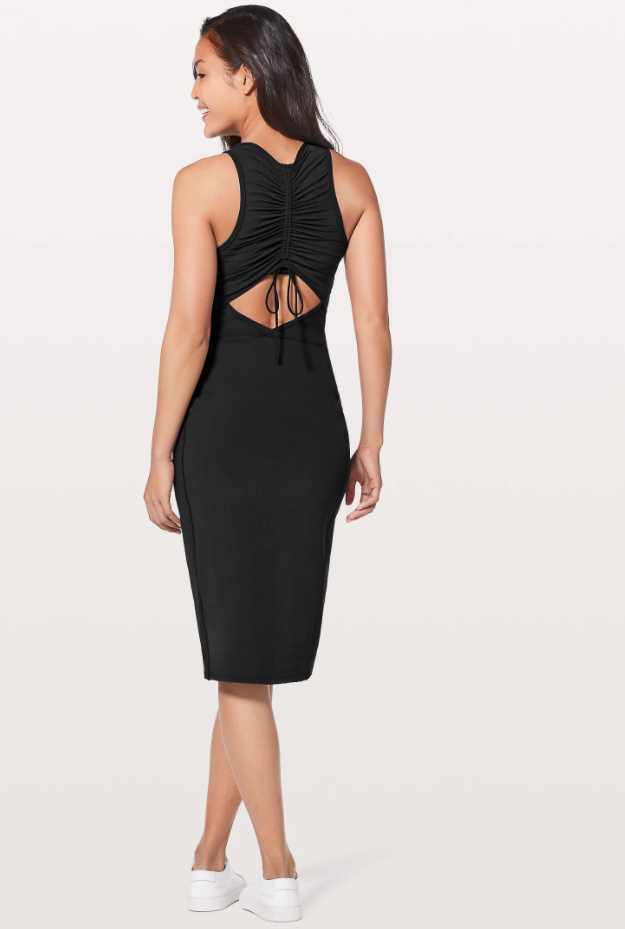 But as you can gather, my shopping cart is getting full and now I may need to make a cruel choice of picking what actually gets ordered.