How To Dress Like Samantha Jones From Sex and the City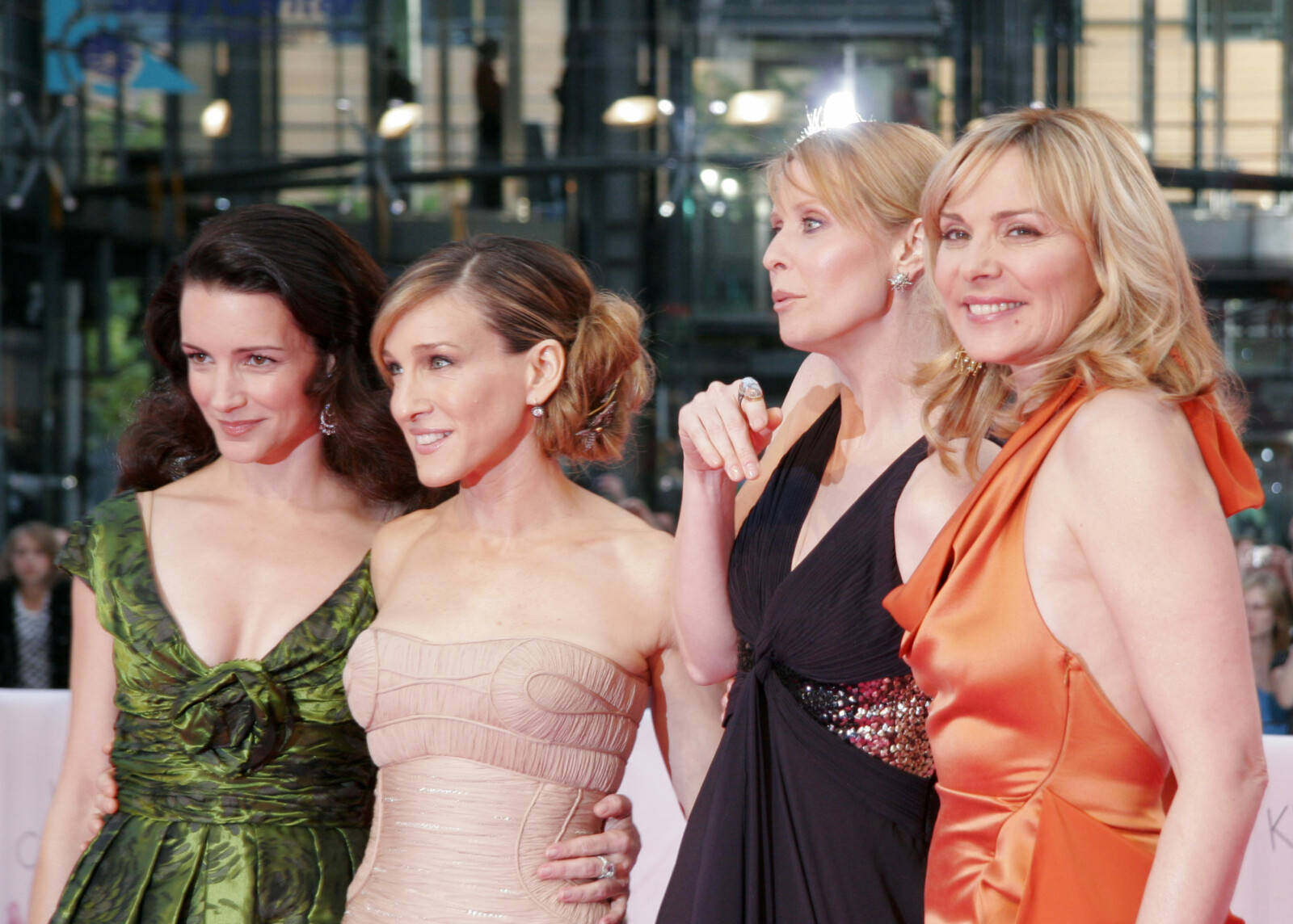 And just like that… HBO is rebooting "Sex and the City." Fans have hoped and waited for this since the series ended in 2004. Now it's happening but not in the way they expected. Kim Cattrall, who played the confident, sex-crazed, and boldly dressed Samantha Jones, decided not to be a part of the reboot. Some fans joked that this new should be called simply "The City."
If most of your wardrobe is maybe a little too conservative (*slowly raises hand*) and you don't want to be prudish like Charlotte anymore, add some edge by mimicking Samantha's style! And be unapologetic about it.
"If I worried what every b*tch in New York was saying about me, I'd never leave the house," said Samantha in one of the original episodes. She expressed that same boldness in her style.
Let's see how we can recreate Samantha's looks from things we might already have in our closets!
Here are some of the classics and how she does it:
Bodycon dresses. "I am fifty-f*ing-two, and I will rock this dress," said Samantha to a judgmental store clerk in one episode, after the clerk tried to tell her what's appropriate attire for her age. Samantha knows what she wants, and she goes for it. Her fashion philosophy is "the sexier, the better." 
Power suits. Samantha is an empowered woman and has a lot of power suits in her closet. Some women in positions of power use suits to go for a boxy, authoritative look but Samantha uses suits to look sexy. For Samantha, a blazer or suit jacket is a great way to show cleavage.
Color-blocking. Only fearless personalities go for color-blocking. This stylistic technique is not easy to pull off. But Samantha teaches us how to step out of our comfort zones.
Accessorize! Samantha Jones is big on accessories: the more prominent, the better. She likes gold, big belts, red leather gloves, rings over gloves, unusual purses… well, basically everything.
Are you intimidated by this styling process, just like some men are of Samantha?
That's OK. Let's walk through it.
Do's:
Choose a dress that tightly hugs your body when you want to create an unforgettable Samantha impression or just wish to be a femme fatale. It can be a little black dress or a red midi dress; the color or length doesn't matter. If it shows off your curves in a flattering way, it's Samantha style!
Pick a well-cut formal suit that highlights your best features. Under the jacket, you could wear a soft, sexy blouse or none at all if you want to really be bold. 
If you want to try out color blocking, go for winning color combinations like yellow and purple, blue and orange, or red and green. A combination of grey and yellow will look fantastic, too. They are considered to be the trendiest colors of 2021, and for a good reason. 
This color-blocking wheel will help you find other winning combinations: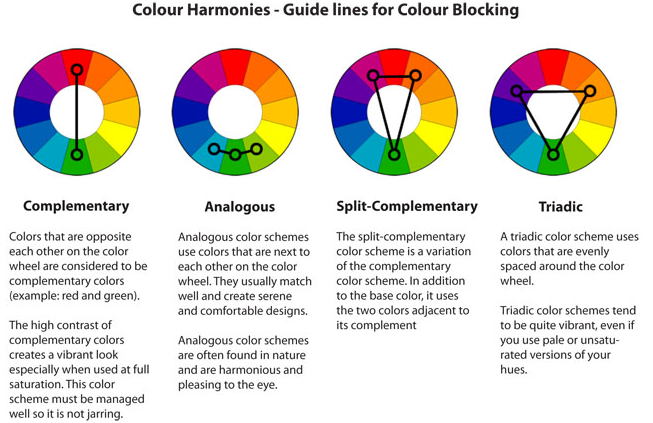 If you have a piece of statement jewelry, wear it, especially when you want to stand out in the crowd. Clunky earrings will definitely catch someone's eye and create an unforgettable impression. Big belts or logo belts are a good way to stick out, too. Go for something unique, something weird-looking, or something simple, like the Gucci GG logo belt.       
Don'ts
What should you avoid?
What you don't want to do is pick the wrong bodycon dress. This type of dress is tricky and can accentuate some areas of the body you are not particularly happy with just yet. So maybe get a second opinion from a close friend.
Don't forget to take into account who you are dressing for. If you are going out for a date night and want to create a seductive look, not wearing a top under a blazer won't be a big problem, unless your date has a hard time focusing on the conversation. Although, if you have a business meeting during the day, it might raise some big questions…
I remember my high school teacher showed up to classes several times wearing only a bra underneath a blazer. And all the students in the class had the same jaw-dropping reaction of wtf… In hindsight, I realize she was just an empowered Samantha type.
As mentioned before, color blocking is a difficult stylistic method so be careful. Don't wear more than three bright colors at once. If there are more than three colors in your outfit, some of them should be neutral, like grey or beige.
Accessories are risky. To make your Samantha look right for reality, not the "Sex and the City" universe, you may also need to channel some Coco Chanel. She once said: "Before you leave the house, look in the mirror and remove one accessory." We shouldn't in a literal sense take off just that ONE piece of jewelry. Though I guess you could. The point here is that if you put on big earrings, rings on almost every finger, a necklace, a logo belt, a matching logo bag, and a brooch, you will look like… a little niffler from the movie "Fantastic Beasts and Where to Find Them." Its entire life purpose revolves around shiny objects!
Samantha-Inspired Celebrity Looks
The Kardashians are big fans of bodycon dresses. Although the sisters are not "fifty-f*ing-two" (at least yet), they rock those sexy dresses all the time. Kim was the one to turn it into a craze and her younger sisters followed, along with millions of girls who want to look stunning.
If you need more insights on how to create unforgettable power suit looks, get inspired by Victoria Beckham and Blake Lively. These ladies know how to look sexy even in a traditionally formal piece of attire. Watch the movie "A Simple Favor" to see Blake Lively in this look for most of the movie (well, not the twist ending).
I don't know how about you, but I want to dress up like Samantha while watching the reboot of "Sex and the City," to help fill the void of her absence.
Samantha's wardrobe could serve as great inspiration as you try to find your sexiest, most confident self and style.
By bringing out your inner Samantha, you might become the center of attention at parties whenever the pandemic is over.
"I don't believe in the Republican party or the Democratic party. I just believe in parties," remarked Ms. Jones in one of the original episodes.