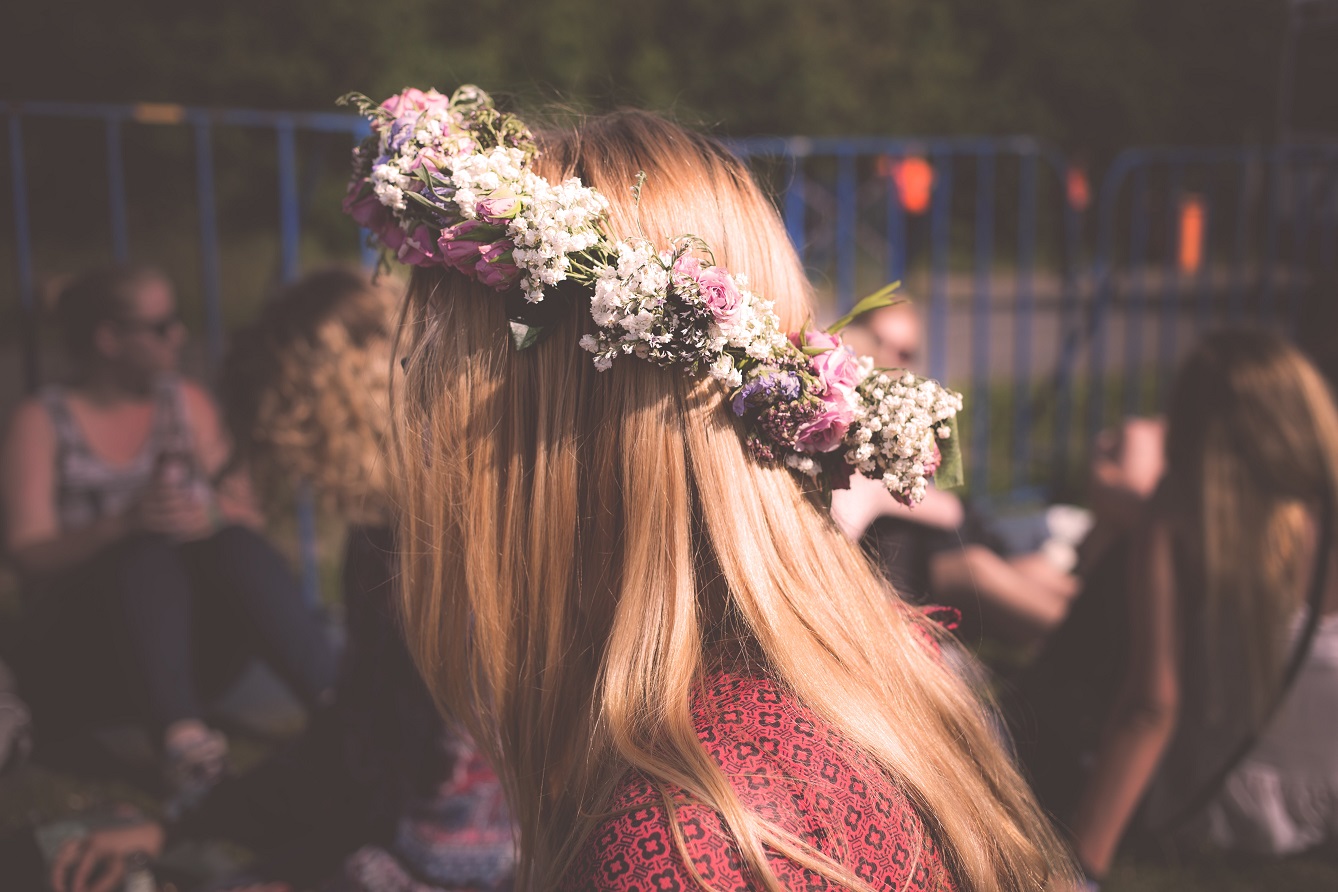 The Bohemian lifestyle has been glorified. Who doesn't want to be a creative genius or be friends with an eccentric artiste (I hope you pronounced the word with a French accent to sound slightly pretentious)?
The bohemian style, a.k.a. "boho" style, is inspired by art, the 70s, and free-spiritedness (think hippie, Coachella, or Burning Man). Even if you have a vague idea of what this style is, you are about to get so much better at it by learning some simple boho tricks.
Why is this worth learning? If you figure out your boho style, you might be able to channel Sienna Miller, Florence Welch, Zoe Kravitz, or the Olsen Twins. You might also turn into Phoebe from "Friends," or Professor Sybill, a Divination teacher at Hogwarts School of Witchcraft and Wizardry. There are, however, some simple rules to boho-chic that are not magic.
Pick a pattern that matches your personality
Boho is often associated with hippie culture. So if you want to create a boho look that doesn't go unnoticed, you need to be a little bit of a "flower child," and that might mean actual floral prints.
If you want to look and feel creative, just get creative with your patterns, don't be afraid to make mistakes. Boho queen Sienna Miller picked a dress that's a patchwork of different designs and still looked stunning!
Boho style is all about prints, so pick wisely. You can use retro, ethnic-inspired, or geometric prints. Tie-dye, paisley, or Suzani patterns are fantastic boho choices, too.
Read the labels to find a good quality fabric
You want to look for cotton, linen, velvet, chiffon, silk, leather, or suede. You want to find a fabric that will serve you well for years or even decades, not just one season.
Check out Nicole Richie's silk tunic, and tell me that great fabric is not worth the investment.
Stick to more natural tones
Examples include white, beige, "earthy" red, brown, orange, dark green, or blue. After you've shortlisted your main color, you might add one or two dominant colors in vibrant hues.
Look how Gilda Ambrosio, a social media fashion influencer, nailed the color quest.
Choose comfortable clothing
Boho style is all about loose-fitting, flowy, oversized clothes that are super relaxed. Maxi/midi dresses and skirts, bell-bottoms or flare pants, various capes, ponchos, tunics, and cardigans are boho must-haves.
Kate Moss always knew how to rock her bohemian outfits. So, when creating your own look, get inspired by styling ideas of this free-spirited and non-conformist model.
Remember, when putting an outfit together, not every item has to be flowy or oversized. Wear fitted pants with a flowy boho cape, for example.
You might have heard about Gen Zers and Millennials arguing on TikTok whether or not to cancel skinny jeans. If you don't care about this feud and are not ready to let go of your favorite pair, squeeze into your skinnies and just have a boho shawl on top.
Nicole Richie nailed it again with her eclectic velvet jacket and a pair of skinny black pants!
Make the best use of maxi dresses
Your boho style will never be complete without a relaxed, flowy dress. Oversized dresses look fantastic with fitted vests or denim jackets. If your dress is slightly too baggy and you want to accentuate the waistline, wear it with a belt, like Mary-Kate Olsen did.
Or just own it! It might have been deliberately baggy! Again, follow the Olsen twins' lead.
Go after a pair of groovy pants
For example, bell-bottoms, flare pants, or any other type of roomy pants. The boho spirit is very well-captured with a pair of funky pants, especially if it comes in a cool pattern.
See Also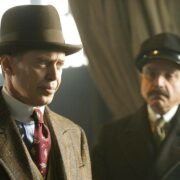 Personally, I would wear a tighter top that hugs the upper body with such pants. It will balance out proportions and prevent you from looking shapeless or slightly heavy.
American actress Vanessa Hudgens knows how to play with volumes the right way.
Shop vintage
We've already touched upon capes and such. Here you can get creative. I love velvety jackets with ethnic-looking shawls embellished with beads or goldwork embroidery. You might find an amazing pre-loved piece like that. And it's so worth the hunt because it will make you stand out from a crowd and this is what boho is all about!
Sofia Sanchez de Betak, the founder of Chufy, sure does know the power of a cape!
Remember to accessorize!
Accessories are essential with boho chic. Headbands, wide-brimmed hats, fringe bags, massive bracelets, colorful earrings, big belts, various layered pendants or beaded necklaces, chunks of silver… And to finish the look, you need a pair of statement shoes. Chunky sandals, cowgirl boots, gladiators, and strappy sandals will all work in your favor.
Let's also establish some Don'ts
Not to contradict Rule #8, but… don't over-accessorize! Don't wear all your jewelry at once. Everything should be a matter of balance, including boho accessories.
Also, you don't want to turn into a parrot, so avoid being too colorful. The usual advice here is to go with neutral colors and have one or two dominant colors.
If you are ready to add some bohemian chic into your wardrobe, now is a good time to start. Summer is coming, so comfort and ease are what you need in hot weather. Well, and maybe a margarita. If you need a helping hand, LittlePinkTop curated a list of boho dresses that you might want to consider or stay away from.