Celebrate the Fall With This Unique Vintage Blouse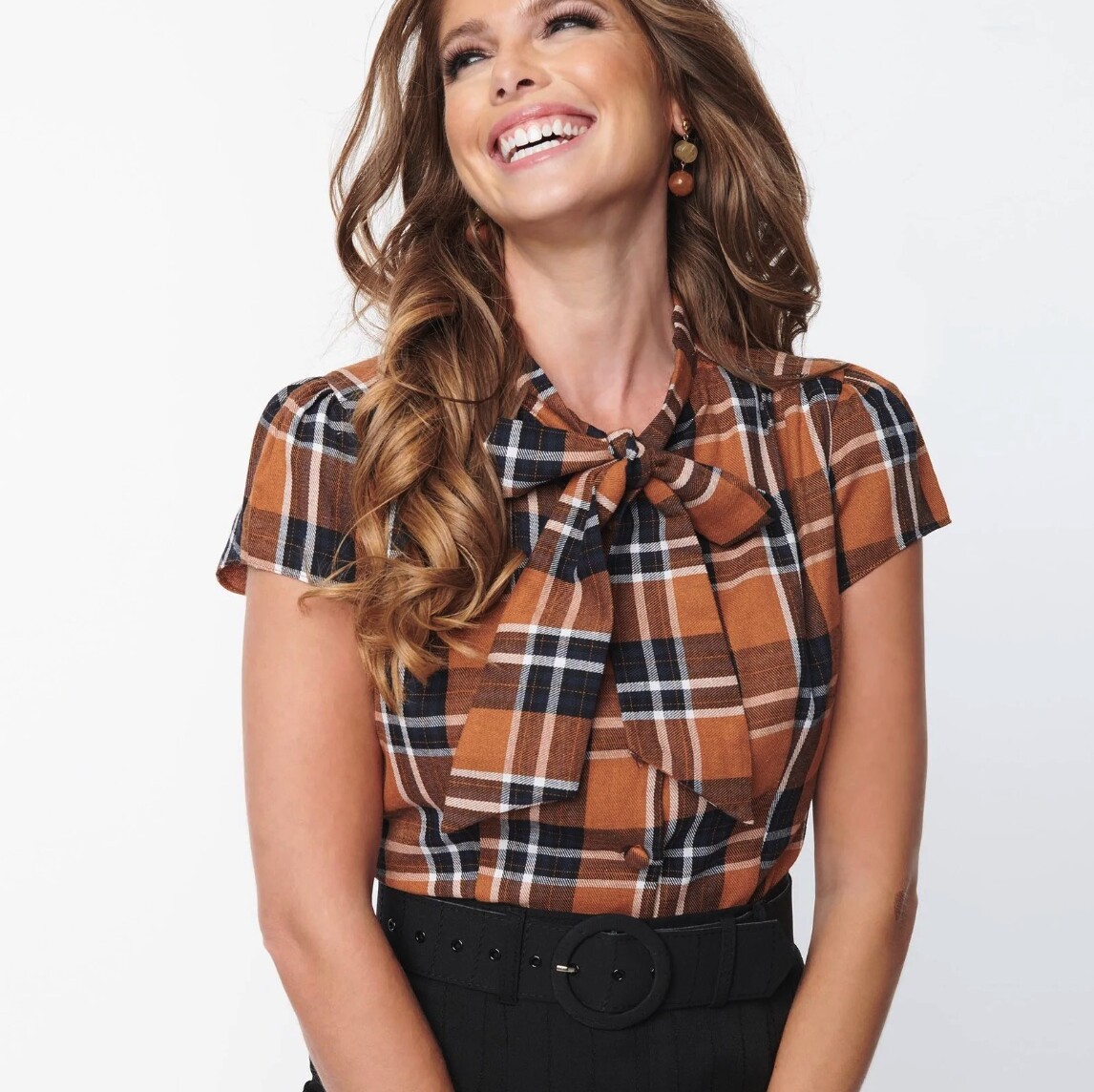 If you've already dove headfirst into an inflatable pool filled one Trenta cup at a time with pumpkin spice lattes, then it means you must really be into the season of autumn, you have too much money, and you lost your senses a little (a lot) over these rough past few years. You should stop doing that, and consider donating to charity. Also, how deep is the pool even? There's a lot of ways that scenario doesn't work out. Nevertheless, if you're really into fall, then LittlePinkTop is here for that, no matter how it makes you look.
As a reader of LittlePinkTop and a budget-conscious fashionista, you might see the value in repurposing your Halloween party outfit for day-to-day life. It's totally possible, depending on what you go with. LittlePinkTop even put together some ideas for you.
Have you heard of Unique Vintage? It's pretty cool: you can shop unique vintage-inspired clothes and even search by the era – from the 1920s to the 1990s! They also have options for seasons.
LittlePinkTop recently received their Magnolia Place Pumpkin Spice Plaid Estelle Bow Blouse, courtesy of the brand. If you love the '50s style as much as I do, this gorgeous plaid print blouse in brownish orange, black, and white shades will make your eyes light up! The button-up front leads to a charming self-tie bow collar. The bow blouse is tender but also has strong fashion aspects. (You can find out how female politicians sometimes ​​wear bow blouses just like their male colleagues wear ties in LittlePinkTop's article "Kamala Harris, Power Suits, and the Power of Purple.")
You can create various outfits with the Magnolia Bow Blouse. You can choose to wear it with black pants to create an office look. A brown leather skirt might give it more of a Western vibe, or you could pair it with orange pants and really embrace Halloween.
Here's one way to style it:
See Also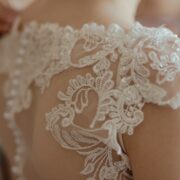 We kept everything simple and color-coordinated above. You'll notice that the Magnolia Place Pumpkin Spice Plaid Estelle Bow Blouse has beautiful darts – not the game, it's a technique used for shaping garments by curving straight fabric to the body.
Those pants from Mango come in a rich brown color that would go amazingly well with the blouse. They are sleek and unfussy, so they won't take the attention away from the top. The pants are slightly cropped, so pairing them with statement shoes is a great idea.
The shoes and the bag above are a good combo because the different shades of brown really complement each other. This leather tote from Free People is also well-reviewed: people are digging its oversized design and excellent quality. And why not finish the outfit with a pair of pumpkin earrings? So if someone does interrogate you about your costume not being enough of a traditional character, you can just toss your hair and say you're a pumpkin or something.