Lululemon's $500M Acquisition of Mirror Reflects a New Strategy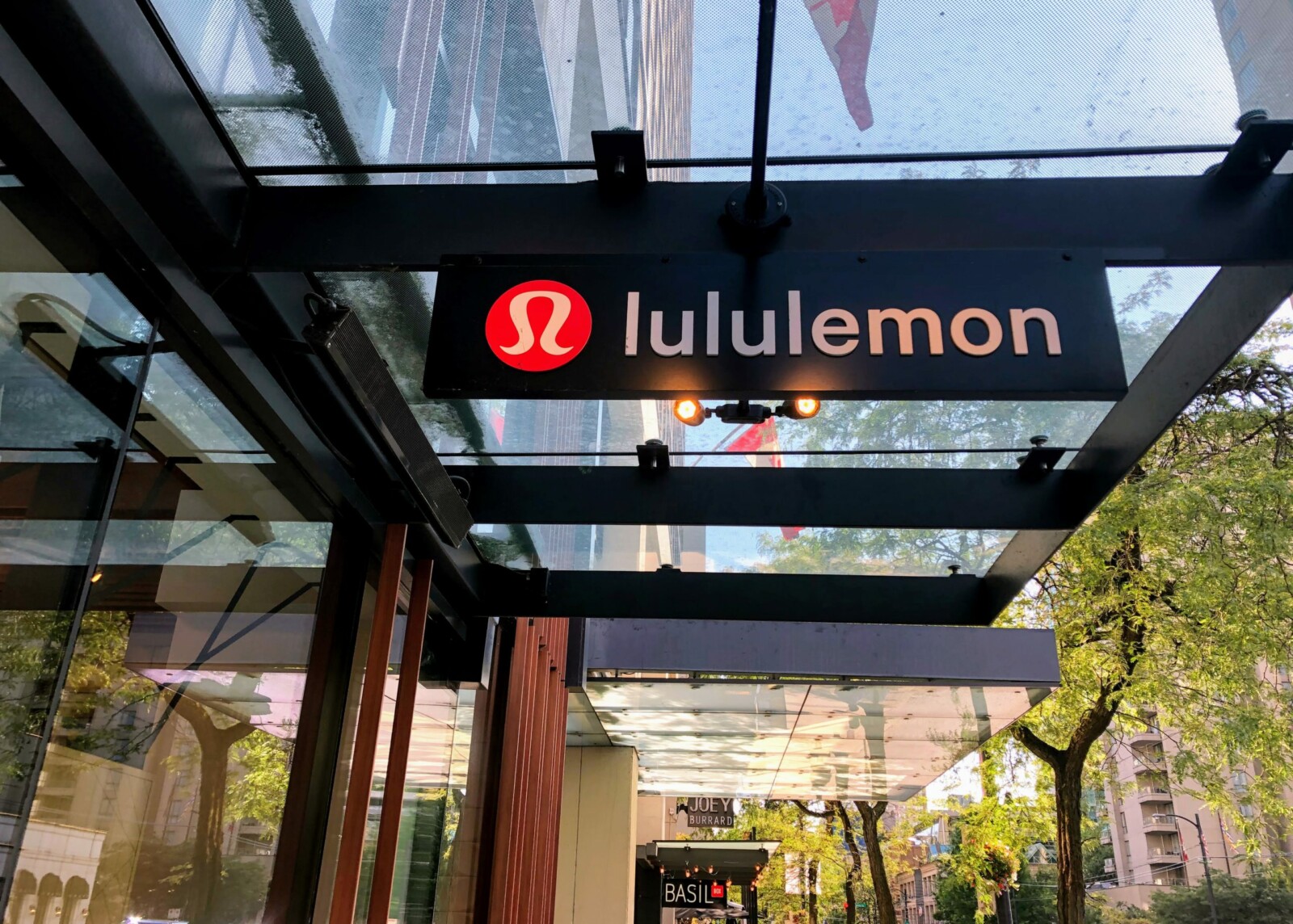 https://www.instagram.com/p/BqqUGySFBz_/
https://www.instagram.com/p/B5VhzbGAWAP/
https://www.instagram.com/p/CAvNMyNhs7N/
On June 29th, Lululemon Athletica Inc, the Vancouver-based and yoga-inspired technical athletic apparel company, announced that it is acquiring at-home exercise startup Mirror for US $500 million.
Half a billion dollars might seem like an enormous amount to pay for a startup but some analysts think that it's a smart move for Lululemon during these changing times. Lululemon shares were up almost 4% in after-hours trading.
This "new normal" has sped up the shift of activities and commerce to the digital world. It has made all types of companies rethink their business strategies.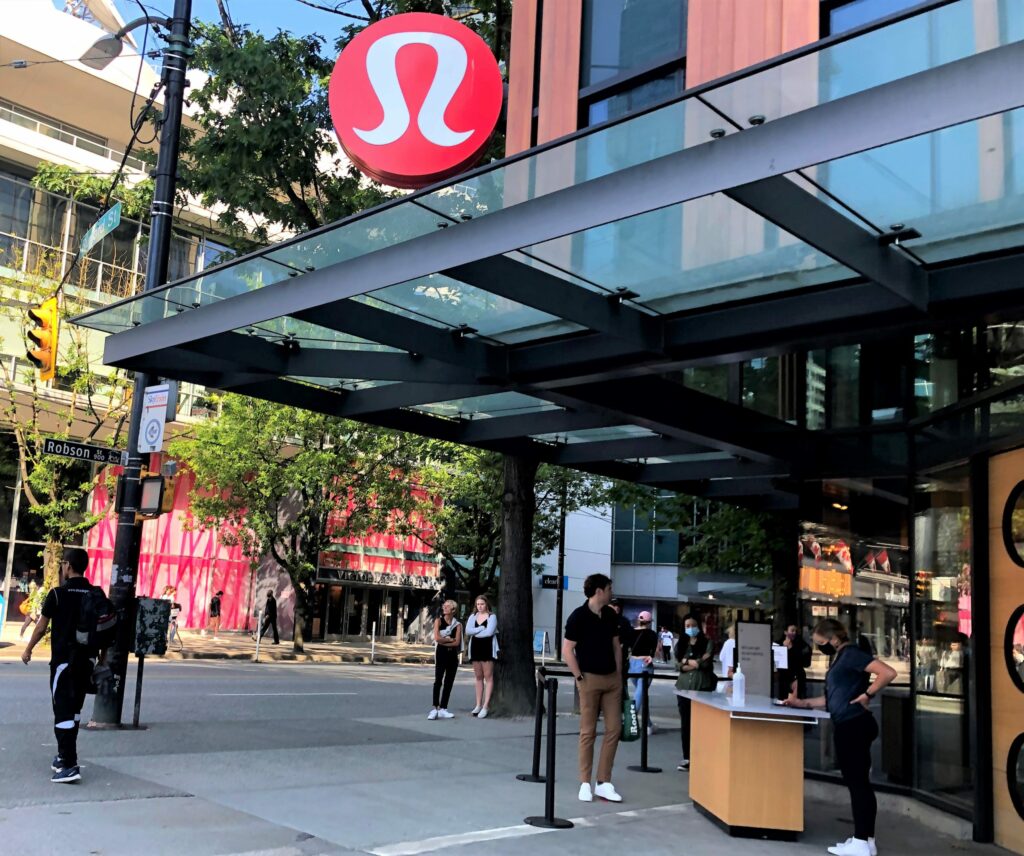 Lululemon was founded by Chip Wilson in Vancouver, Canada in 1998. As the company's "Our Story" page lays out, the business started as "a design studio by day and yoga studio by night." In the year 2000, it became a standalone store on West 4th Avenue in Vancouver's Kitsilano neighborhood, a neighborhood I personally used to live in for under a year. It's a chill part of town, full of yogis and hipsters. At the time, I didn't even know that the Lululemon store I shopped at was actually the equivalent of the famous, first Starbucks at Pike Place Market in Seattle. I later learned more about the brand and became a fan. But we are deviating now. Let's get back on track…
Lululemon's brand has always been in-person and community-based. For more than 10 years, their brand ambassadors were promoting the company. Long before the term "brand ambassador" became a part of our social media lingo. Ambassadors host community events, mostly related to fitness, and they promote the brand while doing so. In exchange, these ambassadors receive free workout gear, classes, discounts for their friends and family, business coaching, and promotion for their own fitness businesses on social media.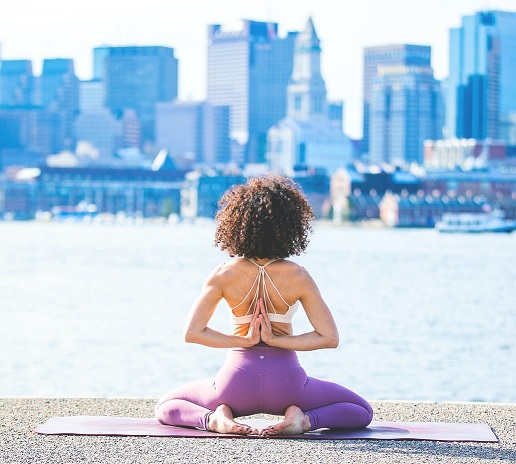 About 10 years ago, the company started offering free yoga classes right inside the stores themselves, led by ambassadors and instructors from local studios.
When the pandemic changed all that, the company moved the classes online, where they could be accessed through the Lululemon website, Youtube page, and IGTV workout sessions.
Even when quarantine measures ease up, it isn't clear how many people will be comfortable going back to their gym, where they, of course, would use shared equipment and breathe heavily, often in tight confines. That's part of the reason why Calvin McDonald, the CEO of Lululemon, clearly saw value in Mirror. He told the New York Times that "in-home sweat" is trendy now.
But Lululemon's interest in Mirror actually precedes this acquisition and the pandemic. They invested US $1 million in the startup in mid-2019.
This exercising technology has already been embraced by many celebrities, like Reese Witherspoon and Ellen DeGeneres. Ellen featured it on her show, saying, "I don't know if you've seen this new Mirror, but Portia and I have it at home and it's super cool."
Mirror's founder and CEO Brynn Putnam was initially taken aback by some of these celebrity customers. She told Forbes that she still remembers hearing her cousin scream from the other room. The cause? Alicia Keys made an Instagram post about the Mirror she'd received as a gift from her family.
"It was this funny network effect that started to happen," she explained. "In the early days, orders would come in and your jaw would drop because there were so many celebrities."
Gwyneth Paltrow and Jennifer Aniston ordered their Mirrors after seeing the product at friends' houses.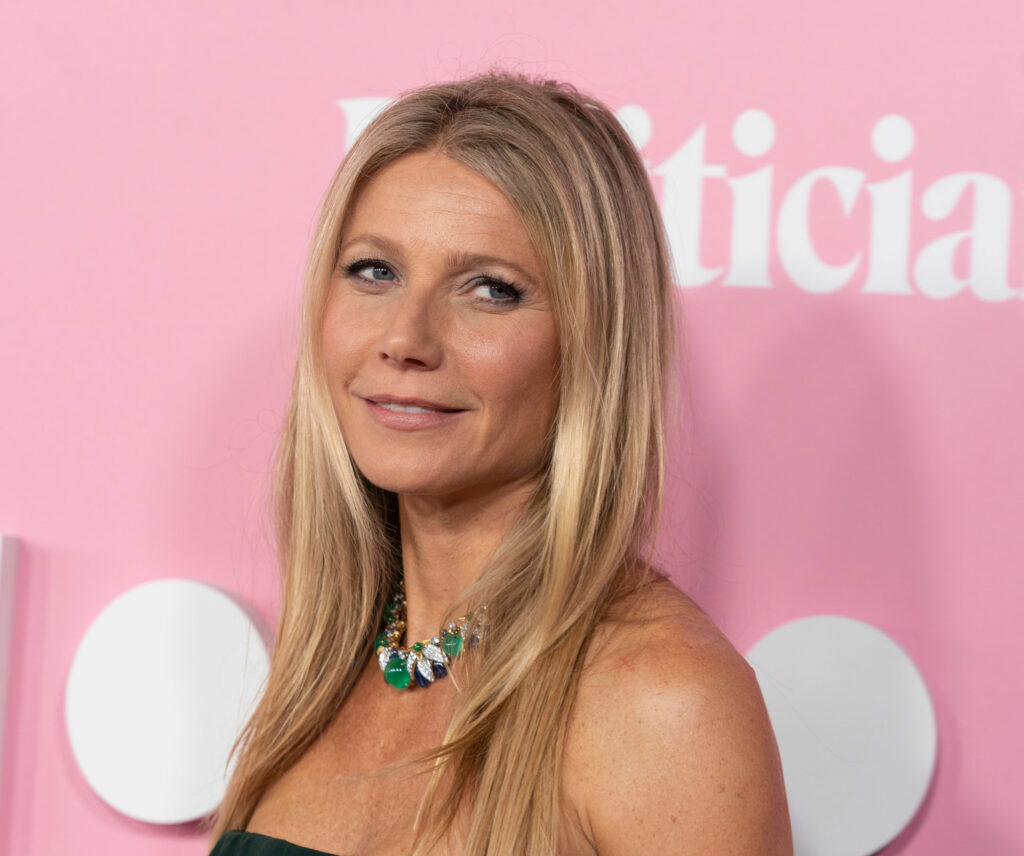 Lady Gaga bought a Mirror for her parents for Christmas. A famous comic actress in her 60s was noticed in one of their pop-up shops in the Flatiron district of Manhattan, purchasing two Mirrors, but her publicist said, "Her name should not be used in association with it." Who knows why! She might be an ambassador for another fitness product. Believe it or not, Brazilian soccer player Ronaldinho once lost his $750,000 Coke sponsorship for drinking a can of Pepsi at a press conference.
Kate Hudson is not just a famous Hollywood actress. She is also a yogi, fitness enthusiast, and co-founder of Fabletics. She told People magazine that she was getting ready to try "a thing called the Mirror."
So, what is this thing, exactly? No, it's not a regular glass surface that offers specular reflection and vanity indulgence. As the company's website explains: "When off, the Mirror is a beautiful full-length mirror. When on, it allows you to stream Live and On Demand workouts to you in your home."
The product isn't cheap. It costs US $1,495 plus applicable tax. If you are ready for such an investment, be ready for a monthly membership fee of $39 to go along with it. It will provide unlimited classes for up to six active members. Even while socially distanced, your whole family could be working out at the same time every day. Multiple devices can tap into the digital service simultaneously through a shared account.
You'll just have to tell your grandma how to turn it on. Elsewise, she will keep using it as a conventional mirror. Or think it's black magic when a yogi appears. Maybe she'll think it's a genie.
Classes are available from the beginner level to advanced, with focus areas including cardio, weightlifting, boxing, dance, barre, yoga, and personal training. There's also wellness content, which includes meditation.
The cool thing about it is that it was founded by a former New York City Ballet dancer who was once a Lululemon ambassador herself. Brynn Putnam built a half a billion dollar company in just a couple of years! Amazing.
"We knew from the early days we were launching not just a new product, but a new category," she told Forbes.
Brynn Putnam will stay on in the CEO role. Mirror will operate as a standalone company within Lululemon. The transaction is expected to close in the second fiscal quarter of 2020.
Time, subscriptions, and new product skews/business strategies that build off this initial success will all determine whether this venture becomes profitable for Lululemon.
"This isn't just about getting guests to buy apparel," Calvin McDonald told the NYTimes. "This is about strengthening our community and our loyalty and our relationship with our guests and memberships, and it's going to be its own revenue stream model, which we're excited about."
I bet the executives and investors at both companies want to get their own personal Mirror, in order to ask it one vital question: "Mirror, mirror on the wall, who's the richest of them all?"