How To Dress Like a Real-World Barbie

Greta Gerwig's recent movie "Barbie" unleashed a Barbie doll obsession in the fashion world. And who's at the forefront of this plastic-fantastic revolution? None other than the movie's star, Margot Robbie, who's making heads turn with her Barbie-inspired looks.
The Australian actress has been dazzling fashion critics left and right, but it was her look at the London premiere that made everyone's fake eyelashes flutter. Picture this: she's channeling a 1960s Mattel's "Enchanted Evening" Barbie look, dressed in a pastel pink gown. A draped satin dress had us all double-checking for fairy godmother sightings… In reality, it was the handiwork of the fabulous Vivienne Westwood, turning fabric into magic.
And notice that delicate rosette at the waistline, proving that even a button can be a piece of art.   
Now, let's talk about the pearls. Margot's multi-strand pearl choker proves that pearls aren't just for grandmas or royal tea parties. It added just the right amount of posh to her sugary sweet look, while Margot's opera gloves looked like a cheeky nod to our childhood days of raiding the dollhouse.
And what about the fuzzy white stole? But what even is a stole? A stole is a piece of clothing, typically a long, narrow scarf-like garment. It is often associated with formal wear, which adds a touch of sophistication and is used for warmth and style. 
So, if you want to have fun with your Barbie look without looking silly, here's how you do it. 
Pick a Pastel: Start with a pastel dress that makes you feel fabulous. Remember, confidence is key when you're dressing like a human cupcake.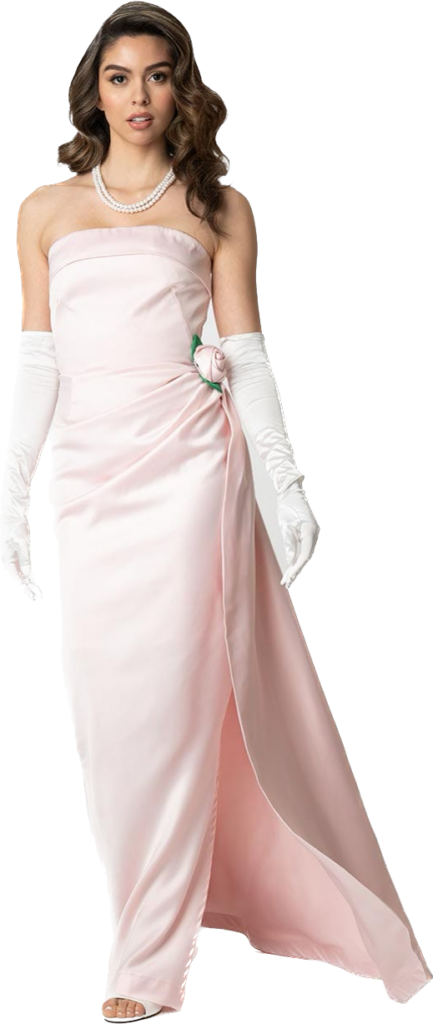 Gloss it Up: Look for materials with a bit of sheen. Satin, silk, or anything that looks like it might slip out of your hands – that's what you're aiming for.
Faux Fur Flair: If you can find a faux fur accessory, snatch it up. It's like saying, "I'm fancy, but animal-friendly fancy." Plus, it's a great conversation starter!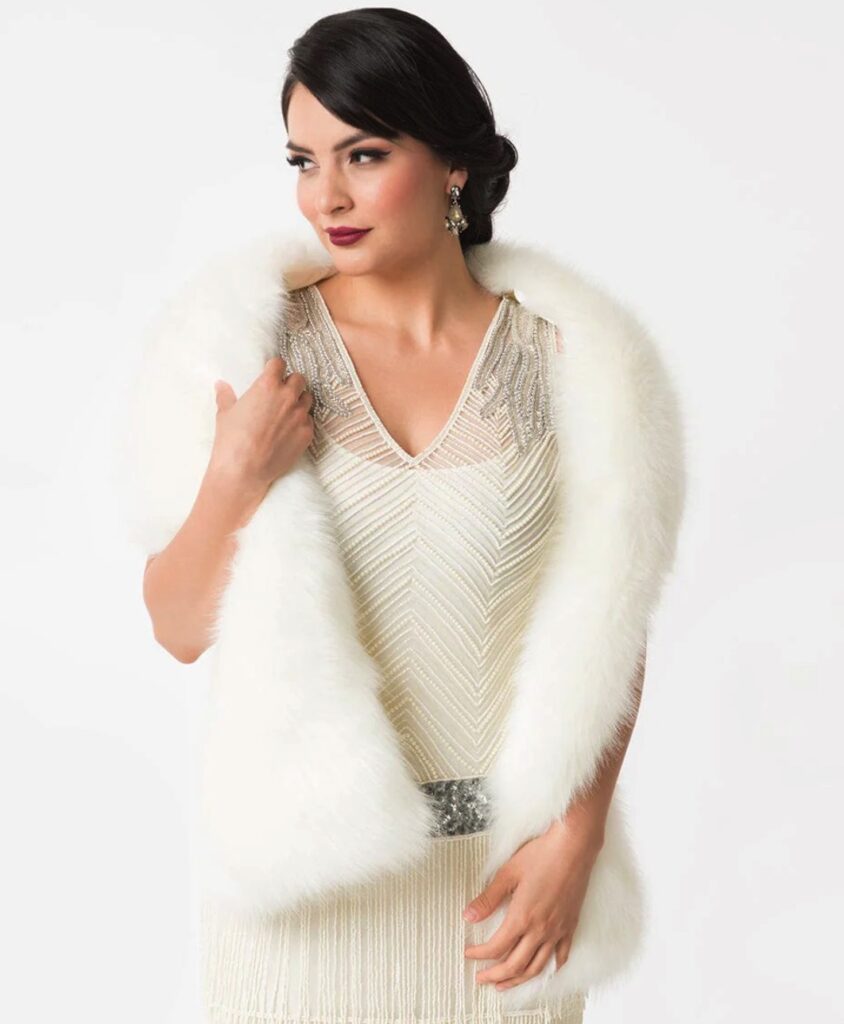 Pearls of Wisdom: Pearls are timeless and don't have to be real to look real classy. Just avoid going full pirate treasure chest – a simple strand or two will do.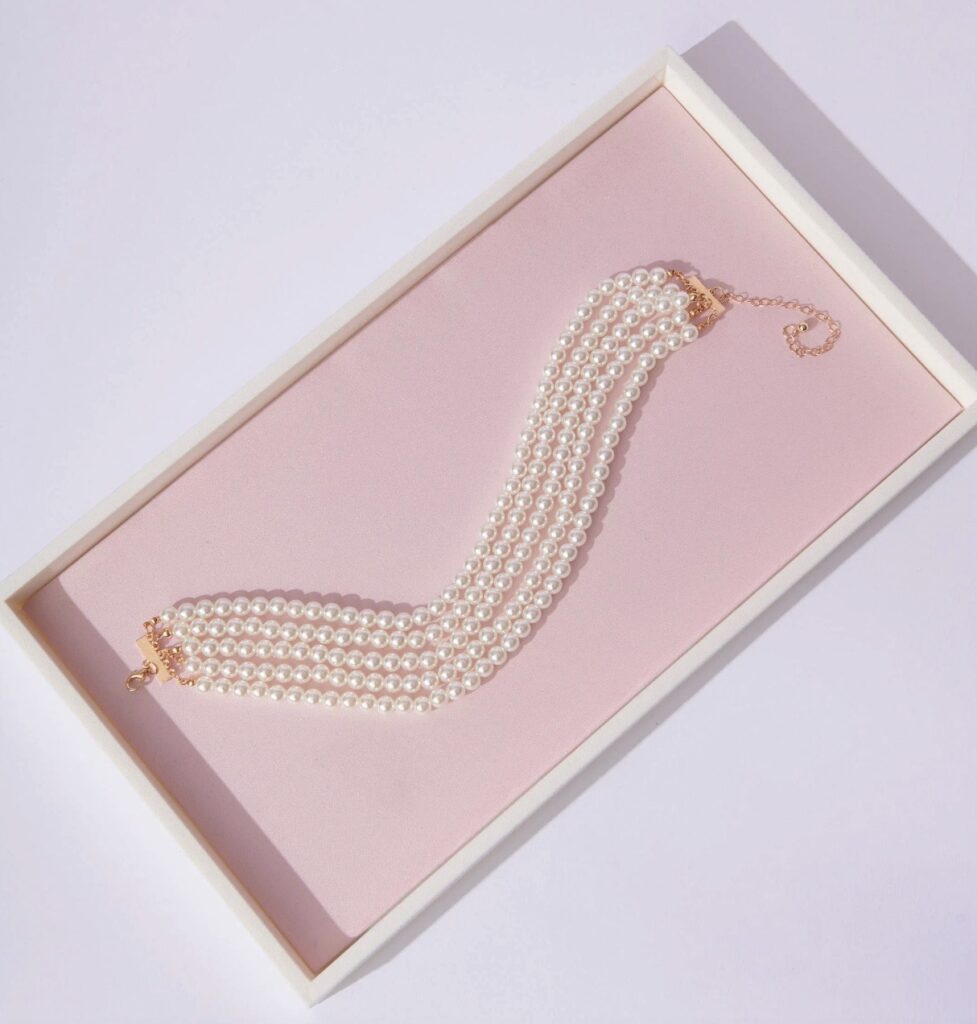 Glove Love: Gloves can elevate any look. Try a pair that matches your dress. And suddenly, you're not just dressed – you're all dressed up!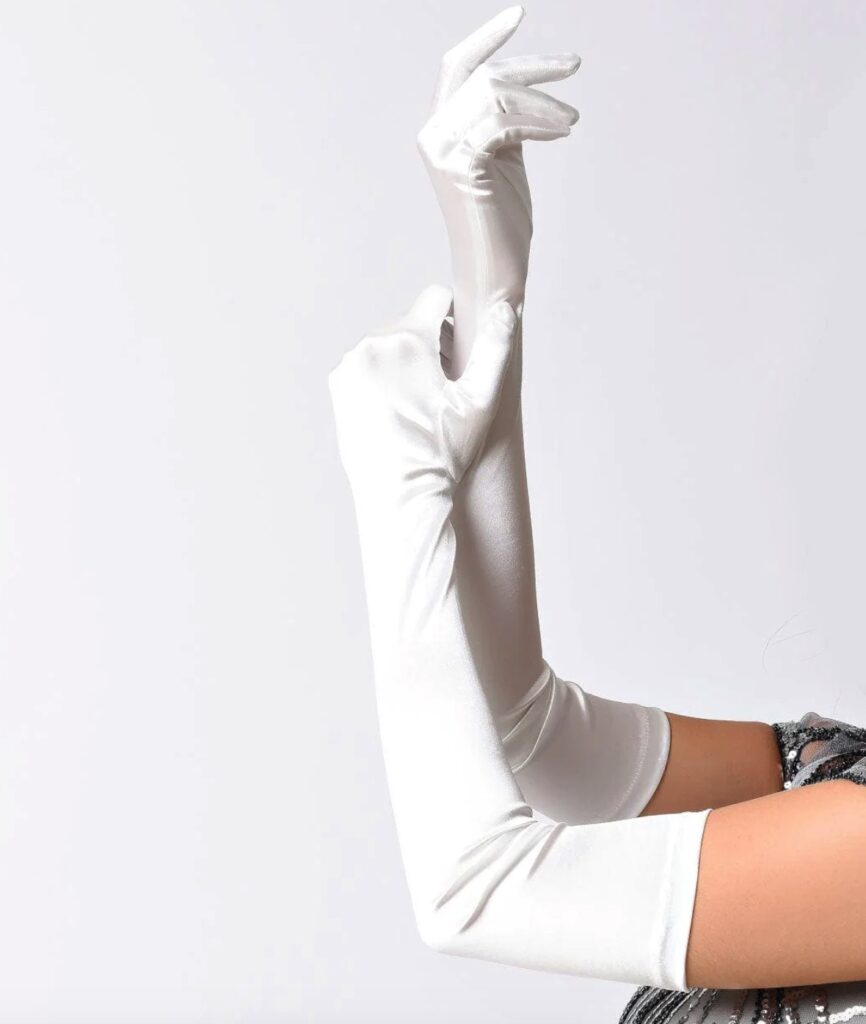 Hair Affair: Go for an updo. It keeps the focus on your gorgeous face and that necklace you so thoughtfully picked out.
Remember, girls, you don't need Ken or a Malibu Dreamhouse to slay a Barbie look. Just wear something fun and pink!