Timothée Chalamet's Youthful Sophistication: A Style Breakdown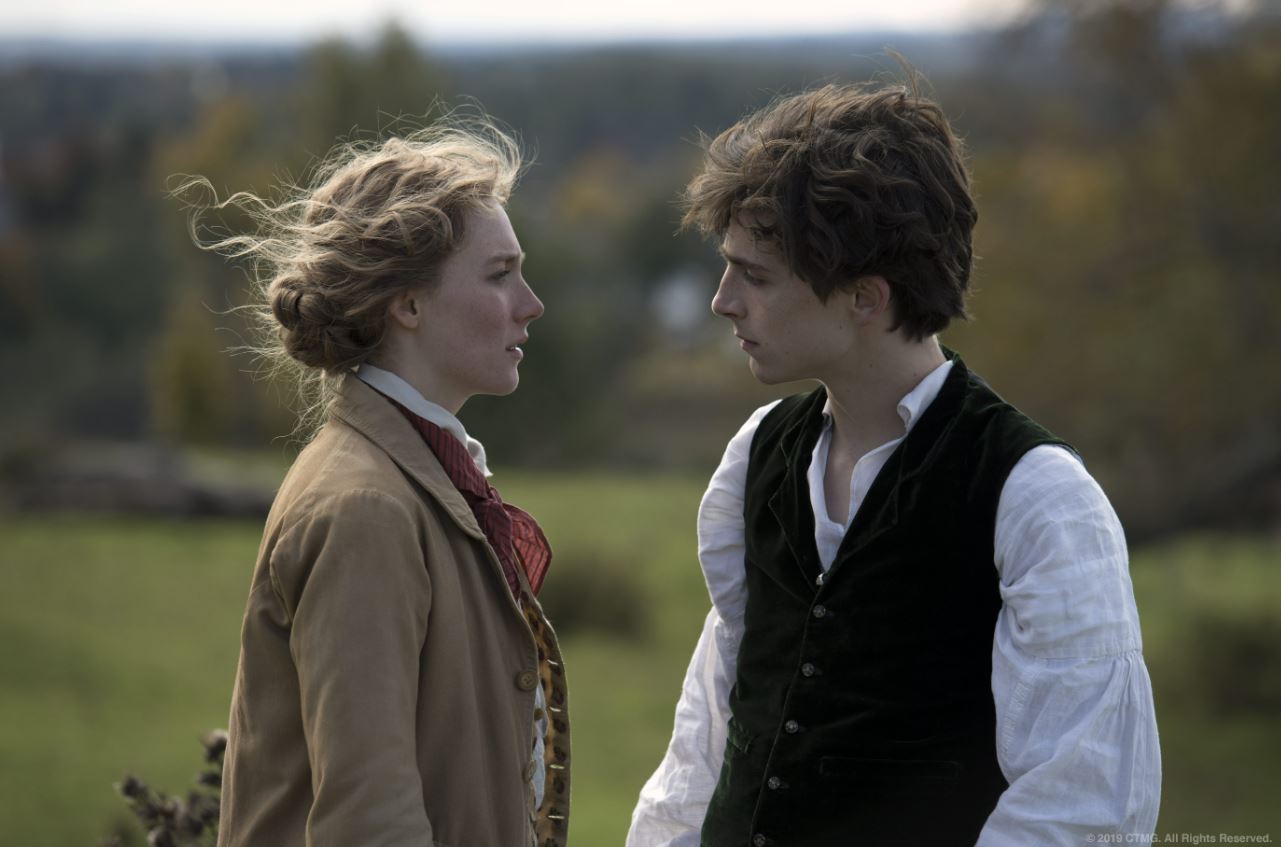 With a boyish grin and a stylish air, Timothée Chalamet has captured hearts on and off the screen. Known for his roles that defy convention, his fashion choices follow the same pattern. And just like Laurie in "Little Women," his style dances between youthful exuberance and the poise of a bygone era.
​​It was the 2018 BAFTA Los Angeles Tea Party where Timothée turned heads with his ensemble, as delicately crafted as Jo March's prose. Wearing slim-fit, tailored pants, a black designer shirt, a dark olive suede jacket, and cognac ankle brogues shoes, he appeared as if he was a present-day impersonation of a "Little Women" character.
If you dig Chalamet's style, you're probably curious about where he shops! As Chalamet mentioned in an interview, he used to shop for women's clothes at Topshop when he was a teenager. "That's the stuff that just fit growing up," he insisted.
​​Inspired to add a touch of Timothée's youthful charm to your own wardrobe? LittlePinkTop has found similar items from affiliate partners that can help you recreate his BAFTA look.
Dark Olive Suede Jacket by Lord John Grey: 
This moss green jacket has a clean and minimalistic design. It's made of suede, which adds depth and a touch of sophistication to the overall look. This jacket will pop against black pants and a T-shirt without being too loud.
Short Sleeve Knitted T-Shirt:
Much like Jo's bold ambitions, this knitted T-shirt stands out without overshadowing, pairing flawlessly with tailored pants. It's unapologetically modern, yet timeless.
Black Tailored Tapered Pants:
A classic choice, these pants echo the traditional charm of Laurie's character, blending seamlessly into the sophistication of the overall look.
Leather Boots: 
These ankle-length brogue boots are a perfect match for the jacket we picked. They come in a similar green color and feature distinctive punched holes and pinked trims, making them visually attractive. Besides, brogue shoes are synonymous with Great British style and craftsmanship.
So, whether you're attending a soiree or simply embracing the day with style, Timothée's ensemble provides a masterclass in youthful sophistication.