Best Deals for Sunglasses With UV Protection

Is it only a matter of time before we all turn into crocodiles? Advertisements for rejuvenating, anti-aging/wrinkling creams would have us all believe that. And so we scramble for serums, moisturizers, and sunscreen. We are constantly told to protect our skin from UV radiation But how often do we remember that our eyes need protection from UV, too?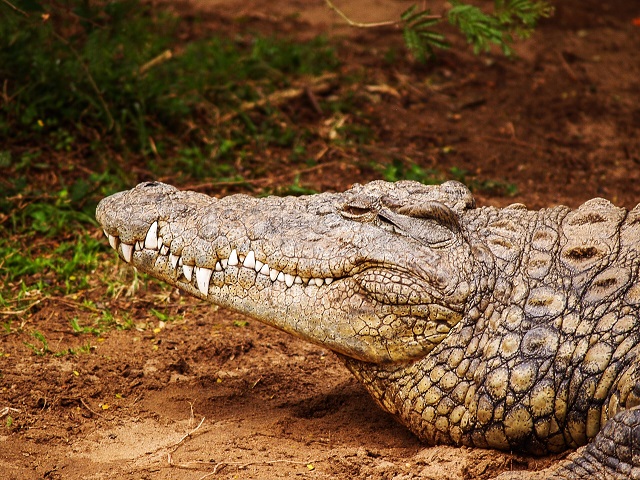 Keeping your eyes safe from the sun is a necessary part of maintaining healthy vision. Sunglasses aren't just about trying to look like a movie star (though the right pair will definitely have you looking chic and sexy). They can ward off those harmful rays and also provide visual clarity.
Many people were complaining that they don't want summer 2020 to be canceled due to COVID-19. But hanging out at packed beaches while trying to get your vitamin D is the opposite of advisable at the moment (the current level of risk, of course, varies depending on where in the world you happen to be). Still, going outside is necessary for anyone who's working outside of their home or running errands.
A traditional summer might be canceled but sunglasses aren't.
With a pair of shades, there will be no need to squint. Mind you, it will be harder for a Karen or Kevin to notice that you're giving them a dirty look!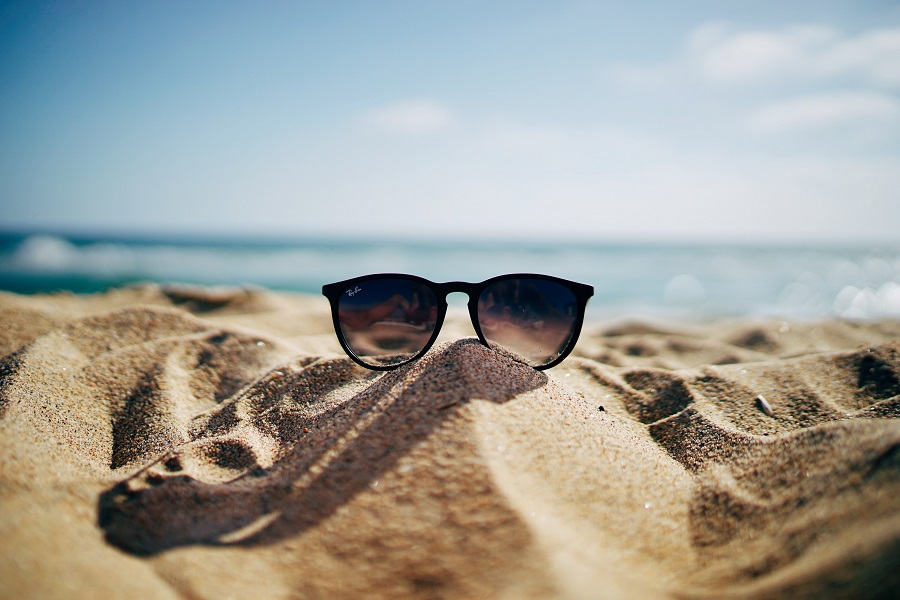 It was actually National Sunglasses Day on June 27th. You don't need reading glasses yet, you read that right. Such an important day of the year does exist. And it has actually been wildly successful. According to The Vision Council, a nonprofit trade association for US-based, optical industry manufacturers and suppliers, the campaign for last year's National Sunglasses Day garnered more than 1.2 billion consumer media impressions. They're transparent (pun intended?) about the fact that this event is intended to boost sales but it's also socially important because all those sales lead to protected vision!
When shopping for sunglasses, always look for 100% UV protection.
Fun fact: Chopard, a Swiss luxury brand, created the most expensive pair of sunglasses in the world. These shades were blinged out with 60 grams of 24K gold and 51 diamonds. The price tag? US $400,000.
If you would rather buy a house or a condo with that kind of money, and get an effective pair of sunglasses at a much more affordable price, shop Clearly! Right now, they have a promotion: up to 70% off frames plus extra 40% off lenses. Just use the code: LENSUP40.
Disclosure: LittlePinkTop is an affiliate marketer with Clearly.
You can also pick up a pair of shades for someone you care about. Clearly has another special promotion right now: buy one, get one free!     
Enjoy your shopping. But before you go, consider this: someone loses or breaks a pair of sunglasses every 14 minutes in the United States. Maybe you should consider a case for glasses, too?
And if you want to be a part of history and not just disappointing statistics, you might want to consider the green-tinted Ray-Ban Aviator. They were originally invented in the early 1930s for American aviators dealing with the hazards of high-altitude glare. But their story continued long after that. Ray-Ban aviators are among the best selling sunglasses of all time.