Chasten Buttigieg's Wellness Advice: Ice Cream Binges and Nature Walks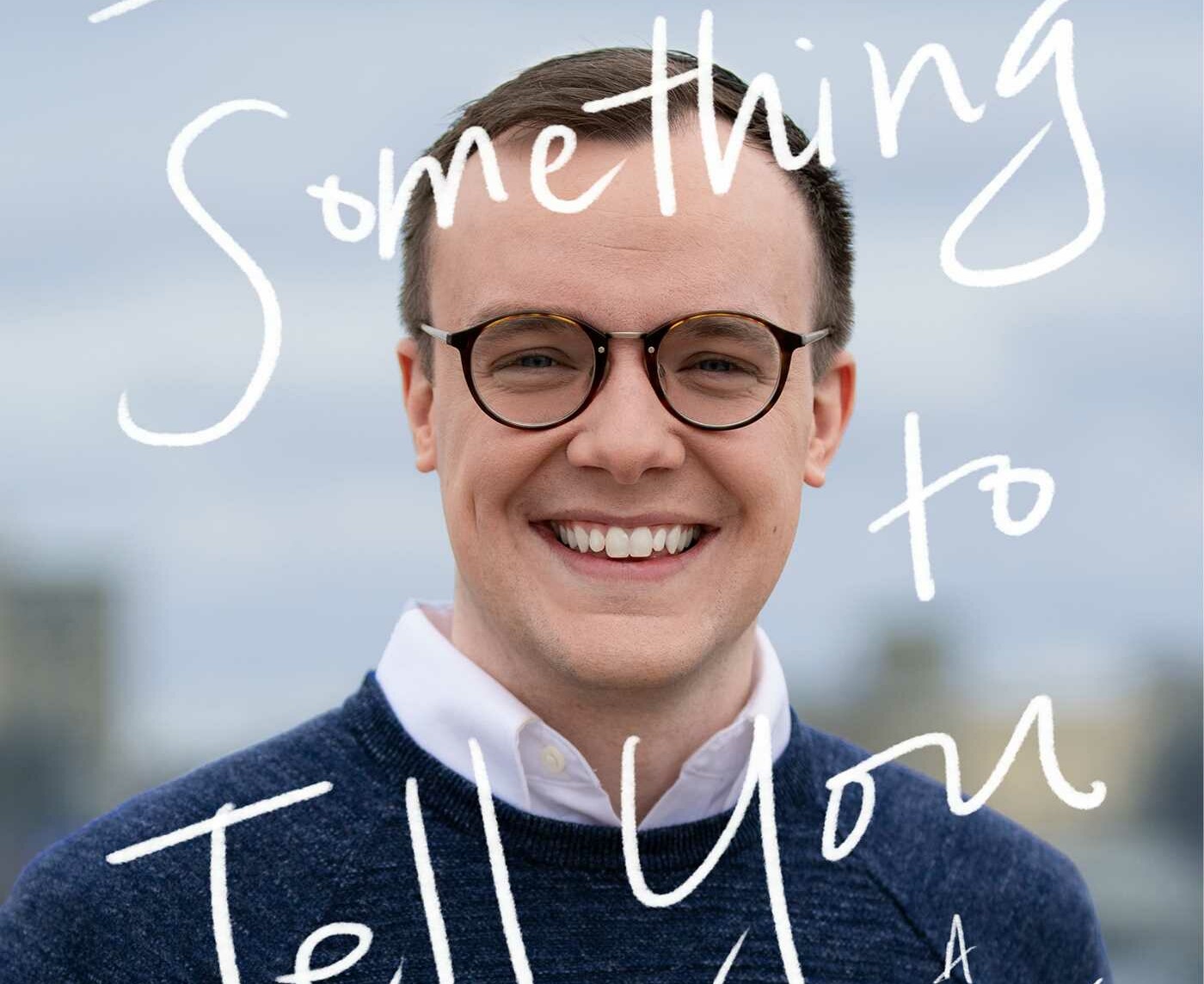 https://www.instagram.com/p/CGxZ5HehkDF/
https://www.instagram.com/p/CHLq6fIBHiD/
Do you have troubles focusing because you want to make sure that democracy isn't unraveling? Check. Do you feel anxious because of COVID-19? Check. Are you struggling to fall asleep? Check. Girl, we are in the same boat here. But hold on a second, there are ways to feel less stressed and anxious. Self care is super important right now.
Don't know how to unwind? Need some guidance? The best help comes from could-have-been First Husband and internet favorite, Chasten Buttigieg! (He still could be the First Husband, in the future, but Jill will be great.)
You've probably heard of Pete Buttigieg. But Chasten has his own following and people adore his clever and witty tweets and now wellness advice, too. He describes himself as a teacher (middle school drama and humanities), husband, advocate, "rescue doggo dad," and author (his first book "I Have Something to Tell You: A Memoir" was published in September).
It seems like this nerve-racking election took a toll on everyone and the Buttigiegs were not immune to it either. The day after the election, Chasten posted an Instagram photo of himself and Pete, which gave advice on how to stay sane:
Go outside.

Get some fresh air.

Walk off the stress ice cream binge.

Pretend walking makes up for the ice cream binge.
Chasten, how do you know the thoughts inside my head??
The advice is that simple, that easy. Doctors recommend regular walking and exercise as one way to mitigate depression and lower stress levels.
Even better, go for a walk in nature!
In Japan, they practice something known as Shinrin-yoku, a word coined by the Japanese Ministry of Agriculture, Forestry, and Fisheries in 1982. It means taking in the forest atmosphere or "forest bathing." As evident from field experiments in 24 forests across Japan, Shinrin-yoku has been shown to lower concentrations of cortisol and lower blood pressure.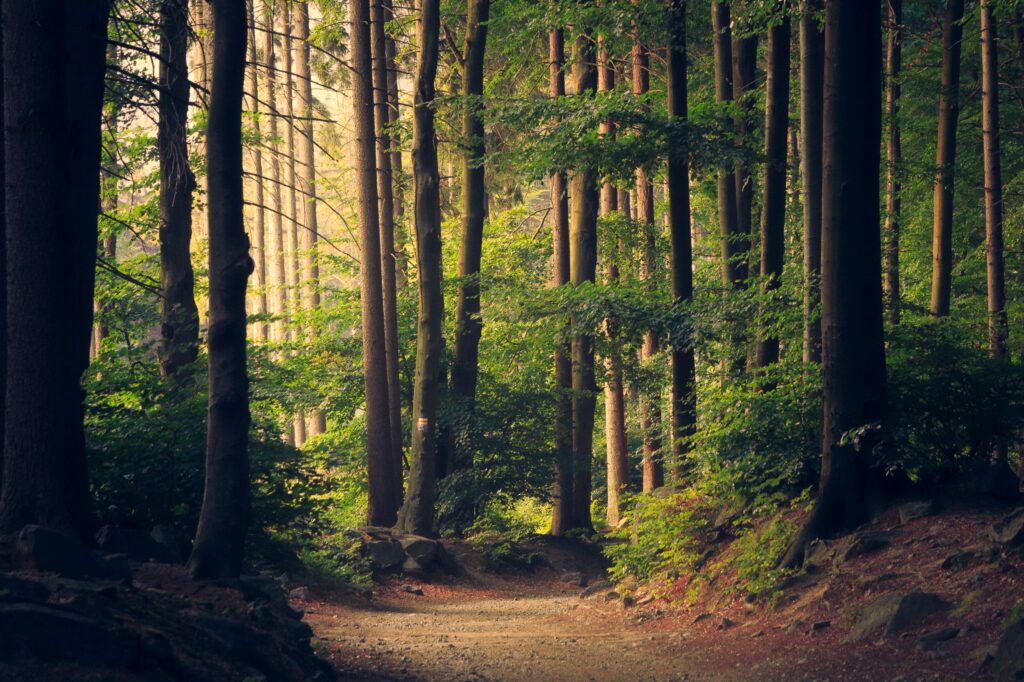 If you need even more endorphins than a walk can provide, follow Chasten's recommendation and try that bucket of ice cream. Just one spoonful! Or maybe two. Or maybe more. Or maybe an entire pint. It has helped many people in many highly emotional life situations. Who's been there for you after the first breakup? Ice cream. Who saved you when you had your midnight cravings? That's right, ice cream, a.k.a. Mr. Right. Who's been your first aid kit when you had a sore throat? Ice cream! I scream, you scream, we all scream for ice cream!
In another recent social media post, written while Chasten was trying to distract himself from all the election madness, he reported:
"KEY ELECTION ALERT: the pizza is gone, the ice cream pint is empty, and a new piece of furniture has been assembled without any arguing between assembling partners."
Wow, Chasten appears to have mastered IKEA. Something that I also struggle with.
Chasten, stop being so relatable! It can never be. We're both married. And also, other barriers.