Menswear: How to Climb the Corporate Ladder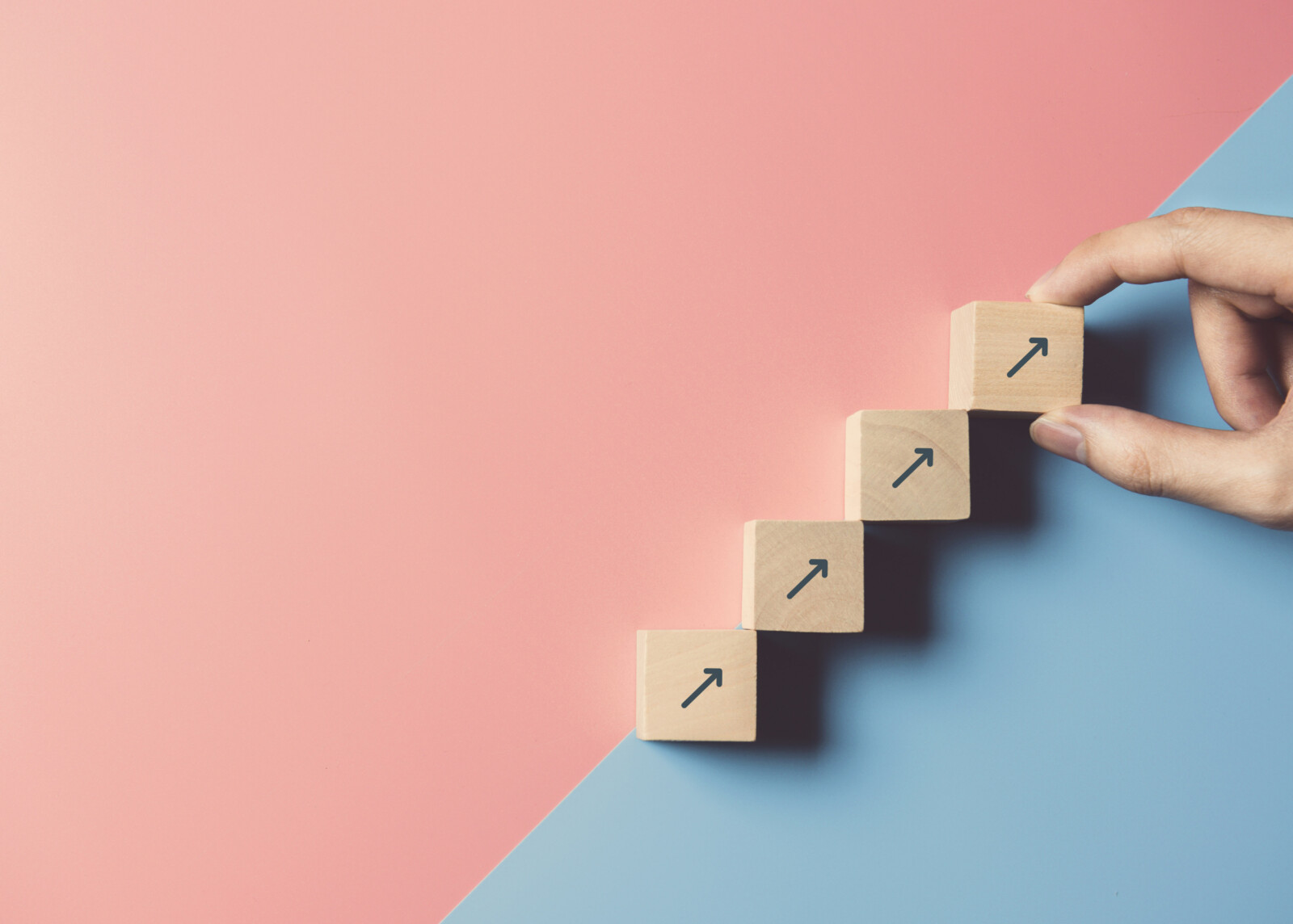 If you're a young professional who wants to look more credible at work and climb that corporate ladder, you may need to scale up your fashion game first.
If you're also a shorter guy who wants to appear taller, LittlePinkTop doesn't think you should feel insecure but is here to help you with your styling goals. It's true that this is a common concern and it can even represent another layer of complexity, turning your wardrobe into a real conundrum.
But don't worry, LittlePinkTop will answer all your styling questions and help you round your closet out with high-quality choices. This is part of a series of articles about men with shorter body types, like Tom Holland.
The Coat
Rule number one for looking taller, if that's a priority for you, is to ditch loose-fitting clothes and wear slim-fitting items. It applies to outerwear, too.
A fitted woolen tartan coat will definitely look more attractive than a puffer jacket and could visually elongate your figure, too.
Check out this wool coat from Ted Baker as an example, or a possible purchase if you like the style:
Yes, the wool fabric will keep you warm, and the herringbone pattern, which utilizes elegantly broken zigzags, will make you look taller.
The lapel collar is cut in a way that it could visually prolong your silhouette. Besides, you can get it for 50% off right now!
The Scarf
Accessories should be neat, not bulky. Throwing on a scarf is said to help in the height department. Just remember to pick a classy scarf and put it on your shoulders around the neck, but maybe don't wrap it (unless it's really cold) because that will look bulky.
This grey and white checkered scarf would go nicely with the coat suggested above:
If you want to add bolder colors, you could pick this argyle knit scarf that pops with orange and a very complementary green. The combination mirrors the natural world.
Argyle is a pattern composed of diamonds of various colors on a plain background. In this case, it's green, orange, and white diamonds.
The Shirt
By choosing a custom-tailored shirt, you won't need to stress about whether your dress shirt looks too baggy, bringing you down in terms of style and height.
I would suggest going for a monochrome outfit, a black shirt and black pants, which is always a good idea to look taller.
This black dress shirt from Calvin Klein comes in an especially slim fit that might help you with a well-fitted look, depending on your body type.
The Pants
Wearing low-rise pants will visually shorten your legs. That's why you should stick to medium or high-waisted pants because this cut helps your legs appear longer.
The goal is also to have one continuous and unbroken body line along the leg. That's why you should avoid cuffed pants. The objective is to have little to no break in the pants.
The break in your pants refers to the amount of bunching they do at the shoe. The more bunching you have at the ankle, the shorter you will look as the pants look too long. Whenever possible, no break is the best choice, though as with all things fashion, there may be some exceptions.
These black pants from Dockers are an excellent example of what you should look for:
The Shoes
By color matching your pants and shoes, you will create one continuous color line that will make you look like one long leg.
You should also pay attention to the shape and silhouette of the shoe. For example, rounded or squared-off toes can shorten the foot. So, you should probably go for more pointed shoe options.
Here's an option from Beckett Simonon with a slight height boost from the heels:
To get more styling advice, check back here soon! LittlePinkTop will have more outfits, tricks, and ideas in store for you. Or check out past pieces in the fashion section.