3 Ideas for a Treat Yourself Day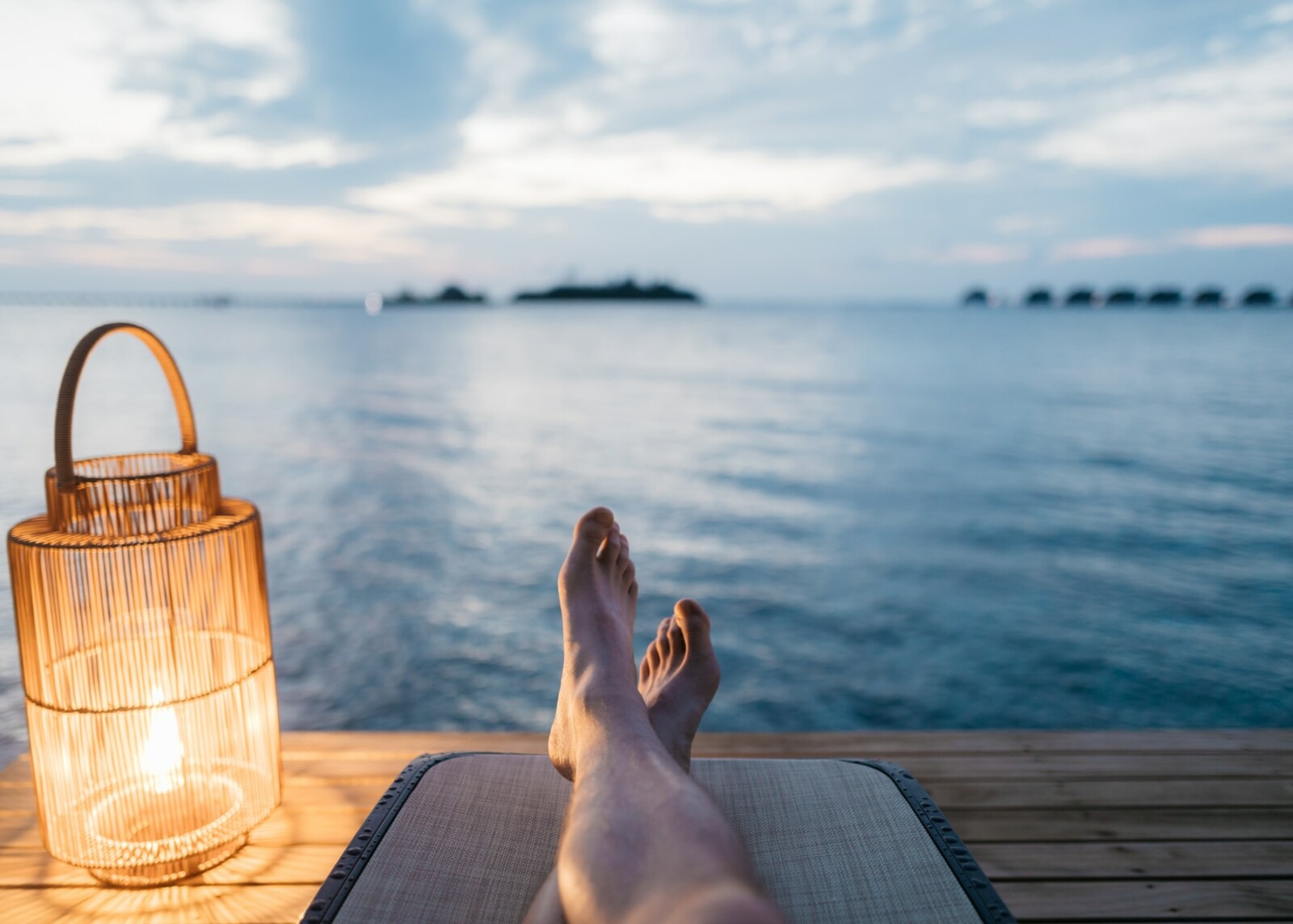 LittlePinkTop explained the origins and "necessity" of the "Treat Yo Self" Day before. If you are just like Tom Haverford and Donna Meagle from "Parks and Recreation," you probably indulge yourself a little bit, too. LittlePinkTop is here to help you pick out the right treats.
1. Splish Splash's Handmade & Natural Products
You can bring the spa experience home with Splish Splash Handmade Products. LittlePinkTop received a complimentary self-care bundle from this fragrant, creative brand, including their liquid olive oil hand soap, rose bath bomb, soy wax candle, loofah soap, and a couple of other interesting soaps.
None of their products disappoint (unless you're too lazy to pick up a few rose petals lingering in the tub after the rose bath bomb)! What stood out as clear winners were their soaps, which have very natural, citrusy, and again, highly creative qualities.
Consider the "black currant sorbet olive oil soap," which frankly is incredibly delicious-looking and has actual berries mounted on one side of it. Then there's the honey oatmeal one, which has a honeycomb side and makes you feel like Pooh Bear. Both leave your skin feeling smooth and hydrated. Oh, and that loofah soap has an almost pretzel-shaped natural sponge that helps you exfoliate, then leaves you smelling like freshly squeezed oranges!
2. 'LectroFan's Lulling or Masking Audio Tracks
These next couple of products are electronics, so obviously keep them apart from your bathtime indulgences! Just save them for after you've toweled off.
LittlePinkTop received a complimentary LectroFan Evo Sound Machine that's available on Walmart, Amazon, and Bed Bath and Beyond. This high-tech, neat-looking sound machine is small and sleek, yet it's capable of producing a surprisingly mighty hum that can mask distracting noises or help lull you to sleep. The power and range of its sounds is quite impressive.
It plays fan sounds, other white noises, and ocean sounds that can enhance either relaxation or concentration, whether this is a "Treat Yo Self" day or a work-from-home day. Did you know that noise pollution impacts millions of people on a daily basis? This just might be the device you need to defend your peace of mind.
For added convenience, use the auto-shutoff timer, or select between AC or USB power depending on where you have it set up. This device would make a really great gift!
3. Kiierr Hair Growth Laser Cap
You might be doing the "Treat Yo Self" Day as a stress relief thing. But did you know that extreme stress might cause you hair loss? Well, if the damage is done, it might be too late. Or not?
People might have different opinions on whether or not Chris Rock's alopecia joke (or surprisingly, even the violent reaction) was appropriate at the Oscars, but the condition itself is not a laughing matter. Can technology help?
LittlePinkTop received a complimentary Kiierr Hair Growth laser cap that claims to be up for the challenge, and passed it along to a friend of the publication for a review. What is it exactly? It's a low-level laser device for treating androgenetic alopecia (pattern baldness).
The Kiierr Hair Growth laser cap was designed to "bring happiness and confidence to those afflicted with any type of hair loss due to chronic illness or aging." Kiierr uses low-level light therapy (LLLT) that was discovered in the 1960s by Endre Mester, a Hungarian physician.
The cap is said to stimulate skin tissue. The low light lasers apparently encourage blood flow to the scalp, which transports the essential oxygen and nutrients to the hair follicles and "results in cell regeneration in the problematic (thinning) areas of the hair."
It's too soon for us to conclude whether or not it works, but it's an interesting product that can be worn fairly inconspicuously like a baseball cap! And it's yet another way to take care of yourself. For other product reviews and suggestions, just explore the LittlePinkTop Wellness section.