A Summer Outfit for Short Guys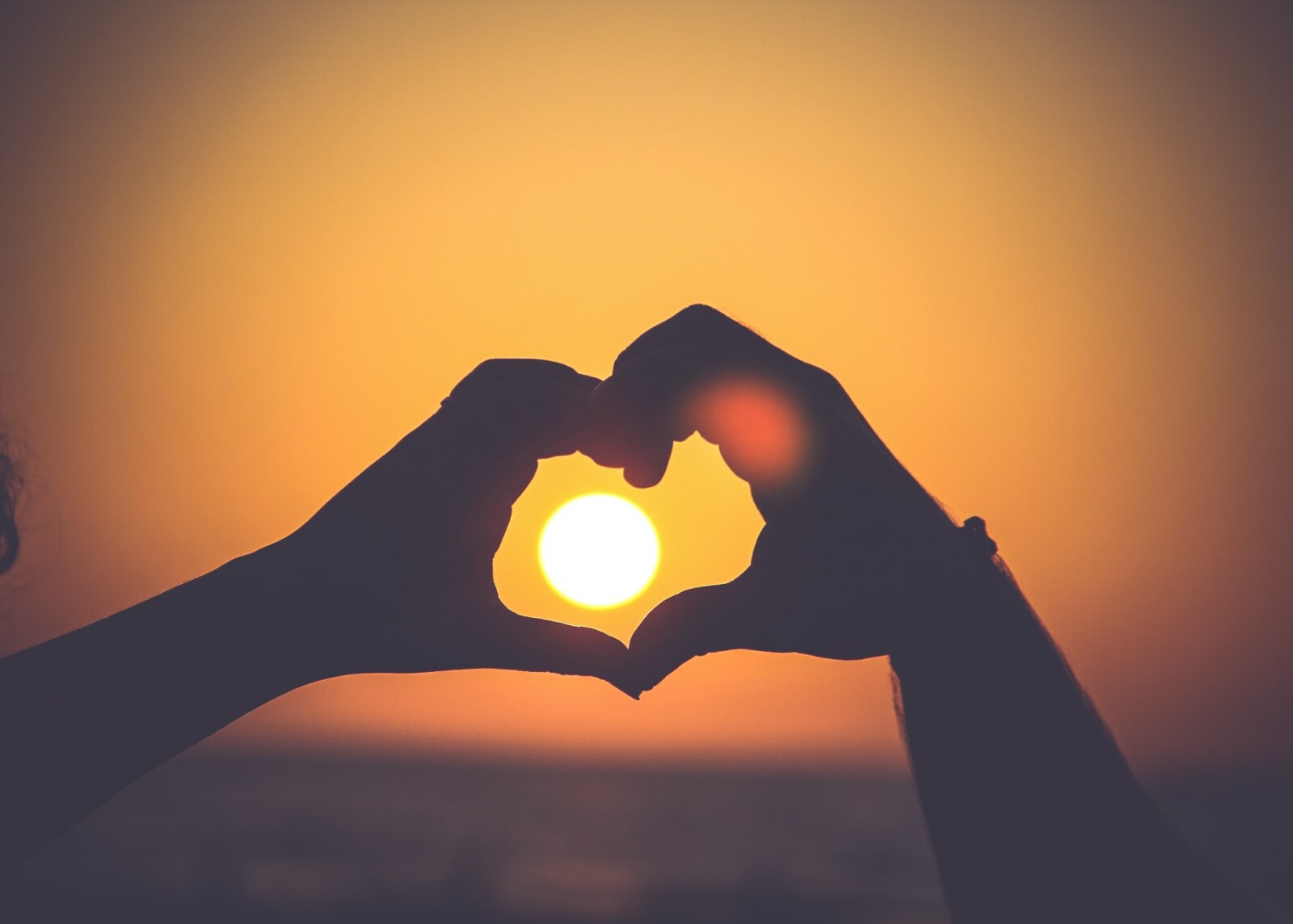 As the LittlePinkTop article "​​Scarlett Johansson's Fashion Hack: Women Dressing for Other Women" showed, the motivations underlying styling goals can be varied and even multilayered. Many short guys, for example, search for clothing that will make them appear taller (including a friend and supporter of LittlePinkTop, hence why this is a recurring theme in the menswear pieces).
If this is your goal, too, then you may be glad to know that LittlePinkTop has curated a look around the fashion "hacks" that are widely promoted for this body type. The items selected will help you to look and feel chill during the summer.
(Disclosure: This outfit is assembled from affiliate partners, so if you buy something, LittlePinkTop may earn a commission.)
What do you think? Yes, the vertical stipes are the ultimate hack for appearing taller because they draw the eyes up. So, the shirt above will do that, but in a very relaxed way.
The shirt's stripes will also complement the light blue chinos selected above. It's the right pick for shorter guys as it has a slim fit and tapered bottom, which is helpful since extra (non-tapered) fabric around the ankles can sometimes make your legs seem shorter.
You can add some extra blue stripes to your shoes, as well! The pair of Vans above would be great for summer and this overall outfit.
A lot of the fashion hacks out there also suggest that short guys should wear eye-catching headwear, which is said to draw attention away from a shorter frame, showcasing personality instead. A hat also adds more to your vertical impression. Besides, the dark blue of the Panama hat above will fit right into the color scheme and the straw material is great for summer.
The total look creates the impression of a guy who is calm, confident, and ready for summer adventures!