A Tropical-Themed Look for City Guys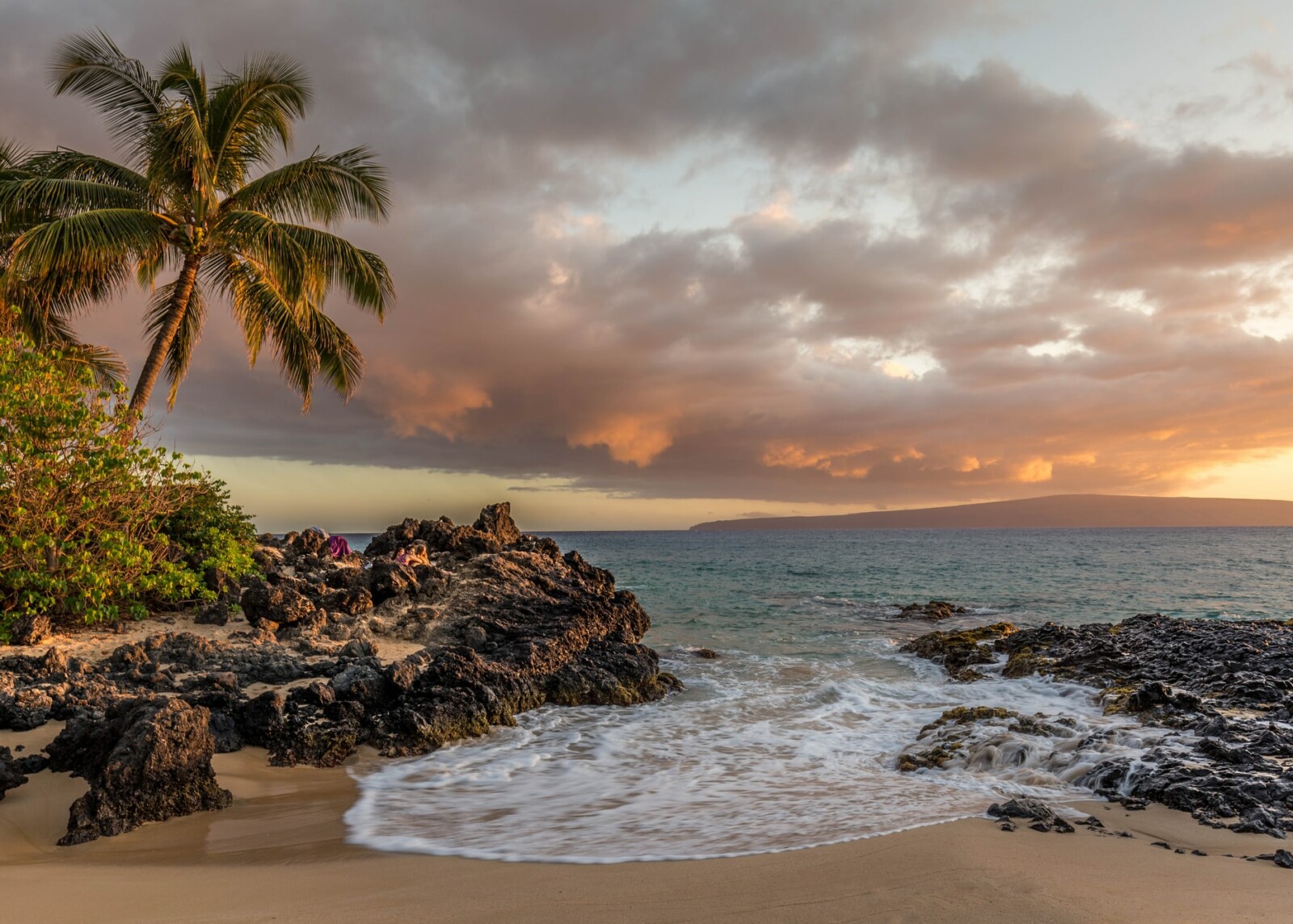 Are you a city slicker who will steal a cab (I'm sure you have your reasons) but, for some reason, feels shame when wearing a lei in a Hawaiian resort? As the stressed-out antics in just about any airport will reveal, some people are ironically the most stressed while going on vacation. Maybe they're not ready to put everything on hold.
Here are a couple of looks that will help you to dip your toe into the theme of a tropical vacation while still feeling like an urban guy who means business.
This greyish shirt from Hurley, a brand that's oriented around surfing and swimwear, includes tropical flora within the interlocking "NY" signifying the Yankees, so you can represent New York even while strolling a tropical locale that replaces rats with flamingos.
Beneath that, you could wear grey submersible shorts that offer an accommodating elasticized waistline and draw closure:
Or you could expand the tropical floral from the shirt out onto your board shorts, with this other option from Hurley:
And keeping things conservative, these grey, discreet-looking flip-flops with a brown strap are "designed to hug your arches and support your feet in comfort."
If you've had enough piña coladas to start to break away from the grey a bit more, start with this grey shirt, which has black palm trees and subtle, cool stripes of sky:
Then pair it with these shorts in balsam green, which are appropriately referred to as "All Time Coastal Rinse hybrid shorts":
You could go for these flip-flops in a matching shade called "green freshness":
As you can see, these two looks could help any guy to slip into the spirit of a tropical vacay. Surf's up!