Johnny Depp's Bohemian Style: A Fashion Breakdown

In the sea of tailored tuxedos and designer labels, Johnny Depp's style sails its own unique course. Depp's personal wardrobe can be hard to tell apart from Jack Sparrow's. It frequently exhibits Bohemian artist vibes.
To add even more chaos into the mix, as if there wasn't enough already in his life, Johnny Depp has been voted both the best and worst dressed by the same magazine, which described his appearance as akin to a "hobo." So, is Depp's fashion sense edgy and distinctive, or has he been raiding the wrong stylists' treasure chests?
Ahoy! The Instagram post above shows how Johnny Depp wears his creative side on his tattooed sleeve. Sporting a newsboy cap, a chic white striped shirt, a vest, a pair of aviators, and a silky bandana scarf, Depp demonstrated that fashion is indeed his "plunder."
Depp, whose Holywood return was recently celebrated at the Cannes Film Festival, has a partnership lined up with Dior as the spokesperson for Sauvage, their cologne. As the actor explained in an interview, the scent represents a "unique balance between edge and elegance," which sounds exactly like his personal style, too.
If those are qualities you're trying to bring to your own lifestyle, you're in luck: LittlePinkTop has your style compass ready! So maybe grab some rum and go shopping based on the following recommendations. (LittlePinkTop will earn a booty if you buy something using our affiliate links.)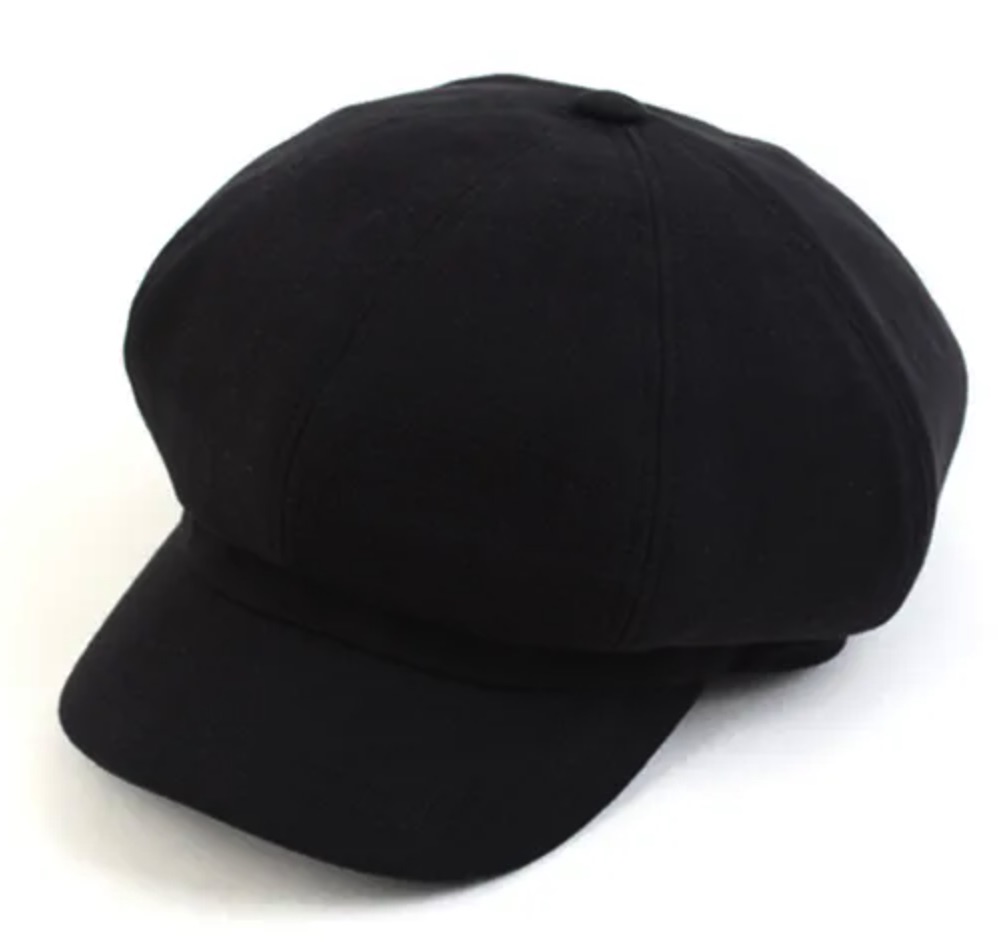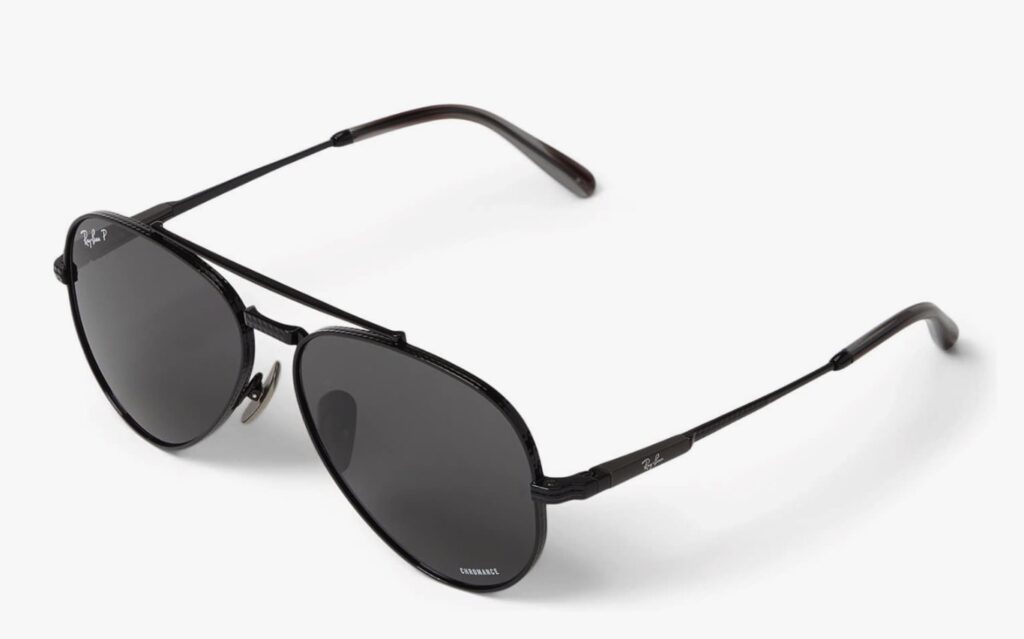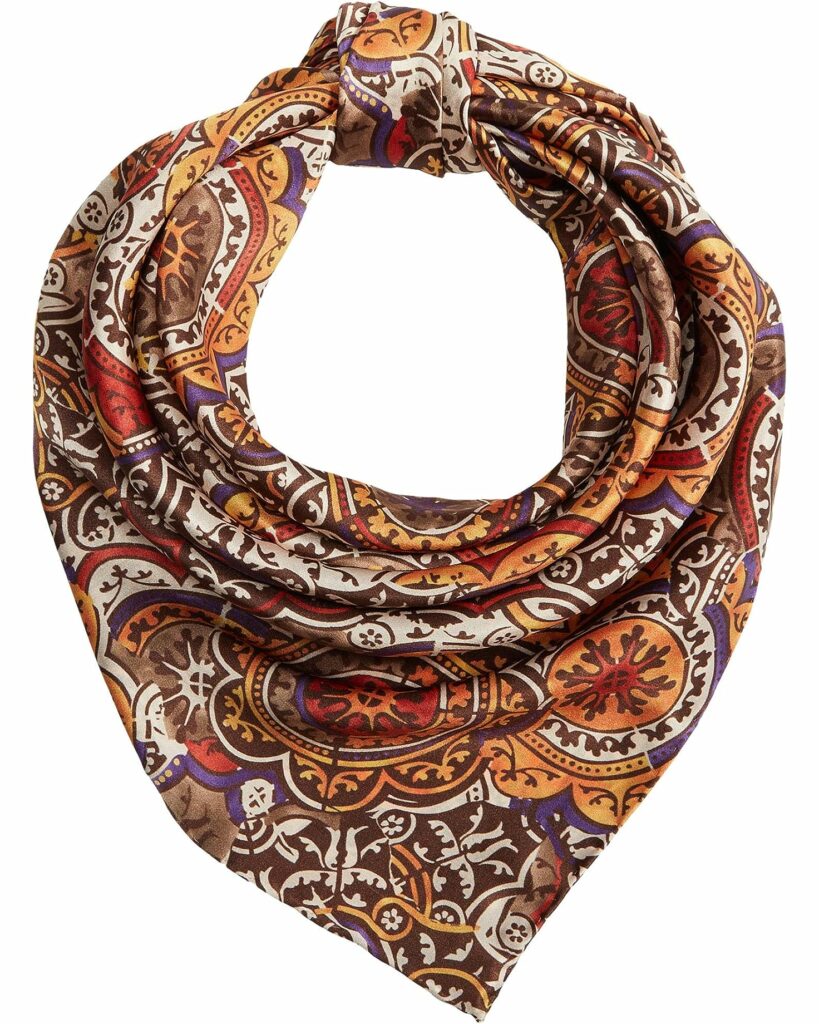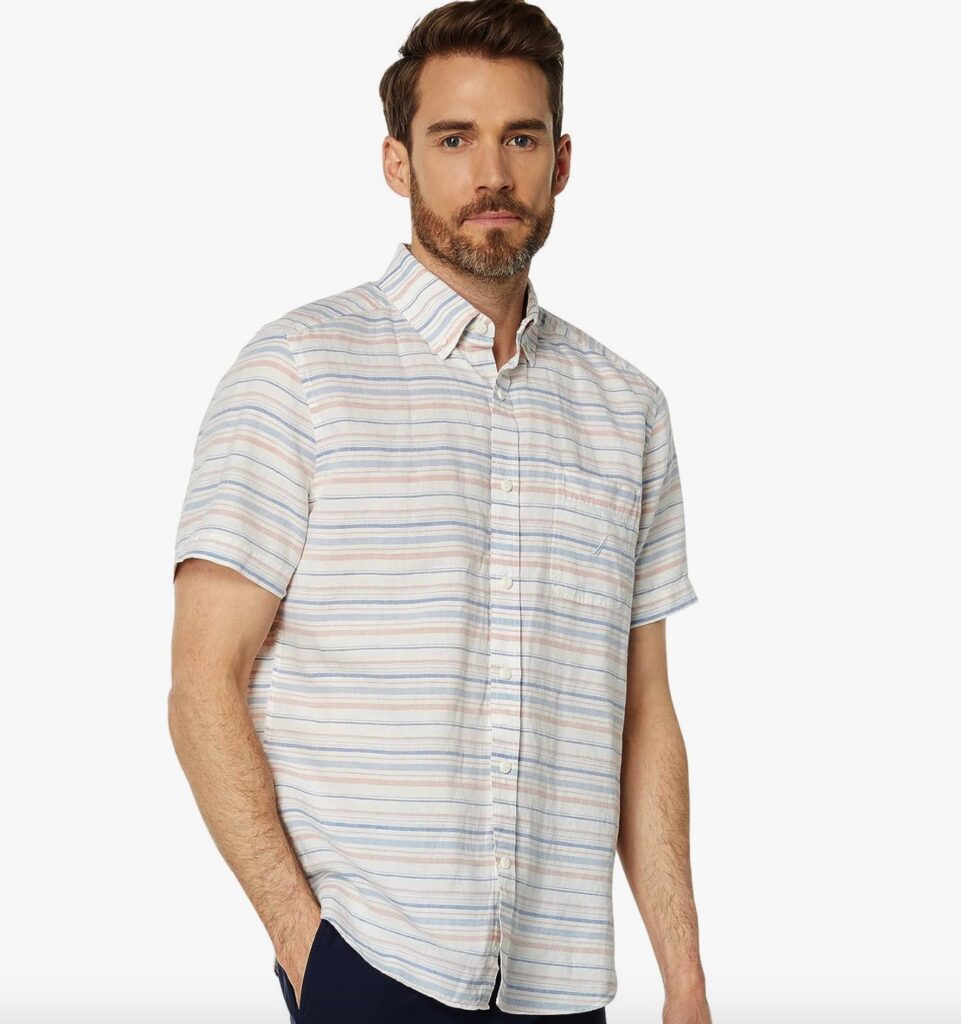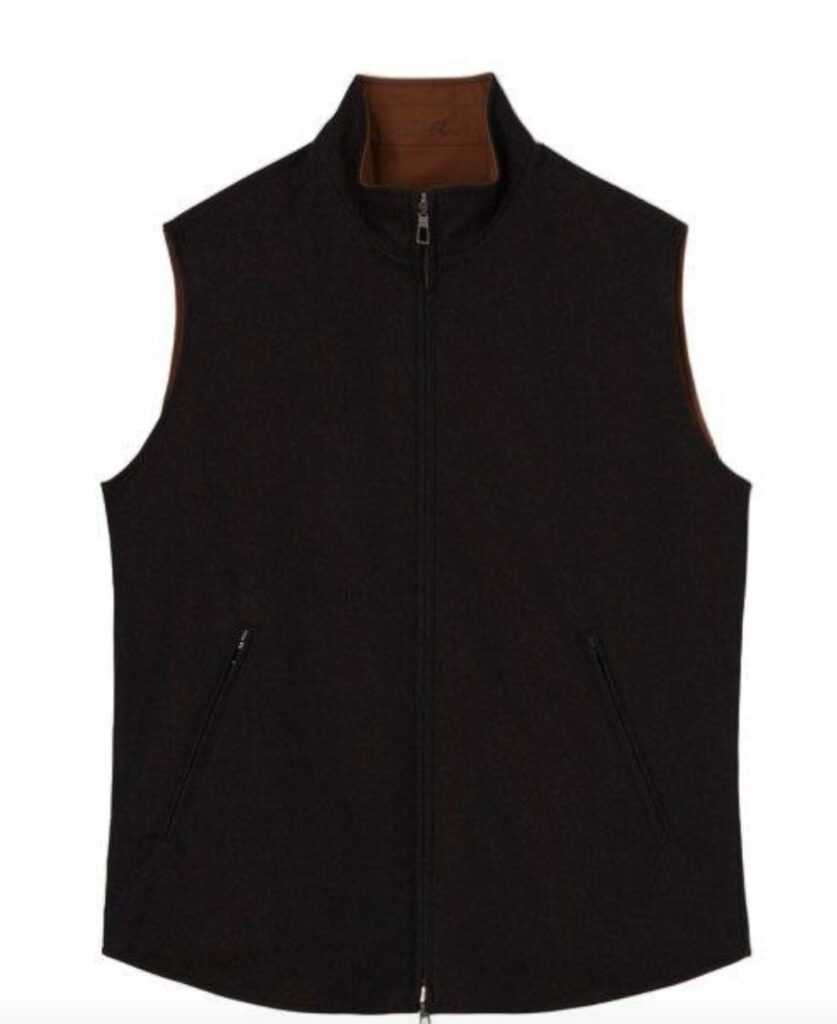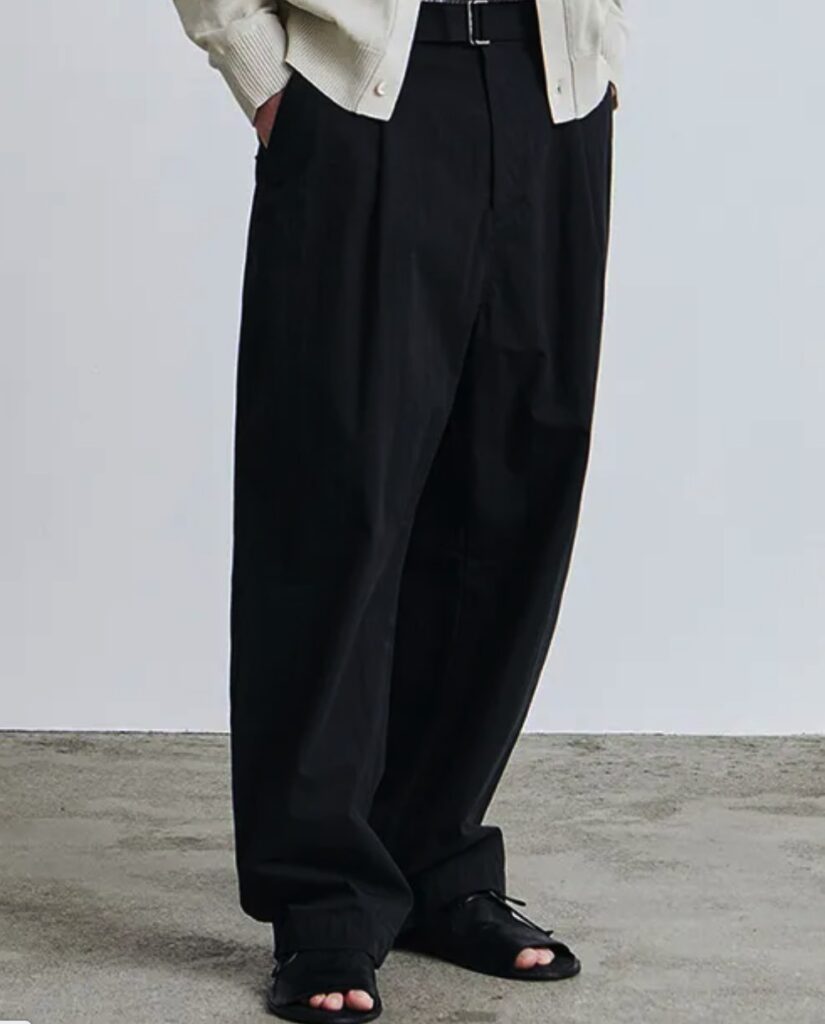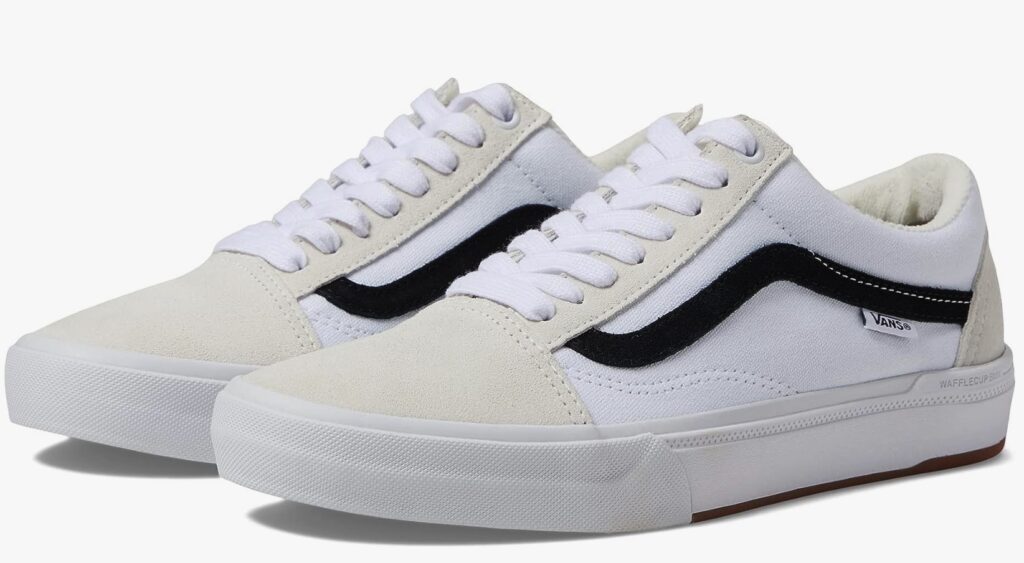 Now that you've seen the items you could add to your closet for maximum Depp vibes, here's the stylistic explanation:
The newsboy cap serves as the perfect headgear, an emblem of urban charm and retro elegance, which is fitting whether you're delivering the news or becoming the news, much like Depp does, for good or ill. Pairing the cap with a white striped shirt means a welcome splash of visual intrigue.
See Also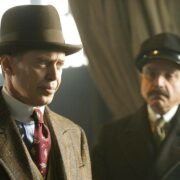 The versatile and reversible vest adds a layer of relaxed sophistication to the ensemble, ideal for when you want to sharpen your appearance without feeling too stiff.
Adding a pair of aviators instills a sense of timeless allure and adventurous spirit. This choice reflects Depp's enigmatic personality, enhancing the ensemble's overall appeal.
Finally, the silky bandana scarf, evoking a touch of Captain Jack's whimsicality, adds an artistic flourish that ties the entire look together. It's a statement piece that embraces Depp's love for accessories and his connection to his iconic characters.
From being both the hero and villain of the fashion world to serving as a symbol of Bohemian creativity even in a modern, technologically-driven era, Johnny Depp's personal style stands out. And there's always a stylistic dash of "madness" that would make the Mad Hatter proud! By following LittlePinkTop's advice, you won't fall too far down the fashion rabbit hole.