Emma Stone's Tips for Dealing with Anxiety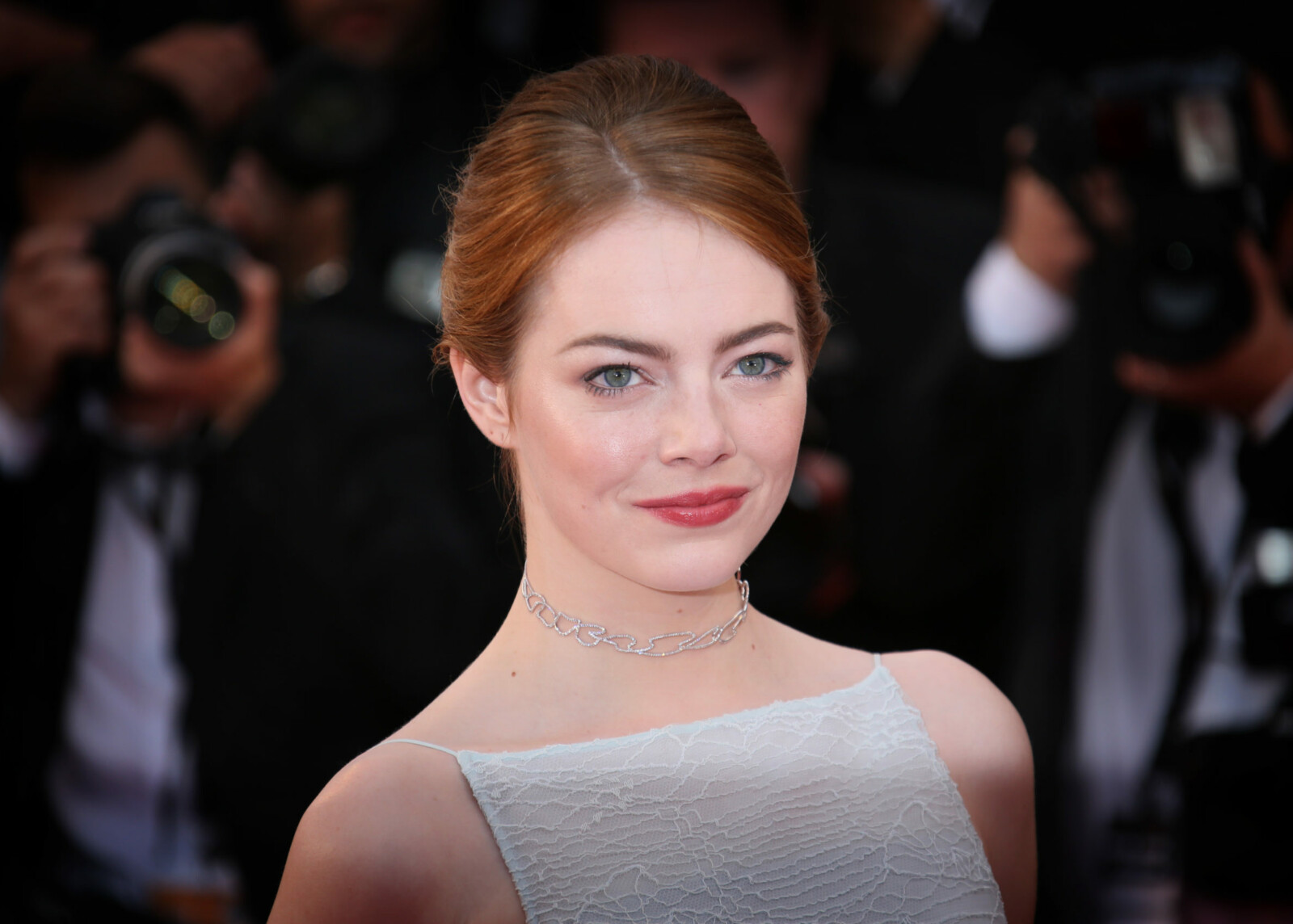 https://www.instagram.com/p/B47BM8xjh9b/
https://www.instagram.com/p/B9HB7XBo0Up/
Anxiety. Social anxiety. Panic attacks. Do you feel heart palpitations just from those words alone? Do you think you are left alone in this battle? Do you wonder if it's even possible to have a successful career or a high-profile job if you are dealing with these problems?
Well, you're not alone. You can do it. More and more public figures are being vocal about their mental health. They're raising awareness and fighting the stigma. The world's highest-paid actress of 2017 is one of them.
Emma Stone opened up to Jennifer Lawrence in an interview for Elle. She talked about her history of panic attacks and anxiety. She actually learned to use them to her advantage. "My mom always says that I was born with my nerves outside of my body," she said. "But I'm lucky for the anxiety, because it also makes me high energy."
She also mentioned that she started having panic attacks when she was seven. She felt better for a while but life can change quickly, especially if you're suddenly thrust into fame.
"When I was a teenager, I was in a real sweet spot," she said. "Then in my mid-twenties, I really lost the plot. A lot of things shifted, and it felt like whatever that protective layer was, that mask that you build for yourself—this is my personality, this is who I am—totally shattered."
I bet a lot of people feel just like Emma. We create walls around ourselves because we don't want to show that we are defenseless. And we don't want people to judge us.
People might have their own unique reason for their protective shield but oftentimes the end result is just alienation and even more anxiety.
Overthinking is stressful. Considering what other people might think of you is stressful. Stressing over how you might be perceived can make anyone anxious.
In my teenage years, I was afraid of what my classmates would think of my outfits. My best friend in high school was a real fashionista. She had an enormous closet and ability to go for months without repeating an outfit. I didn't want to be an outcast so I was trying to look my best, too. Even though my closet wasn't big at all, and some of my clothes were passed down to me by my older sister…
Every night before going to bed, I would plan what to wear the next day. I would go to bed and still think about clothes and whether they would match or if I wore them too often already. I would toss and turn in bed because I was insecure.
I wish there was someone like Emma back then who would tell my teenage me that even celebrities have the same fears.
Tabloids can get pretty nasty. They are just like school bullies. We have all seen unflattering photos of celebrities in their most vulnerable moments, taken by unsympathetic paparazzi. Emma struggled with the feeling that people were scrutinizing how she looked and that they could comment on it. But she decided not to engage in this self-destructive activity.
"So it's not really something that I'm overthinking right now," she told Jennifer. "But in a different period, if I was feeling bad about something, it would bother me much more to hear people talking about it."
We all try to find coping mechanisms to deal with our issues. Some turn to art, some take on new hobbies or go for hikes in the woods. Others practice self-awareness and meditation. Sometimes, it requires medication.
Annie Landsberg was a character Emma Stone explored in the dark psychological series "Maniac," available on Netflix. In the interview, Emma said, "The thing I liked about 'Maniac' was that it's about people who have their own internal struggles and are trying to fix them with a pill. But you see over the course of the show that human connection and love is really the only thing that gets us through life."